Scholastica, a mother and Graduation participant in Kitui, Kenya, forges a better life for her family.

By Sarah Allen
There was a time when Scholastica used to plead with her neighbors for a little salt to add to her family's meals.
But, with ten children – four biological and six adopted from her community – the requests started to add up, and she felt ashamed. Eventually, she stopped asking.
But, like all mothers, Scholastica was determined to provide for her children.
"My children are my top priority," she told us. "They are my greatest joy."
Today, Scholastica participates in an Ultra-Poor Graduation pilot program in Kitui, Kenya, run by CARE International with technical support from BRAC.
Graduation programs use a holistic approach to poverty alleviation that targets the most disadvantaged subset of the extreme poor, who live on less than $1.90 per day. Through a comprehensive, time-bound, and sequenced set of interventions, women like Scholastica gain the skills and self-confidence to "graduate" from ultra-poverty into sustainable livelihoods.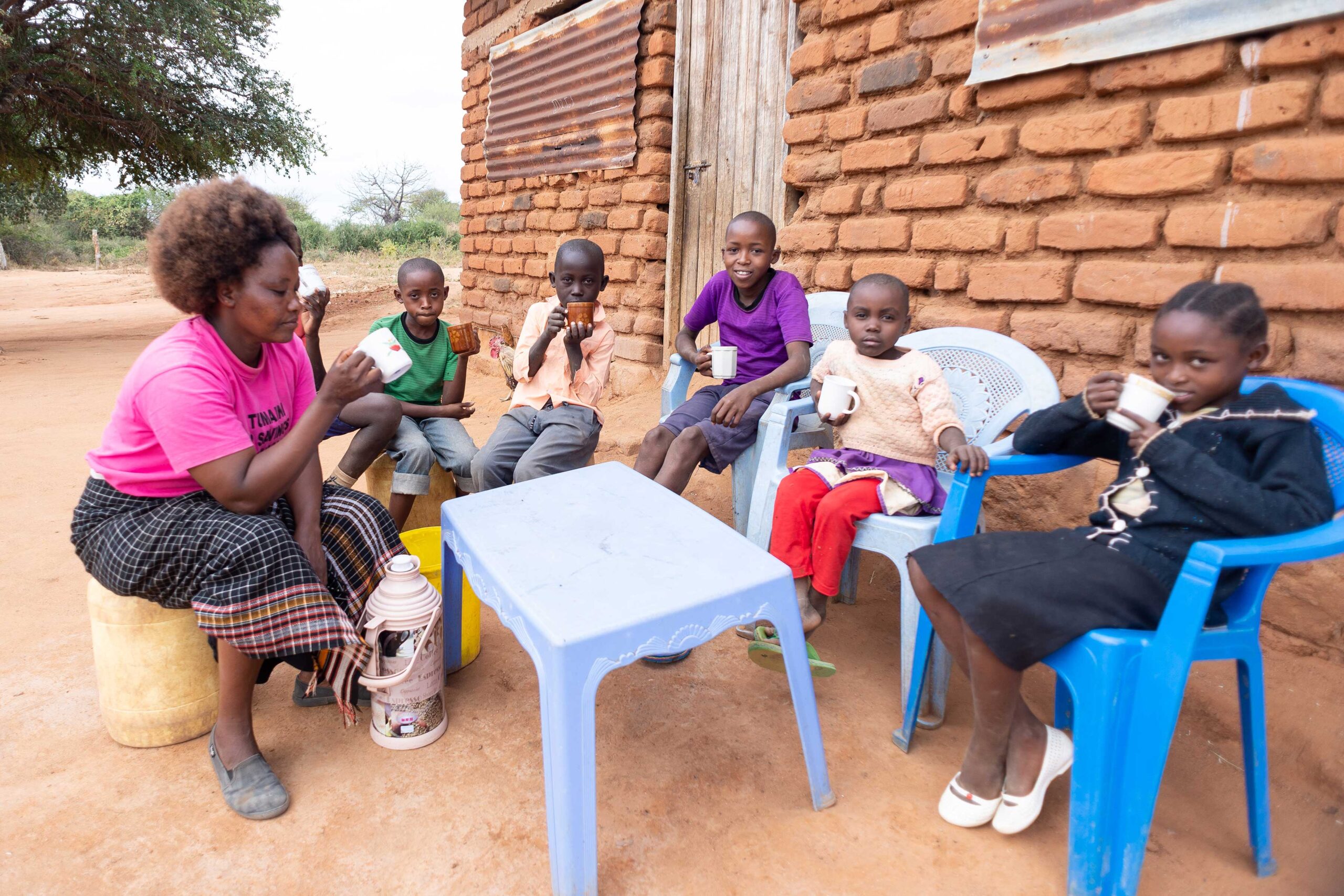 The Graduation approach creates the opportunity for women like Scholastica to develop their financial literacy, start budgeting and grow their savings, improve their family's nutrition and health, learn how to start and sustain a business, and much more.
Dristy Shrestha, a member of the Graduation team at BRAC USA, frequently travels to help governments and nonprofits design and run their own Graduation-style programs. Dristy first met Scholastica at the Gai market in Kitui, Kenya, where Scholastica runs a small grocery business.
"When I first met Scholastica, six months into her Graduation program, she was very shy and soft spoken, but she wore a big smile," Dristy said. "When the field staff introduced us, they mentioned she was excelling in the program."
After joining the program, Scholastica leveraged her aptitude for entrepreneurship and started a vegetable stand. She had noticed a lack of vegetable vendors in the area and, seeing a business opportunity, she chose to start a small grocery shop.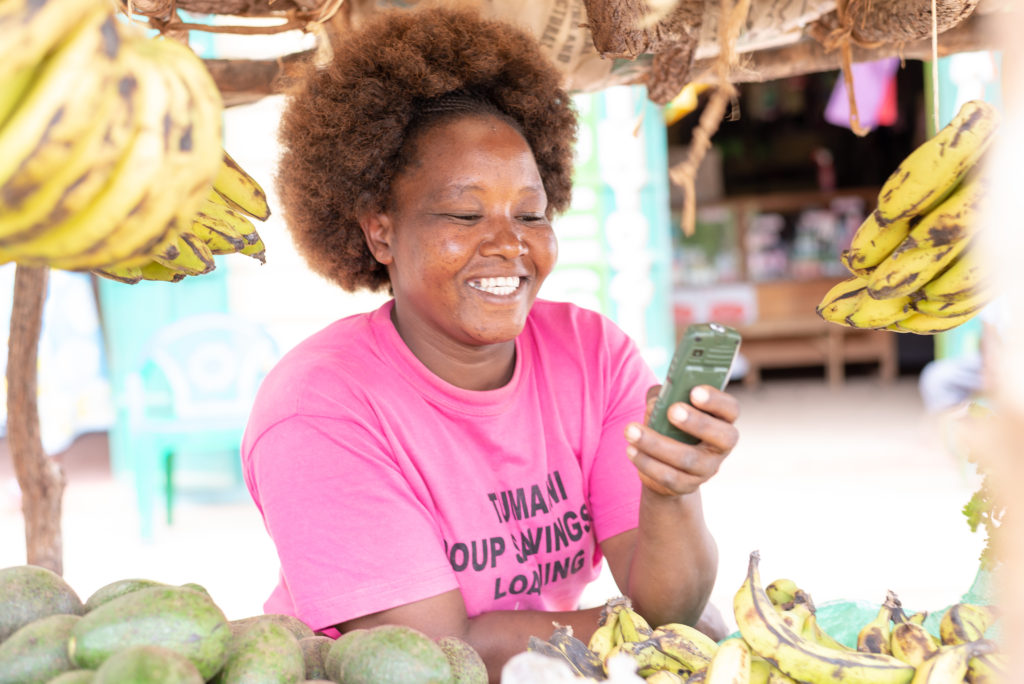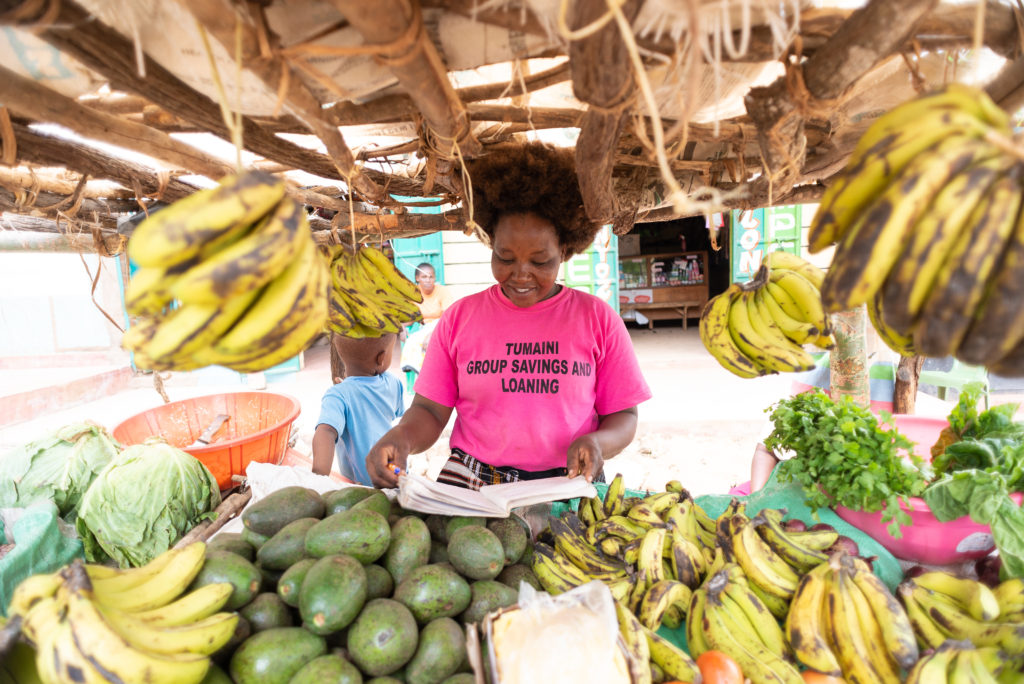 "I asked Scholastica if she had felt any changes in her life," said Dristy.
"She told me that, while she had endured many hardships, what made her most sad was the feeling of helplessness at being unable to provide for her children. Before joining the Graduation program, her family could not afford to consistently eat one meal a day.
When we spoke, she was proud to be earning enough to feed her children well and send them to school."
Nearly a year into the two-year program, things have already improved for Scholastica.
With an expanding grocery business and a growing selection of livestock, Scholastica is now able to ensure that none of her children go to bed hungry. She is also putting away savings through her Village Savings and Loan Association, and has joined a group that conducts community service projects around town.
She says her children motivated her success.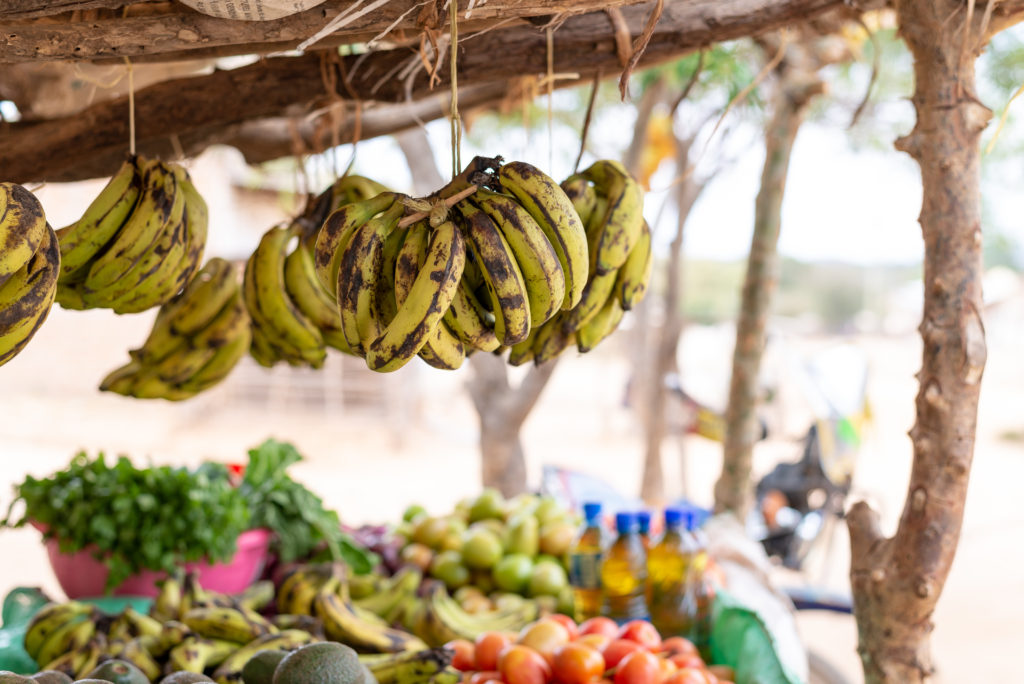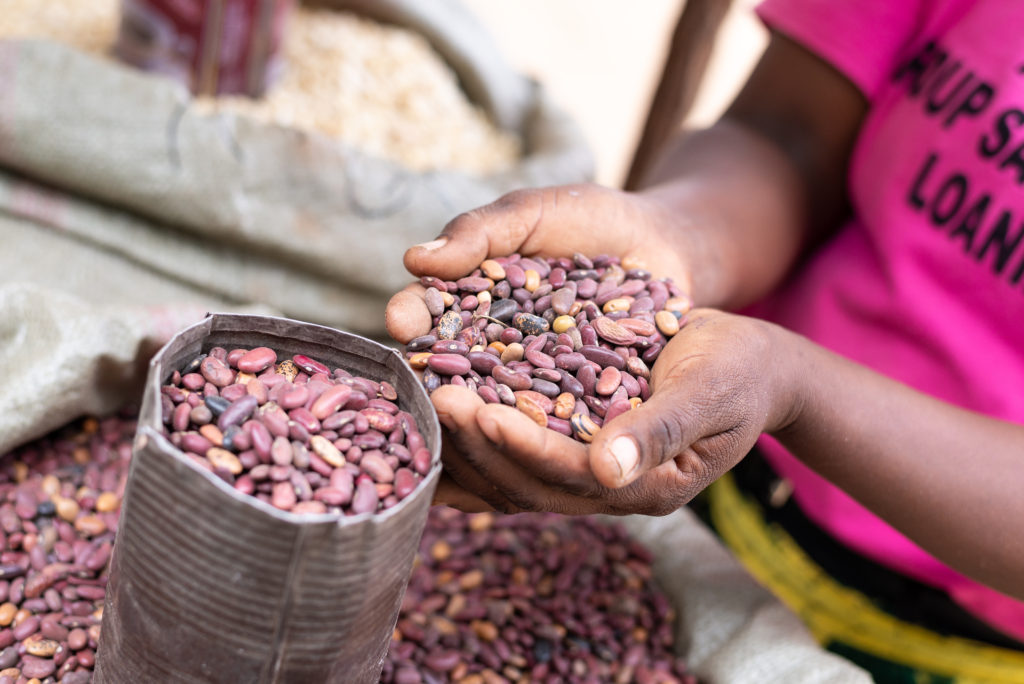 As her grocery business begins to expand to more local markets, Scholastica and her children are increasingly better integrated in her community.
"It has been incredibly inspiring to see the changes in Scholastica — in her energy, in her self-confidence, and in the power in her voice," said Dristy.
Today, she is making a living for herself, providing for her family, and lifting up her community.
Reflecting on her journey, Scholastica grinned and told us, "Now people ask me for salt."
Scholastica is a member of the PROFIT Financial Graduation Program, funded by the International Fund for Agricultural Development (IFAD) and the Government of Kenya.
Sarah Allen is Communications Officer at BRAC USA.