July 17, 2021
Bangladesh battles third wave of COVID-19
Bangladesh imposes lockdowns in response to third wave of COVID-19.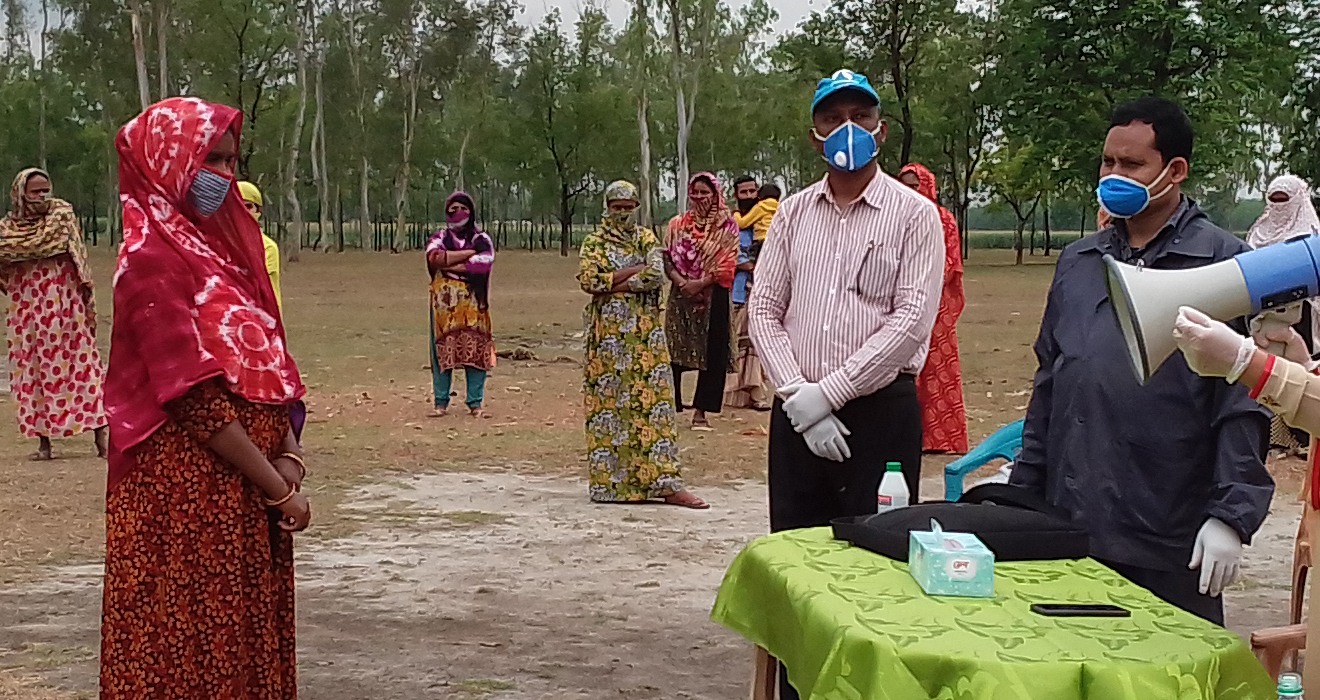 BY NAZMUL AHASAN AND JENNY LEI RAVELO 
Below is an excerpt of a piece originally published in Devex.
The current wave of COVID-19 has proved to be the deadliest in Bangladesh. The death count continues to climb, while confirmed cases have surpassed 1 million. The country registered nearly 14,000 new COVID-19 cases Monday — almost double the daily number recorded at the peak of a second wave in April.
Ensuring adherence to public health measures has been a challenge.
Morseda Chowdury, director of health, nutrition, and population programming at BRAC, said "behavioral change hasn't happened yet," with people often putting on masks only when they see police officers nearby. Regularly wearing a mask is particularly tough for those who work long hours in a hot and humid environment, she said.
BRAC and 41 other NGOs have come together to help the government raise community awareness, and they have identified religious and other leaders in communities who can reinforce measures such as mask-wearing and social distancing. But Chowdury admits, changing behavior takes time. 
"It's not easy to make any behavior change within…one and a half years," she said.
Read the full article in Devex to learn about the third wave of COVID-19 in Bangladesh.