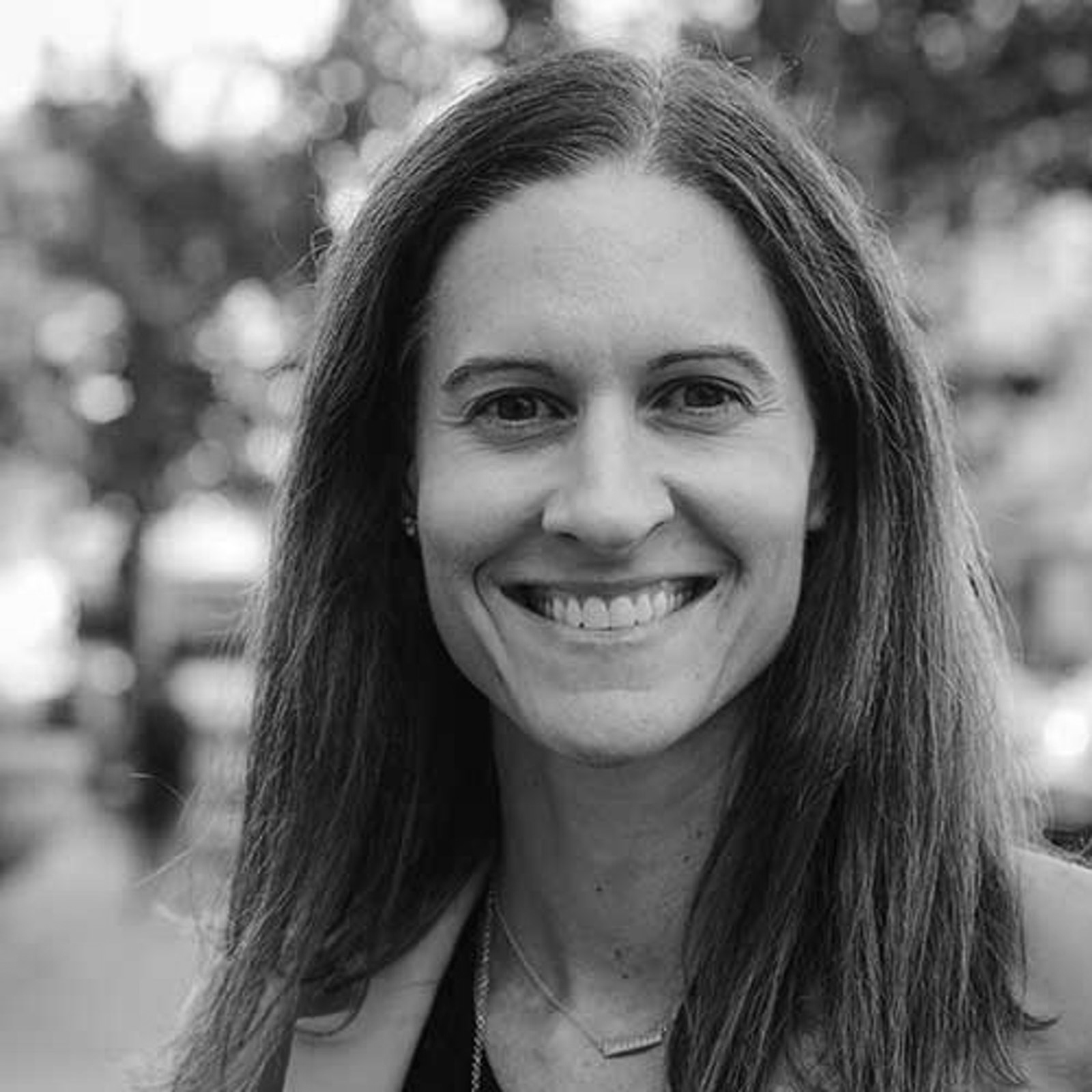 Ann Quandt is the Chief Finance and Administration Officer at Upstream USA, overseeing accounting, finance, HR, legal, information systems, and facilities.
Most recently, Ann was the Chief Financial Officer at Partners In Health (PIH), a $150 million international healthcare nonprofit based in Boston. At PIH, Ann was responsible for the global finance, accounting, grants management, and IT functions of the organization, spanning 10 countries and 200 health facilities. During her 11 years at PIH, Ann worked to develop a professional finance and accounting function that allowed the organization to more than triple in size and support the work of more than 18,000 PIH staff. Ann also led the creation of a Central Analytics and Applications team, introducing data warehousing as well as a host of valuable tools, including PowerBI, to support the organization globally.
Ann is a graduate of Washington and Lee University and Stanford's Graduate School of Business. Outside of work, Ann enjoys running, tennis, and keeping track of her three children.