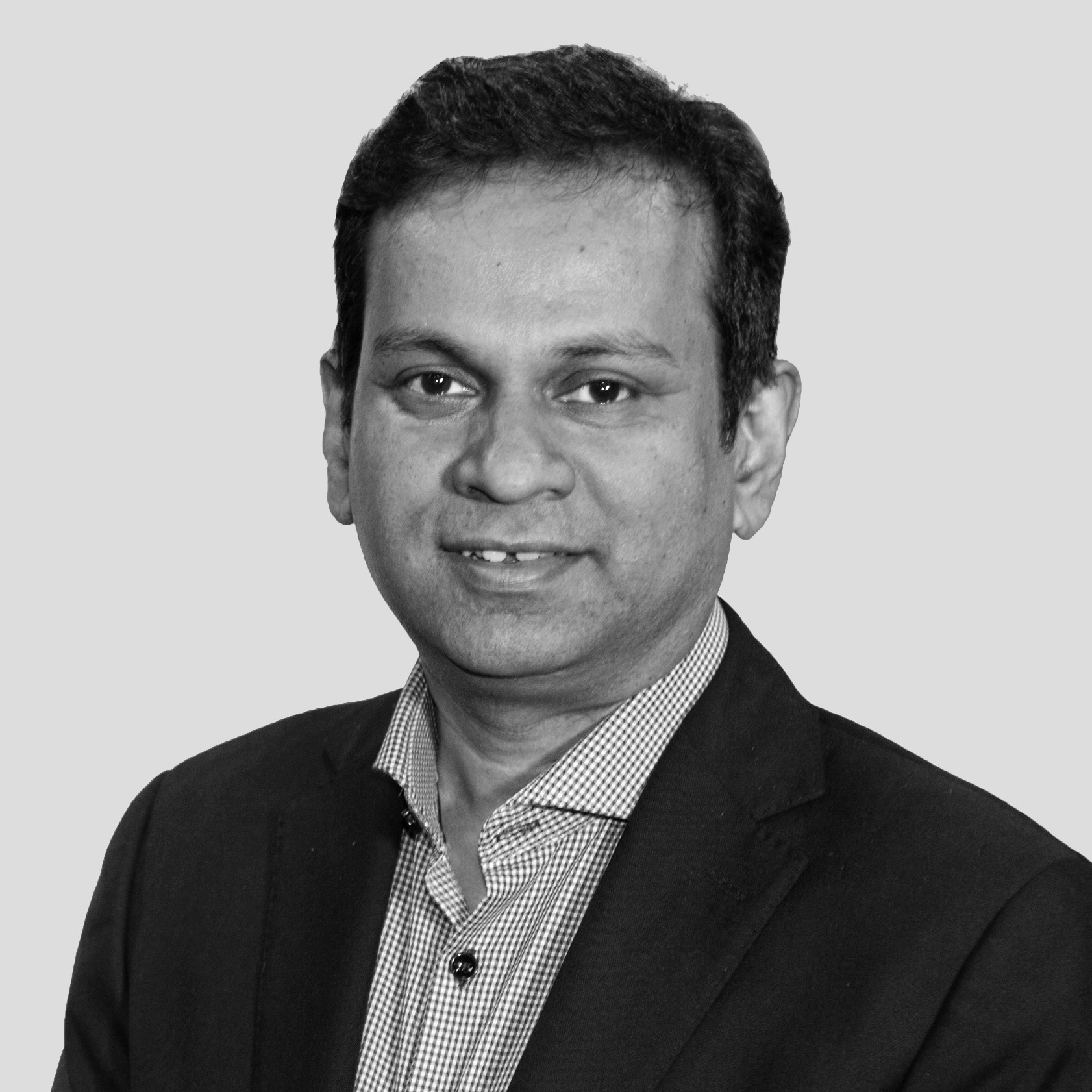 Asif Saleh is the Executive Director of BRAC Bangladesh. He brings diverse, multi-sectoral experience in senior leadership roles across the private, public, and nonprofit sectors with a proven track record of growing development programs, building effective partnerships, and improving operational and financial sustainability.
Mr. Saleh joined BRAC in 2011 and has taken an increasing role in driving its strategic direction. Most recently, as Senior Director for Strategy, Communications, and Empowerment, Mr. Saleh led advocacy, communications, information technology, and social innovation. He also managed the Empowerment Program cluster, addressing emerging development challenges such as urban poverty, youth skills development, migration, and human rights.
Prior to joining BRAC, Mr. Saleh worked as a policy specialist for the Access to Information (A2i) Program at the Office of the Prime Minister of Bangladesh, leading the policy effort to expand affordable internet connectivity across the country and devising a mobile governance strategy. He also spent twelve years at Goldman Sachs in roles related to client sales and fintech, concluding his time there as an Executive Director. Mr. Saleh also brings experience from Glaxo Wellcome, IBM, and Nortel.
Mr. Saleh is the founder of Drishtipat, an organization with chapters across the globe focusing on the human and economic rights of Bangladeshis. He was recognized for his work by the Bangladeshi American Foundation in 2007 and Asia Society's Asia 21 Program in 2008, and was selected as an Asia 21 Fellow in 2012. He was also named a Young Global Leader by the World Economic Forum in 2013. Mr. Saleh is a member of the Millions Learning International Advisory Group at the Brookings Institution and a member of South Africa-based Innovation Edge, an institution promoting early childhood development.
Mr. Saleh chairs BRAC IT services Limited and is on the Board of BRAC Bank and BRAC Net. He is also a Board member of multiple nonprofits, including 1 Degree Initiative, Spreeha, the Institute of Informatics and Development, and Maya. He holds a bachelor's degree in Computer Science from North Carolina State University and a Master of Business Administration in Management and Marketing from the Stern School of Business at New York University.