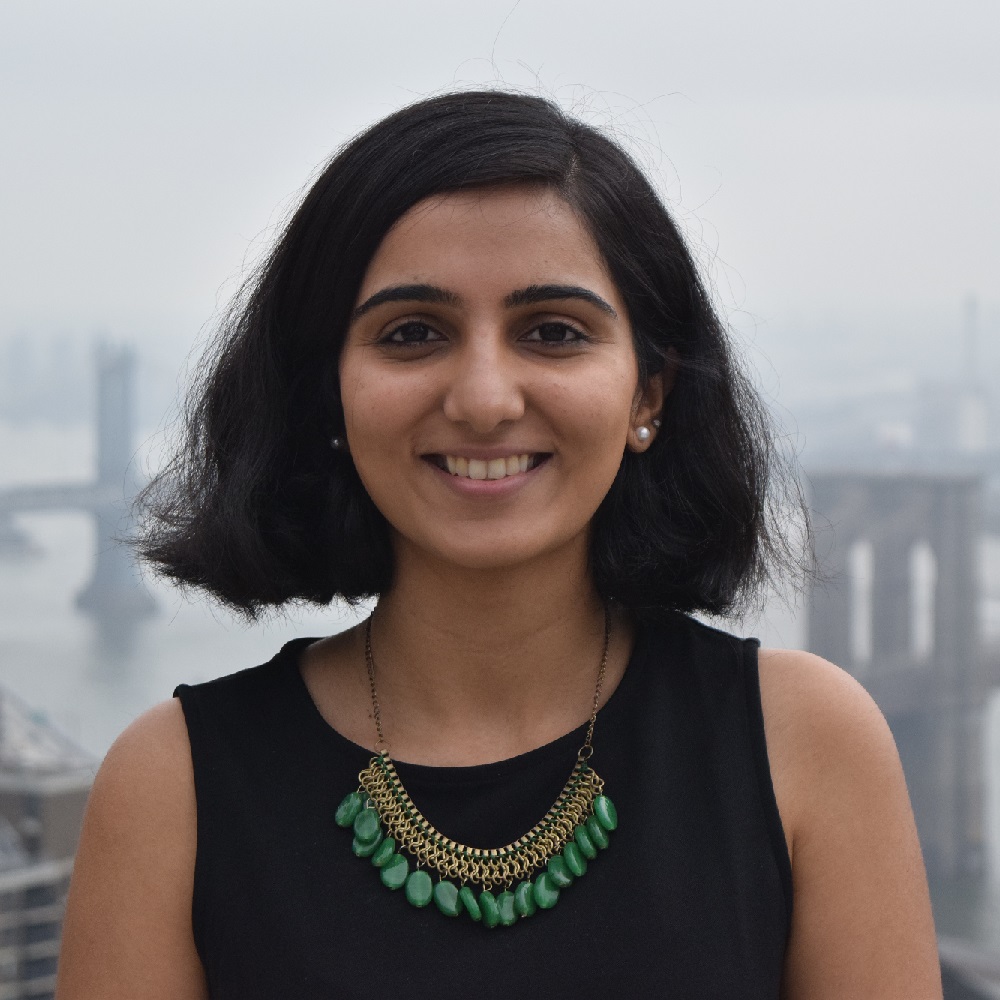 As a Technical Officer for the Ultra-Poor Graduation Initiative, Jasveen supports global advocacy, technical assistance, and research around the Graduation Approach. Before joining BRAC USA, she worked on Graduation pilots in India as a Senior Policy Associate at the Abdul Latif Jameel Poverty Action Lab (J-PAL).
While at J-PAL, she communicated the latest research on livelihoods, microfinance, and energy access to help governments, donors, and multilateral institutions make evidence-based decisions that generated social impact. She gained extensive experience working with governments while conducting feasibility studies for a government-implemented Graduation model and designing an emissions reduction program for the Government of Delhi.
Jasveen has also worked as a policy fellow at the American Friends Service Committee, a non-profit based in Washington, D.C. that focuses on defending immigrant rights, ending mass incarceration, and building economic justice, as well as on legislative issues at the Indian Parliament.
She holds a master's in Conflict Resolution from Georgetown University and a bachelor's in History from St. Stephens College, University of Delhi.