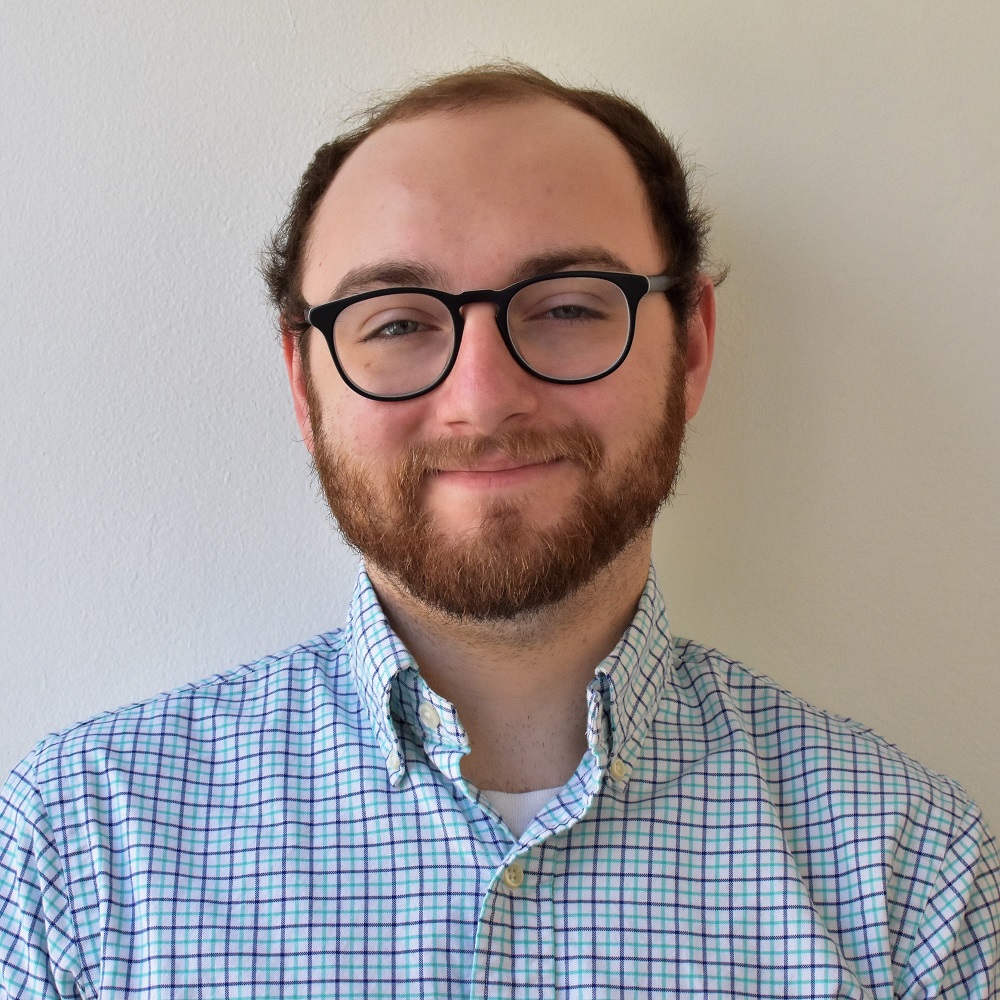 As an Associate for the Ultra-Poor Graduation Initiative, Isaac supports the Graduation team through knowledge management, business development, and administration. His work enables an ever-growing pipeline of contracts with governments and NGOs to operate smoothly and furthers global adoption of the Ultra-Poor Graduation approach.
Isaac brings experience from a variety of NGOs in the New York area. At the Catholic Medical Mission Board, he designed a recruitment strategy to increase the number of French-speaking medical volunteers. At Global Health Corps, he improved safety and security for international fellows through programmatic and operational support. At Impact Network, he designed and implemented communications strategies and supported business development efforts through grant writing and research.
A recent graduate of Fordham University, Isaac holds a dual Bachelor of Arts in International Studies and French Studies. His senior thesis explored sociomedical norms in Senegal through the lens of disease management, and he studied abroad in both Senegal and France. In his free time, you can find Isaac at thrift shops, indie and electronic concerts, or improv theatres.