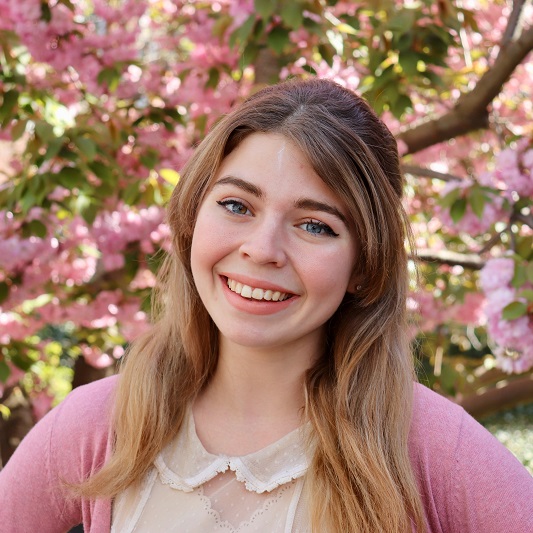 Cora Neudeck is a Program Officer at BRAC USA, where she works closely with senior leadership to cultivate individual and institutional partnerships that strengthen BRAC's development programs, research, and emergency response efforts across 11 countries.
Prior to joining BRAC USA, Cora was a Lower School Teacher of Science and Literacy in Abaarso Village, Somalia. She also developed social-emotional learning curriculum for recently arrived refugee children to the US from Latin America and MENA with the International Rescue Committee, and advocated for maternal health and youth development with the Foundation for Post-Conflict Development as a UN Youth NGO Representative. During university, Cora supported grassroots peacebuilding in Israel-Palestine, and interned with Women for Women International in Kosovo and the Foundation for International Medical Relief of Children in Nicaragua on health projects for women and girls.
Cora holds a Bachelor of Arts in Cognitive Neuroscience and Psychology from Harvard University, with a Secondary in Global Health and Health Policy.