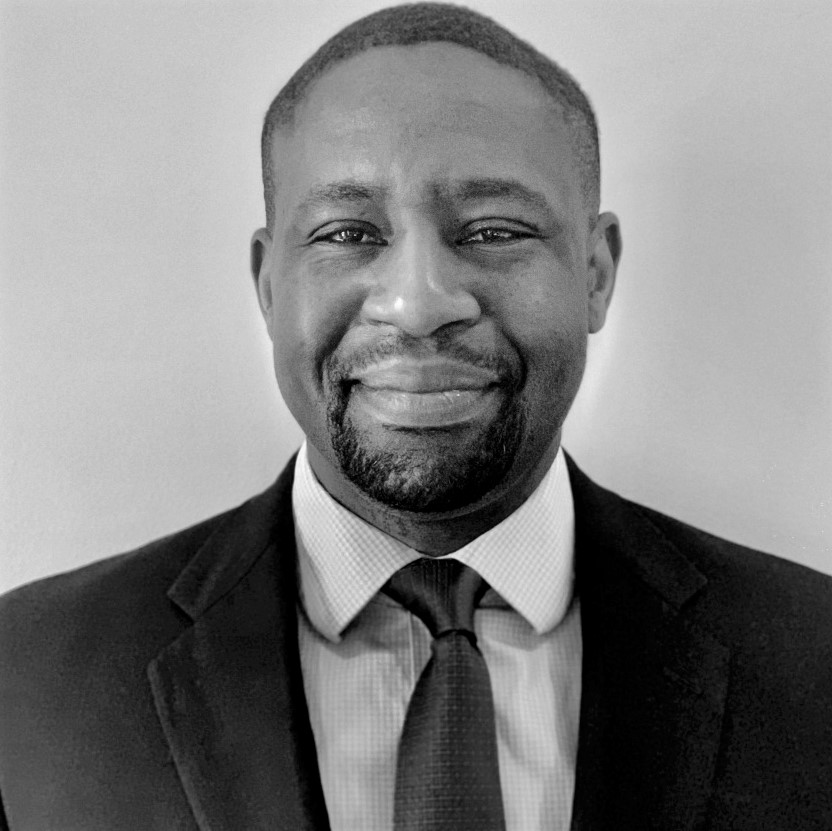 Crispin Murira leads Business Development and Replication at Silicon Valley-based Copia Global, a technology company whose mission is to develop and execute e-commerce solutions for low- and middle-income populations in Africa. He previously served over six years as its founding CEO.
An avid entrepreneur, Crispin's ultimate vision is to enable meaningful change in the developing world through the innovative application of business and technology. He has executive expertise in areas such as management, brand marketing, finance, negotiation, product marketing, market research, and social entrepreneurship. Early in his career, Crispin worked in finance as a senior mergers and acquisitions analyst with Credit Suisse First Boston and, later, as a marketing and brand management executive. He also co-founded Kipepeo LLC, a fashion accessories design, manufacturer, and wholesale company based out of New York.
Crispin later served as the CEO of Copia Global in Nairobi, Kenya, which started as a pilot project in 2012 and is now recognized as one of the fastest growing, innovative companies in Kenya. In 2014, Crispin was recognized as a Contributor at the Skoll Foundation and participated in the Skoll World Forum. He was also highlighted on the YouTube channel of Eleos Foundation, a partner of Copia Global, as featured at the Clinton Global Initiative.
Crispin was born and raised in Nairobi, Kenya. He moved to the United States to attend university, where he earned his bachelor's in Economics at Bowdoin College and his MBA from Harvard Business School. Crispin resides in Atlanta, though he travels frequently to Africa, New York, and the West Coast.