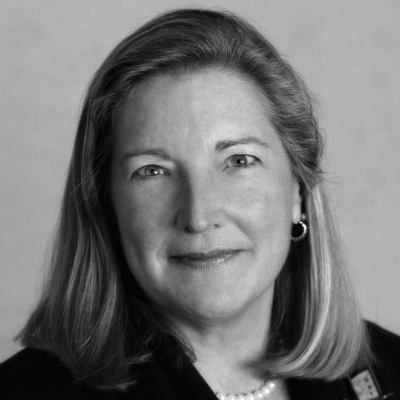 Deb is the President and CEO of Wetherby Asset Management, which she founded in 1990 to serve clients with objectivity, integrity and thoughtfulness. Passionate about both investing and serving clients, she is integrally involved in the firm's investment process as well as working on investment and planning issues for some of the firm's more complex clients. Previously, Deb worked at Morgan Stanley in Private Client Services and in the Audit and Management Consulting departments at Price Waterhouse.
Deb holds an MBA from the University of California, Berkeley and a BS in Commerce from the University of Virginia. She is a Certified Public Accountant (inactive), a Chartered Financial Analyst and a CFP®. She has been honored over the years in numerous ways including Top 50 Women in Wealth Management, Top 50 Fee-Only RIA's, and Top 50 Wealth Management RIAs. Deb loves to teach and has spoken and taught on topics ranging from graduate level finance courses to the collective power of women helping women.
Deb is committed to making a difference in the world and is active in several community organizations, including current or prior service with BRAC USA, the Marin Community Foundation, the Advisory Board for the Center for Public and Nonprofit Leadership at the Haas School at UC Berkeley, the National Endowment for Financial Education, and the UC San Francisco Foundation.