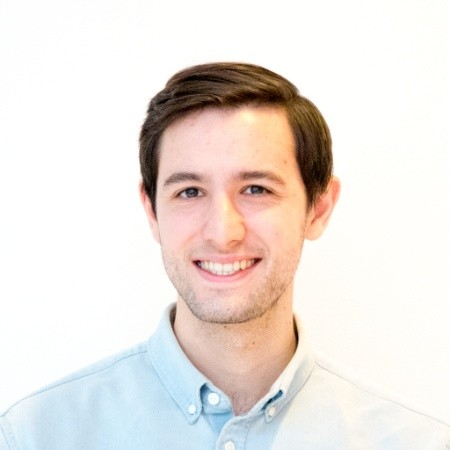 As a Communications Coordinator with the Ultra-Poor Graduation Initiative, Max supports the communications team in raising public awareness and advocacy for the Graduation approach, especially through digital media. He specializes in social media strategy, digital advertising, and content creation.
Prior to joining BRAC, Max led advertising strategy for Mckayla Wilkes, a progressive primary candidate running for Congress in his home district. Before working on the campaign, he lived in Copenhagen, Denmark, developing content strategy for social media startup Falcon.io and contributing to marketing efforts ranging from managing client case studies to optimizing organic search traffic. He moved to Denmark from the Czech Republic, where he completed a year-long Fulbright Grant as an English Teaching Assistant. His interest in international development began with an internship at Results for Development where he worked at the Center for Education Innovations.
Max holds a bachelor's degree from Princeton's School of Public and International Affairs with a focus in Conflict and Cooperation.