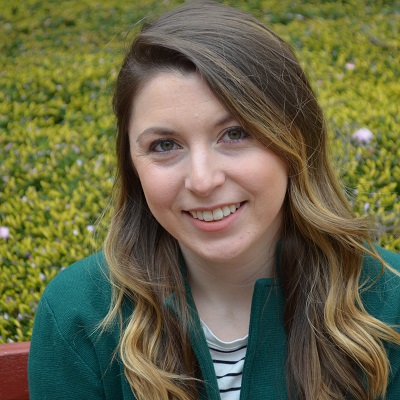 Jenna Grzeslo is the Senior Manager, Research & Learning at BRAC USA. Jenna works closely with the Brac Institute of Governance and Development at Brac University, where she supports the Women's Economic Empowerment and Digital Finance (WEE-DiFine) initiative. In addition, Jenna develops proposals for research and innovation projects in partnership with various BRAC entities and teams.
Jenna comes to BRAC USA from SUNY New Paltz, where she was an Assistant Professor of Media Management. Her background is in academic and applied research exploring the intersection of technology, society, and development. Her doctoral dissertation examined the use of M-PESA by youth entrepreneurs in Kenya. She has published her work in numerous journals including Computers in Human Behavior and Digital Policy, Regulation, and Governance. She has also served as the Managing Editor of the Journal of Information Policy, a Research Fellow at UNESCO, and the Coordinator for the Information and Communication Technology for Development (ICT4D) Consortium at Penn State.
She holds a PhD in Mass Communications and a graduate certificate in Applied Statistics from Penn State University. Jenna completed her undergraduate studies at the University of Wisconsin, where she majored in Political Science and Communication Arts.