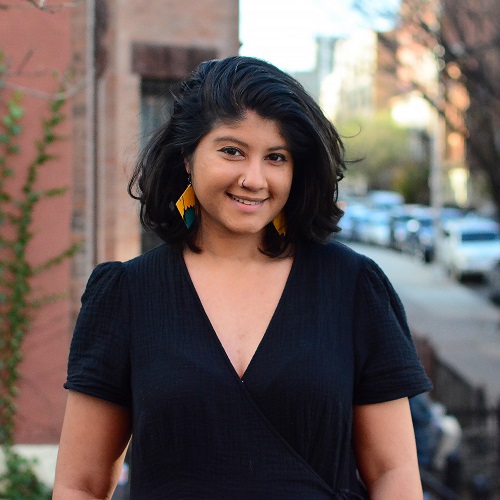 Jesmine is an External Affairs Officer at BRAC USA and is responsible for supporting the individual giving team with prospect, donor, and stakeholder relationship management.
Prior to joining BRAC USA, Jesmine served as an Agriculture Extension Volunteer with Peace Corps Ghana where she focused on increasing food security, agricultural adaptation to climate change, and women's empowerment through financial inclusion, literacy, and numeracy. She brings experience in individual and institutional giving from her previous roles at leading organizations such as Climate Group and All Stars Project, Inc.
Jesmine holds a Bachelor's Degree from the State University of New York at New Paltz with a concentration in International Relations and a secondary focus in Environmental Studies.