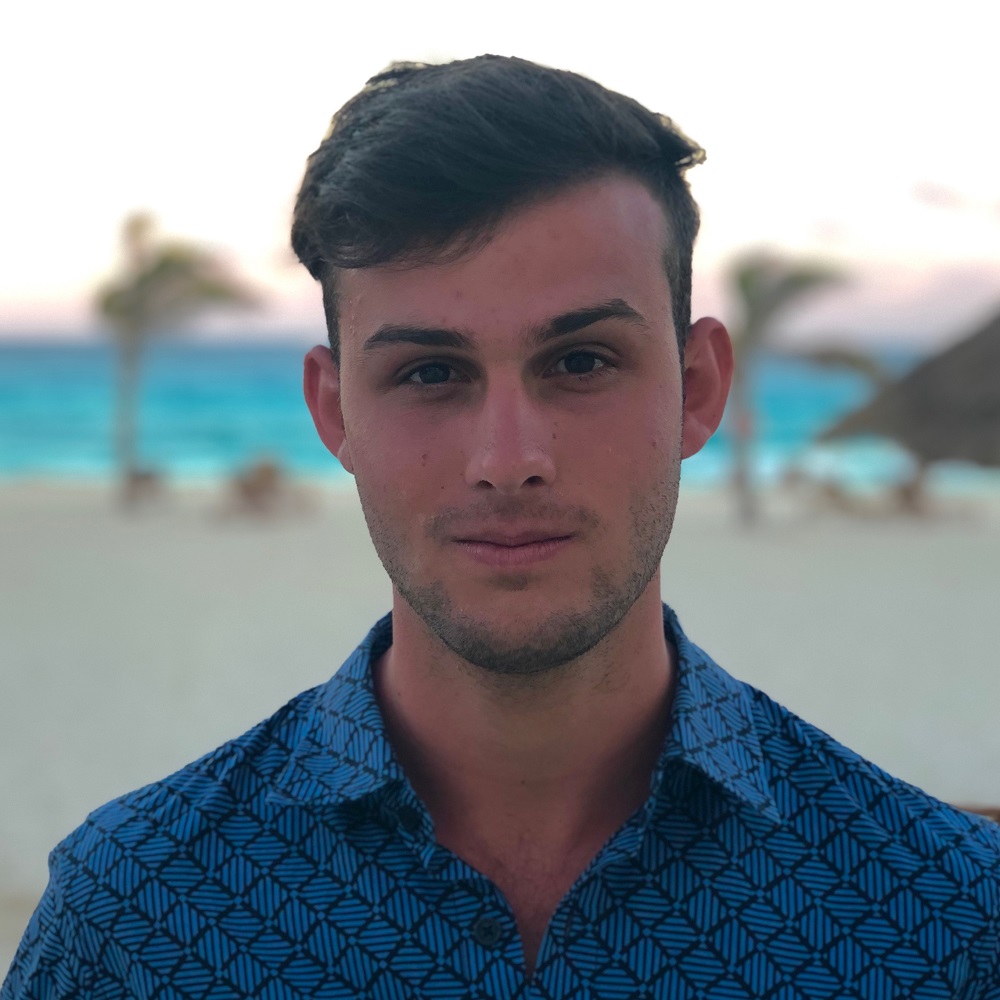 As Content Development Associate for the Ultra-Poor Graduation Initiative, Jake supports a talented team of technical experts in implementing the Graduation approach as it aims to put millions of the world's poorest people on the pathway out of extreme poverty. His key responsibilities include coordinating the technical assistance team's content development activities, events, products and processes to promote contract performance and business development for the Initiative, which provides consulting services to partners ranging from UN agencies to bilateral and multilateral funders, international NGOs, and governments around the world.
Before joining the Ultra-Poor Graduation Initiative, Jake worked on education, health, gender equity, and religious tolerance initiatives in India and Nepal with CITTA—he also supported child welfare initiatives in rural Honduras with Students Helping Honduras, and assisted Asociación Vivamos Mejor carry out nutrition and environmental conservation efforts serving indigenous communities in the Lake Atitlán region of Guatemala.
A graduate of the Edward J. Bloustein School at Rutgers University, Jake completed his undergraduate education with a focus in Public Policy and Philosophy and sought to influence correctional policy through his senior thesis which advocated for the uptake of meditation programs in prisons as an effective rehabilitation method.