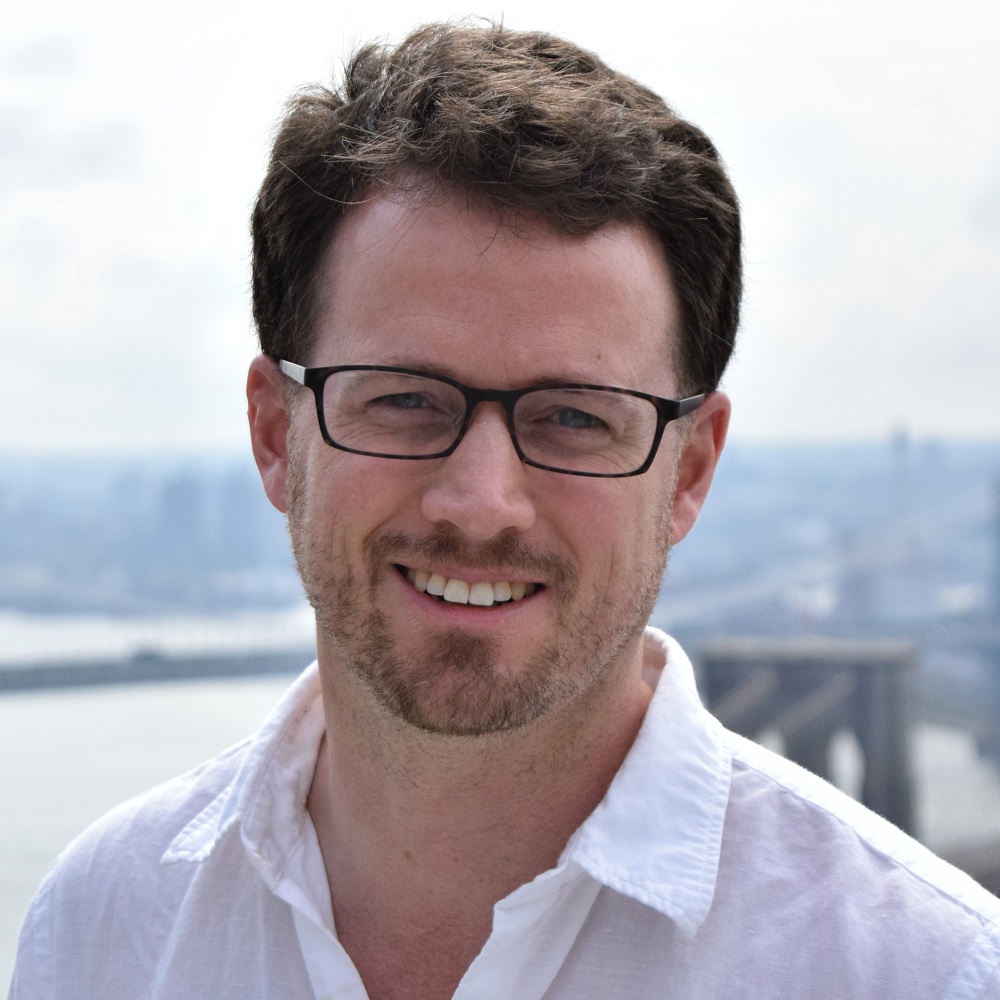 Scott works as Director of Learning and Innovation for BRAC USA, where he manages BRAC USA's portfolio of research grants along with other special projects.
As a writer and former journalist, his work has taken him to over 50 countries. He covered the transition from communism as a business journalist in central and Eastern Europe in the 1990s, then worked as an editor and freelance writer in the Middle East in the 2000s. His stint as a travel writer took him to Southeast Asia, China, India, and Africa. He joined BRAC USA in 2011.
Scott earned a Bachelor of Arts in English from Amherst College. His work has been published in Slate, The Boston Globe, and The Chicago Tribune.