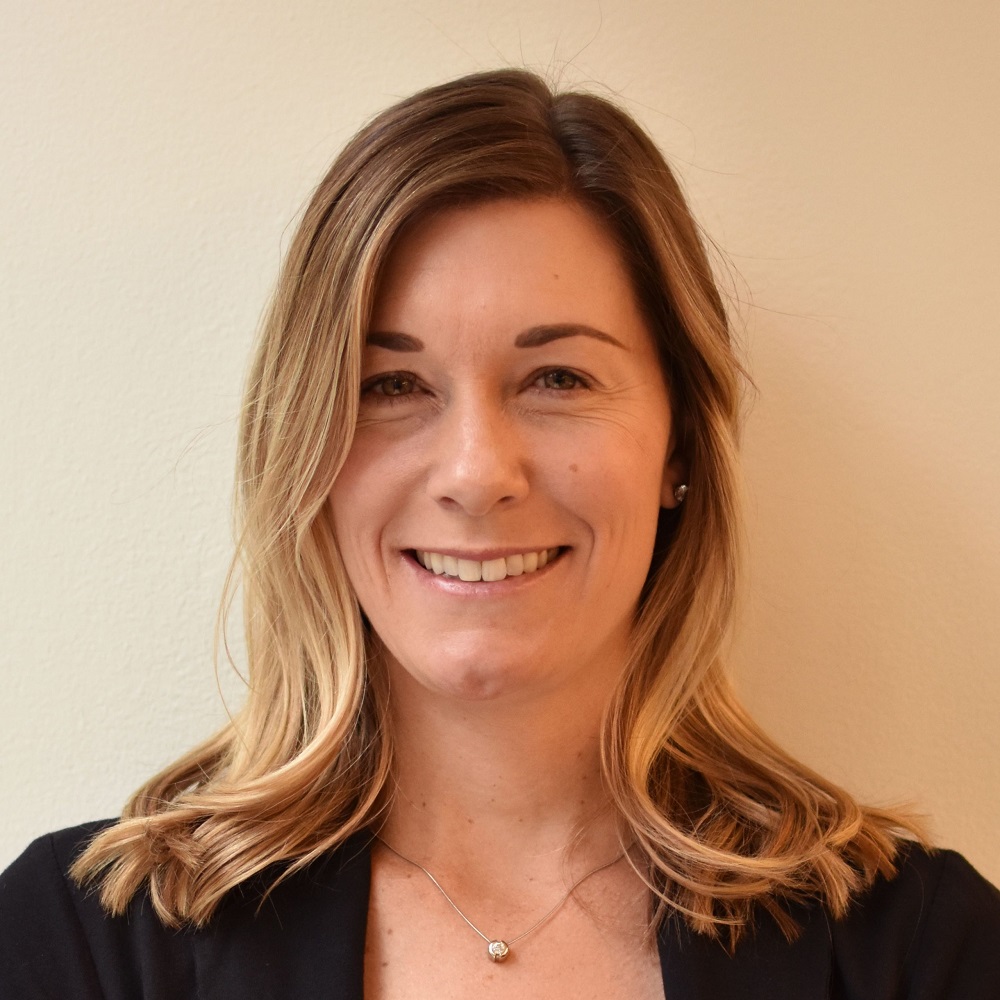 As Senior Manager for Business Development, Alexandra supports the expansion of multilateral and bilateral program opportunities and other new partnerships for BRAC countries. In addition to leading new business development, this includes providing technical assistance to build the capacity of BRAC's global entities, delivering quality program design, and deploying to countries to support project start-up activities. Alexandra began her career at BRAC, supporting the development of new social enterprise models in Bangladesh and Tanzania, and continues to support BRAC International in this capacity.
Prior to joining BRAC, Alexandra worked for the City of Chicago, supporting the development of a new investment fund and other economic development initiatives for underserved communities in Chicago. Alexandra was also a fellow at the Kresge Foundation in Detroit, where she supported inter-program initiatives and research to promote urban opportunities for low-income communities. Alexandra began her career managing corporate social responsibility (CSR) programs in the U.S. and Middle East.
Alexandra holds an MBA from Harvard Business School, an MPP from the Harvard Kennedy School, and an MPhil in Environment, Society and Development from the University of Cambridge. She received a bachelor's degree in Geography and Environmental Studies from the University of California, Los Angeles.