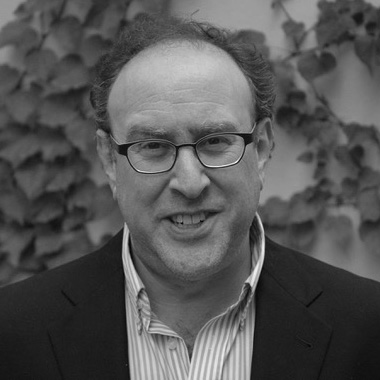 Michael Goroff is an independent corporate attorney and business advisor who applies his private sector expertise to global health, international development, and anti-poverty matters. He is an active advisor on impact investing and cross-sector partnerships, and on transactions, ventures, and non-grant financings that mix mission-driven and for-profit objectives.
Michael's qualifications in law and business are drawn from a combination of over 20 years of corporate law practice, including 15 years as a partner at Milbank, Tweed, Hadley & McCloy, and over 10 years in a mix of roles involving start-ups, large corporates, and innovative financing strategies, which most recently included several years as a Senior Managing Director at Avenue Capital, a major hedge fund.
Michael's involvement in global health, international development, and anti-poverty matters has included academic work in public health; a variety of consulting assignments in the public, private, and NGO sectors; advisory work with and for Dalberg Global Development Advisors; roles in early stage mission-driven enterprises; and management of program related investments for a large family foundation.
Michael received his AB from Harvard College in 1982 and his JD from Harvard Law School in 1985, where he was an editor of the Harvard Law Review. Michael received a Master of Public Health in Global Health from Harvard School of Public Health in 2008, and spent the 2008 academic year as a Takemi Fellow in International Health at Harvard.