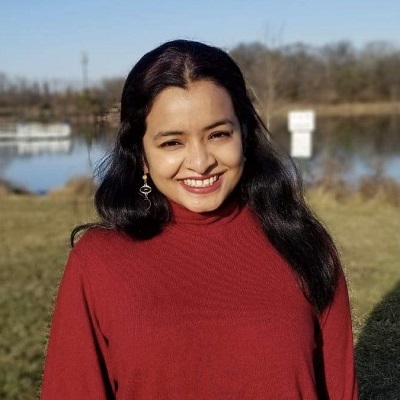 As Program Manager for the Programs team, Nawra works as an integral part of BRAC USA's Program team, working closely with the education, learning and innovation, agriculture and livelihoods, health and youth empowerment teams to support their fundraising efforts, grants management, and provision of technical support to BRAC programs globally.
Prior to joining BRAC USA, Nawra worked for the UNDP in New York advancing the promotion, coordination, and support of South-South cooperation (SSC) globally and within the United Nations system. She supported the design, negotiation, and implementation of SSC policies and program jointly with governments of the global South by developing policies, tools, operational guidelines, and knowledge products. Before joining UNDP, Nawra worked with the World Bank Office in Dhaka and BRAC Bangladesh.
Nawra has a Master's degree in Development Economics from SOAS, University of London and a Bachelor's degree in Politics, Philosophy & Economics from Asian University for Women.