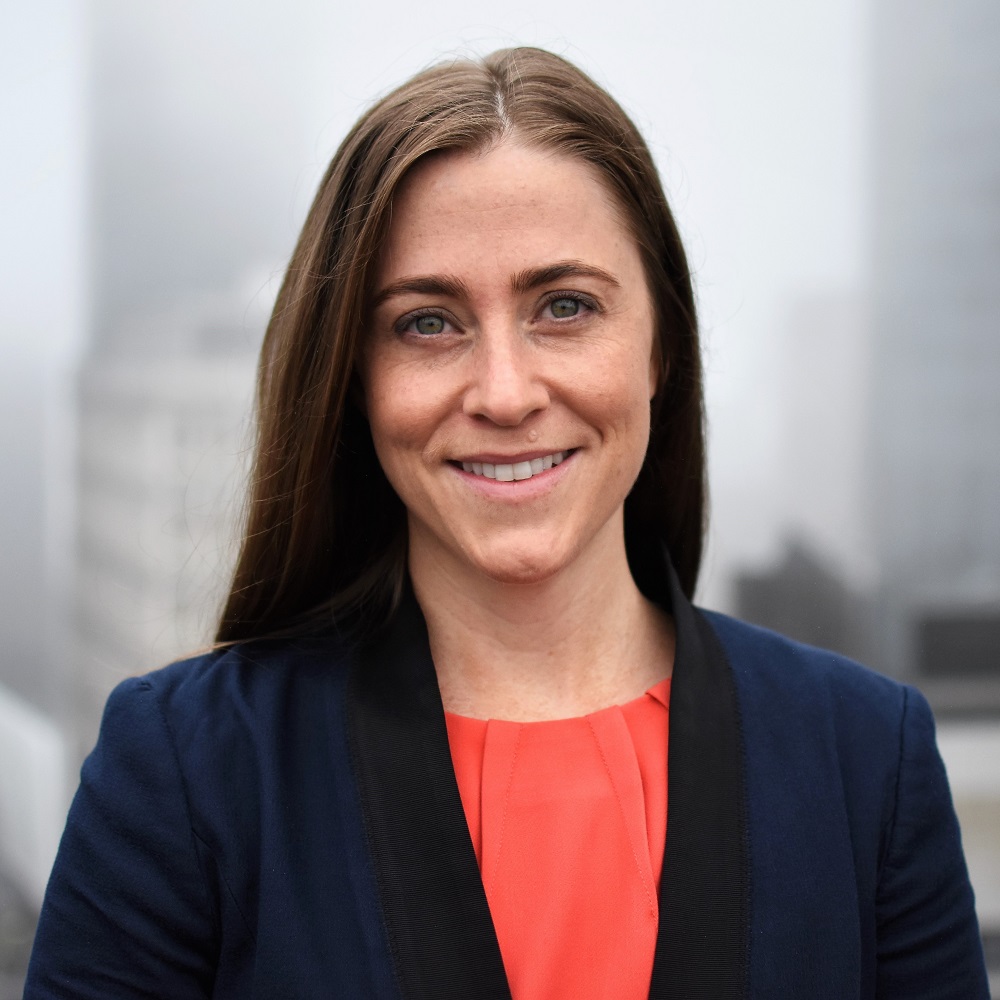 As a Technical Advisor for BRAC's Ultra-Poor Graduation Initiative, Cait O'Donnell delivers technical assistance to governments, multilaterals, international NGOs, and BRAC program teams in the design and implementation of Graduation and economic inclusion programs worldwide.
Her key areas of expertise include sustainable livelihoods and economic empowerment, social protection, financial inclusion, and gender equality. She has provided technical guidance to a range of partners, including the Governments of Guinea, Kenya, Lesotho, Malawi, Philippines, Rwanda, and Zambia, as well as BRAC Liberia. She specializes in program design, evaluations and assessments, staff capacity building and training, project management, and knowledge management & learning.
Prior to joining BRAC, she worked on the World Economic Forum's Food Security and Agriculture initiative, promoting public-private cooperation to improve the livelihoods of smallholder farmers through stakeholder engagement, research, and strategy development. She previously worked with the World Wildlife Fund (WWF) in Myanmar on energy access and rural electrification and with World Resources Institute's (WRI) Environmental Governance team on natural resource rights. She also served as a Peace Corps Volunteer in Ukraine. Cait holds a Master of Arts in International Affairs with a focus on energy and environmental policy from Columbia University's School of International and Public Affairs (SIPA), and a Bachelor of Arts in English Literature and Global Poverty and Practice from the University of California, Berkeley.