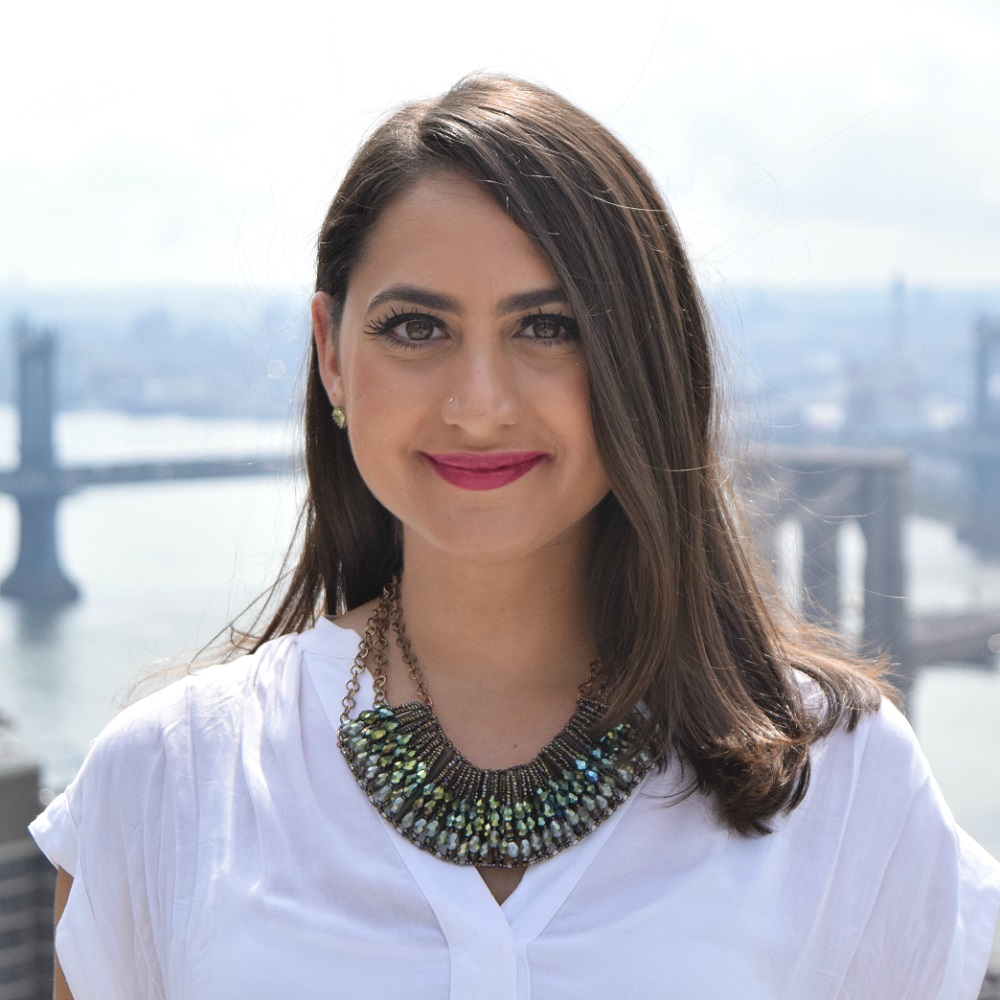 Linda Patentas is a Program Manager at BRAC USA, where she oversees the design and implementation of projects related to urban development, migration, and the ready-made garment industry in Bangladesh. She also supports higher education institutes at BRAC University, including the Center for Peace and Justice and the Center for Entrepreneurship Development. Linda works closely with BRAC USA's senior leadership to build partnerships and execute business development strategies across BRAC's eleven countries in Africa and Asia.
Linda brings more than six years of professional experience working in international development and related fields, including finance, strategic programming, research, community engagement, and communications, at a variety of institutions including the World Bank, the United Nations, the Synergos Institute, and Slum Dwellers International. Prior to joining BRAC, Linda served as a research associate at a New York-based private equity firm, where she furthered her understanding of investments and market-based solutions to complex global development challenges.
Linda earned a Master of Arts in International Affairs with concentrations in Economic Development and Urbanization & Social Justice from The New School. She holds a dual bachelor's degree in Global Affairs and Spanish Language & Literature from Loyola University Maryland, where she was inducted to the Alpha Sigma Nu honor society for scholarship and service.