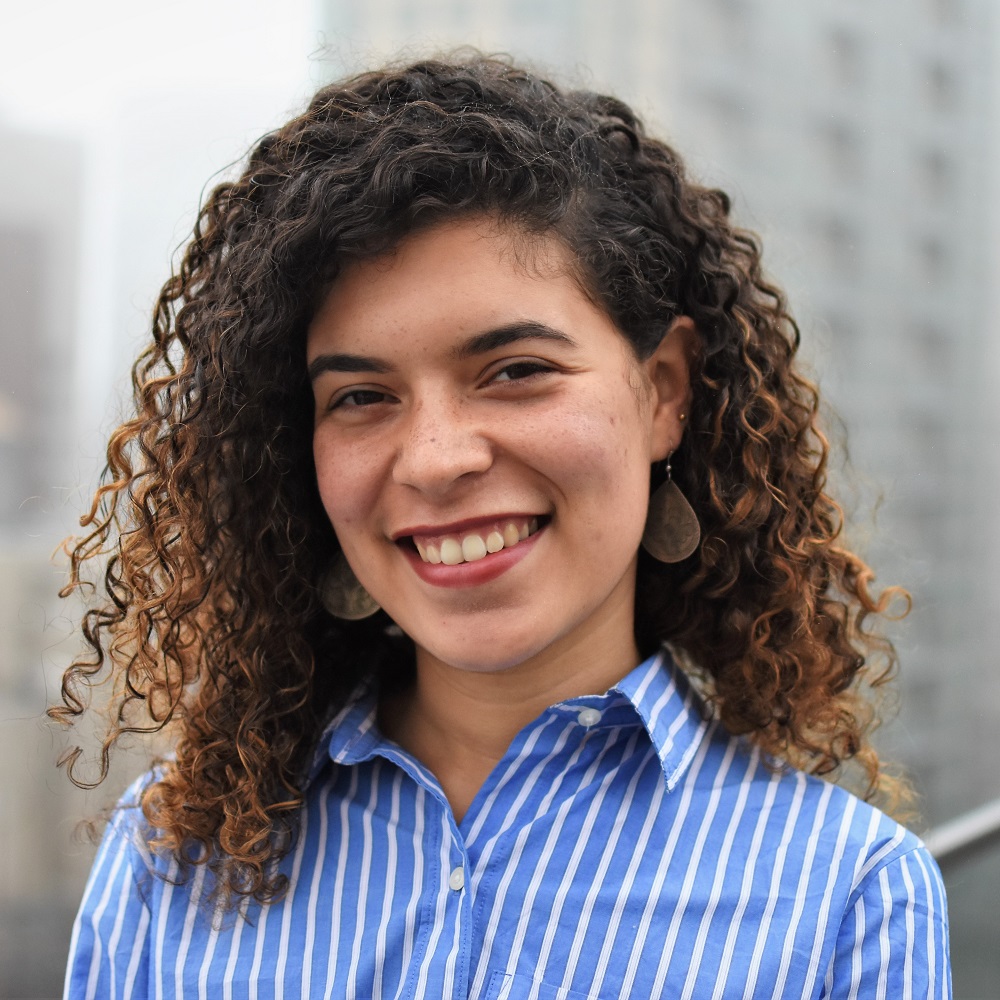 Mia Perez is a Program Officer with the Education team at BRAC USA, where she supports the proposal development, project design, and evaluation of BRAC's portfolio of education programs in Africa and Asia, focusing on early childhood development, education in emergencies, primary and secondary education, and skills development.
Prior to joining BRAC USA, Mia earned her master's degree at the Columbia School of International and Public Affairs, where she completed a final capstone project in Nicaragua on NGO social and financial sustainability and homeless youth workforce opportunities. Mia also gained experience working at Ivy Camps, an education start-up in Shanghai, China, and Progreso Latino, a US-based non-profit that serves vulnerable youth and immigrant populations in Rhode Island.
Outside of BRAC, Mia is also involved in local community engagement work in Brooklyn local government, where she is leading a community assessment in both Spanish and Chinese that will guide local policy decision-making around education, affordable housing, and economic development.
Mia earned a Bachelor of Arts in East Asian Studies at Columbia University, where she focused on comparative studies of affirmative action policies and minority access to education in China and the United States.