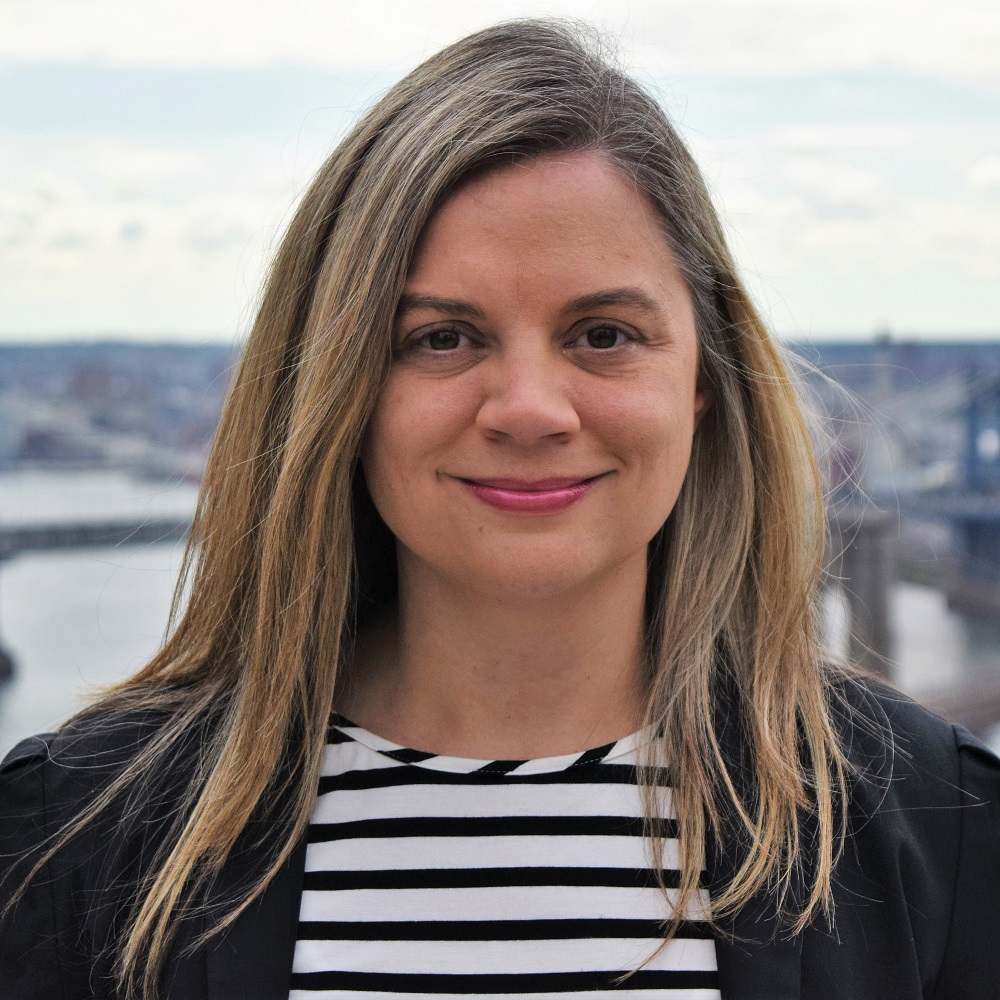 Whitney Reichenbacker is the Director of Finance and Administration at BRAC USA, where she oversees finance, operations, benefits, HR, and technology.
She has more than 10 years of experience in finance and operations in both the for-profit and nonprofit sectors.
Whitney earned a Bachelor of Science in Accounting from the University of Evansville in Indiana.