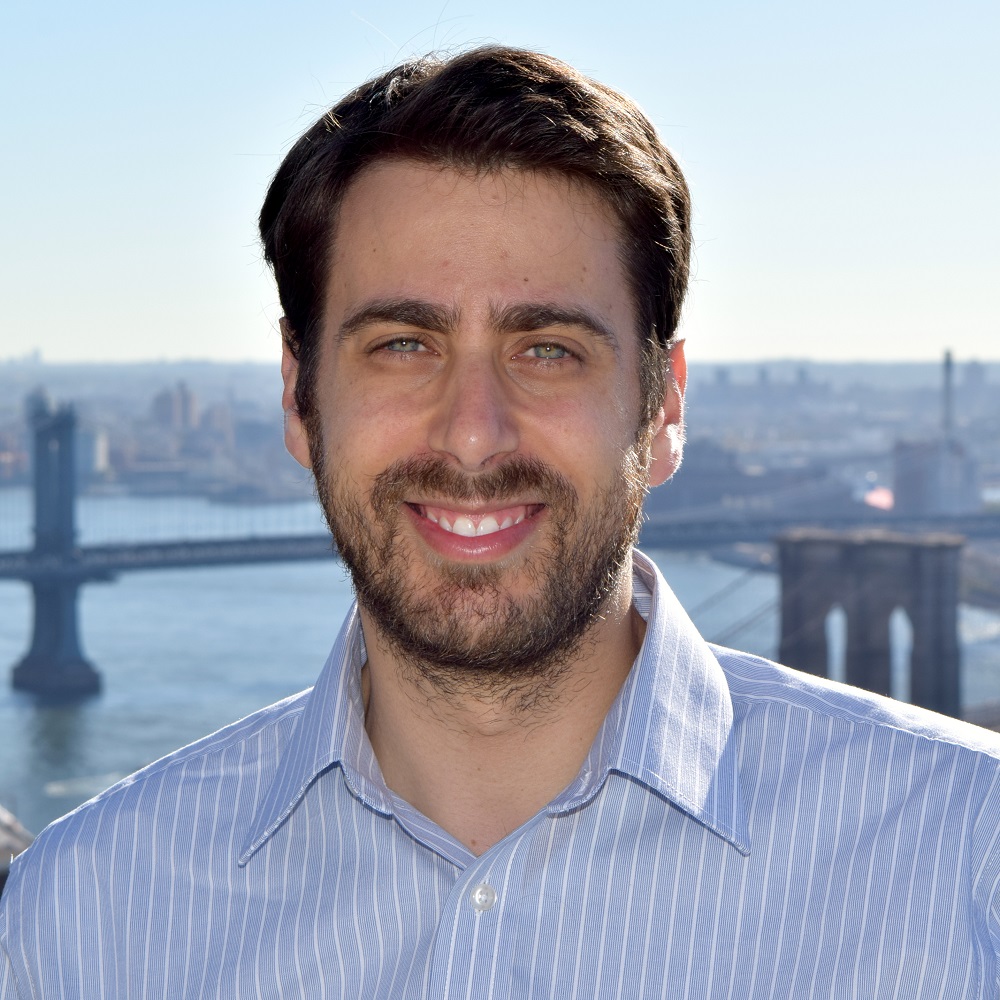 Dr. Adam Schwartz is the Director of Health at BRAC USA, where he oversees the organization's health portfolio.
Prior to joining BRAC USA, Adam worked as a researcher and clinician in Botswana and India, with a focus on health systems strengthening, primary care expansion and mHealth implementation. A physician by training, Adam splits his time between BRAC USA and Bellevue Hospital Center in New York City, where he is a primary care doctor. He is also on the faculty at the New York University School of Medicine.
Adam received his M.D. from the Mount Sinai School of Medicine and completed his residency training in internal medicine at Weill Cornell Medical Center/New York-Presbyterian Hospital. He holds a bachelor's degree from Stanford University.