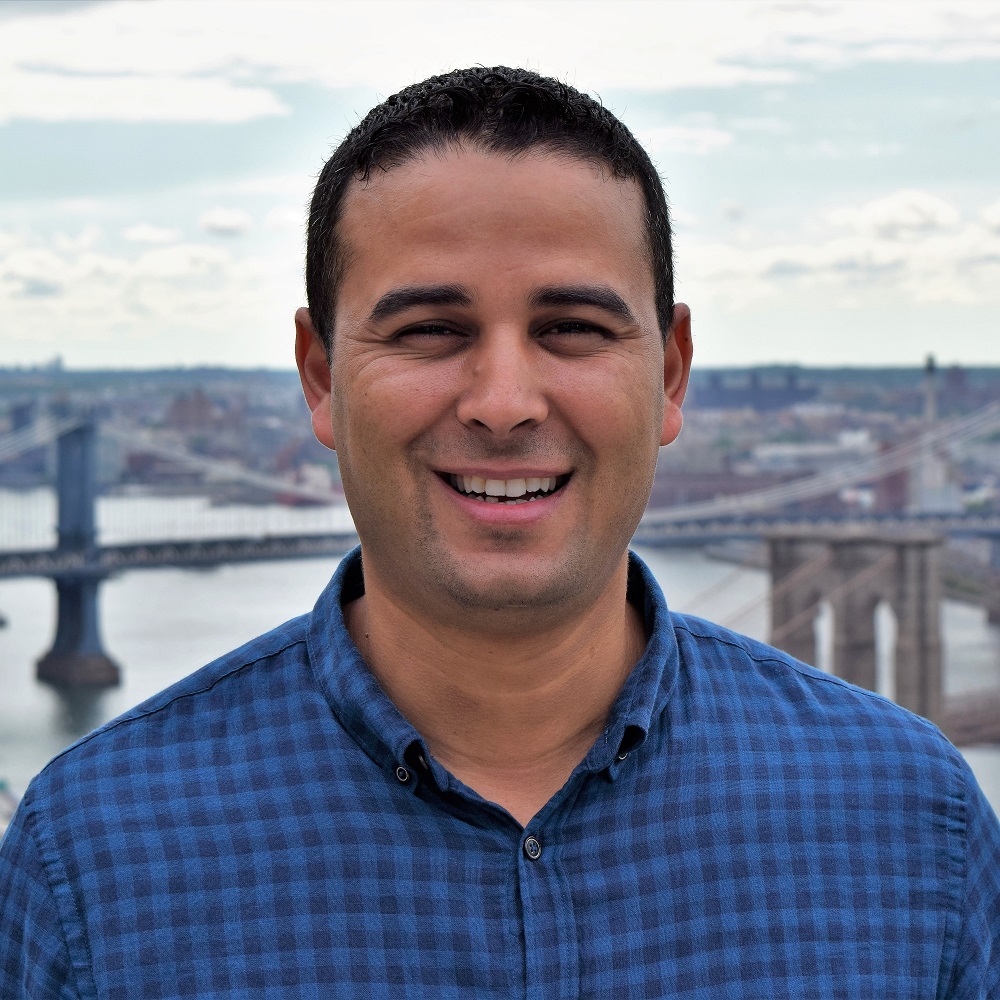 Walid is the Finance and Administration Manager at BRAC USA, where he is responsible for managing the revenue and expenses for the organization, contributes to donor reporting and budgeting, and maintains local, state, and federal registrations.
With previous roles at several educational organizations in New York City, Walid possesses more than seven years of experience in non-profit finance and accounting. He brings direct knowledge of the day-to-day financial management of non-profits, including state and federal grants management, payroll, financial reporting, and budgeting.
Walid earned a Bachelor of Science in Applied Mathematics from the City College of New York. He is fluent in Arabic, English, and French.