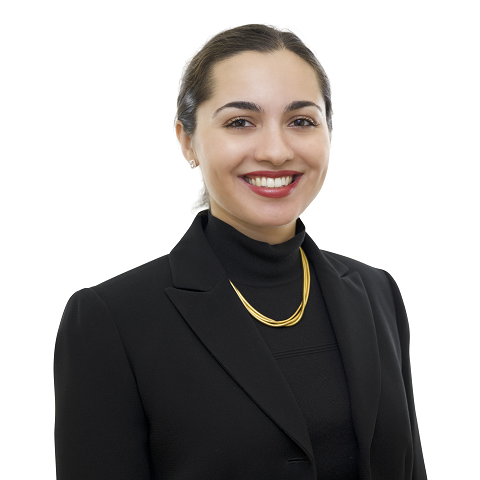 As a Technical Officer for the Ultra-Poor Graduation Initiative, Shanti supports the delivery of high-quality technical assistance to government partners seeking to implement the graduation approach on a national level.
Prior to joining BRAC, she worked in strategic planning and business development at Trickle Up, where she supported graduation projects in Burkina Faso, Guatemala, and India. She previously interned at One Acre Fund and at the sub-regional office for Central Africa of the Food and Agriculture Organization (UN-FAO). Shanti has designed and led agricultural research projects in Colombia, Gabon, Madagascar, and Trinidad and Tobago. Her research focused on the obstacles farmers face in adopting sustainable methods and recommendations for improving training programs. She has facilitated trainings and supported Monitoring & Evaluation for projects that use innovative mobile technologies to better reach underserved populations.
Working to expand the graduation approach has instilled in Shanti a commitment to improving the inclusivity, adaptability, and scalability of development work. Shanti holds a Master's Degree in Global Affairs from the Schwarzman Scholars program at Tsinghua University, and a Bachelor's Degree in International Agriculture and Rural Development from Cornell University.