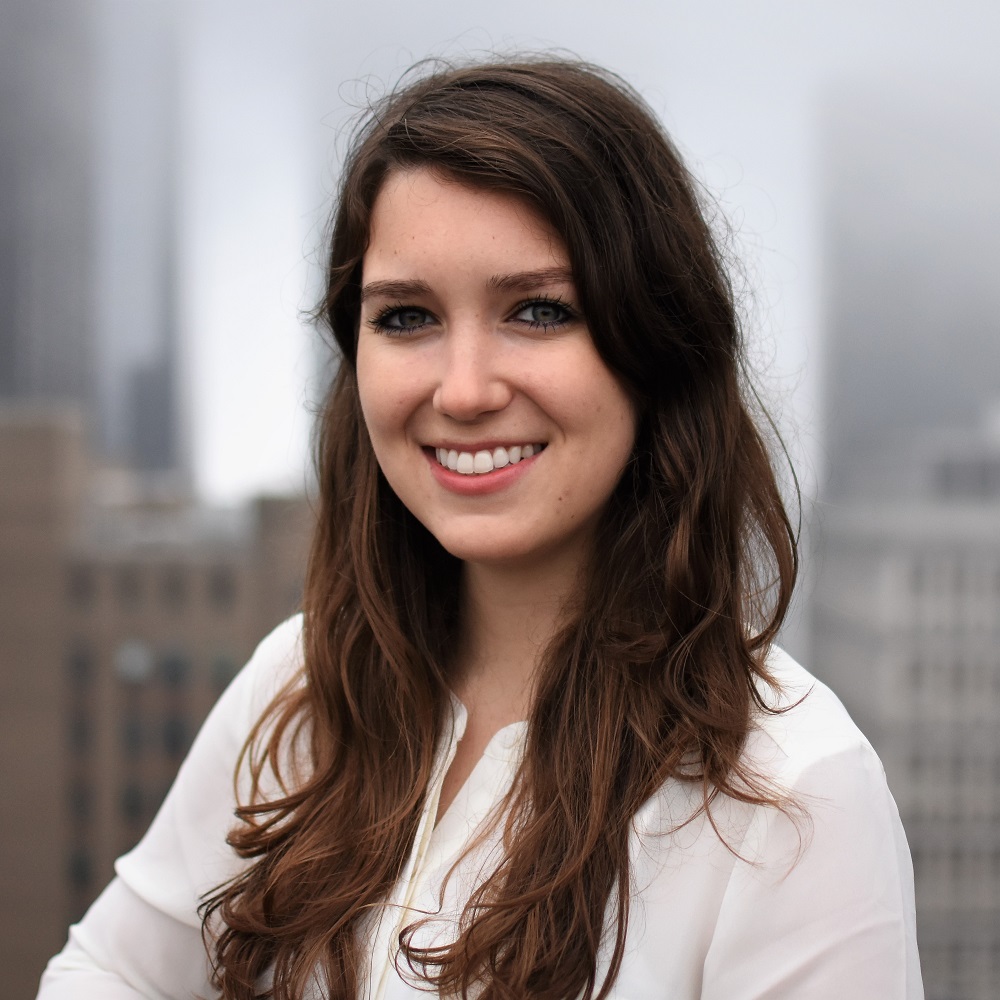 Megan Tait is the Finance and Administration Officer at BRAC USA. Megan works on the Finance and Administration team providing finance and operations support.
Before joining BRAC USA, Megan worked as an Administrative Assistant at Gates Capital Management, a private investment company. Prior to that, she gained experience in nonprofit development, communications, and operations in her role as the Donor Relations and Communications Coordinator at Shadhika, an organization that advances gender equality in India by investing in young women's education and economic self-sufficiency. Megan initially joined Shadhika as a Program Intern, where she supported the implementation of a program that provides college and vocational scholarships to young women.
Megan earned a Bachelor of Arts in International Studies from the University of Colorado in Denver.