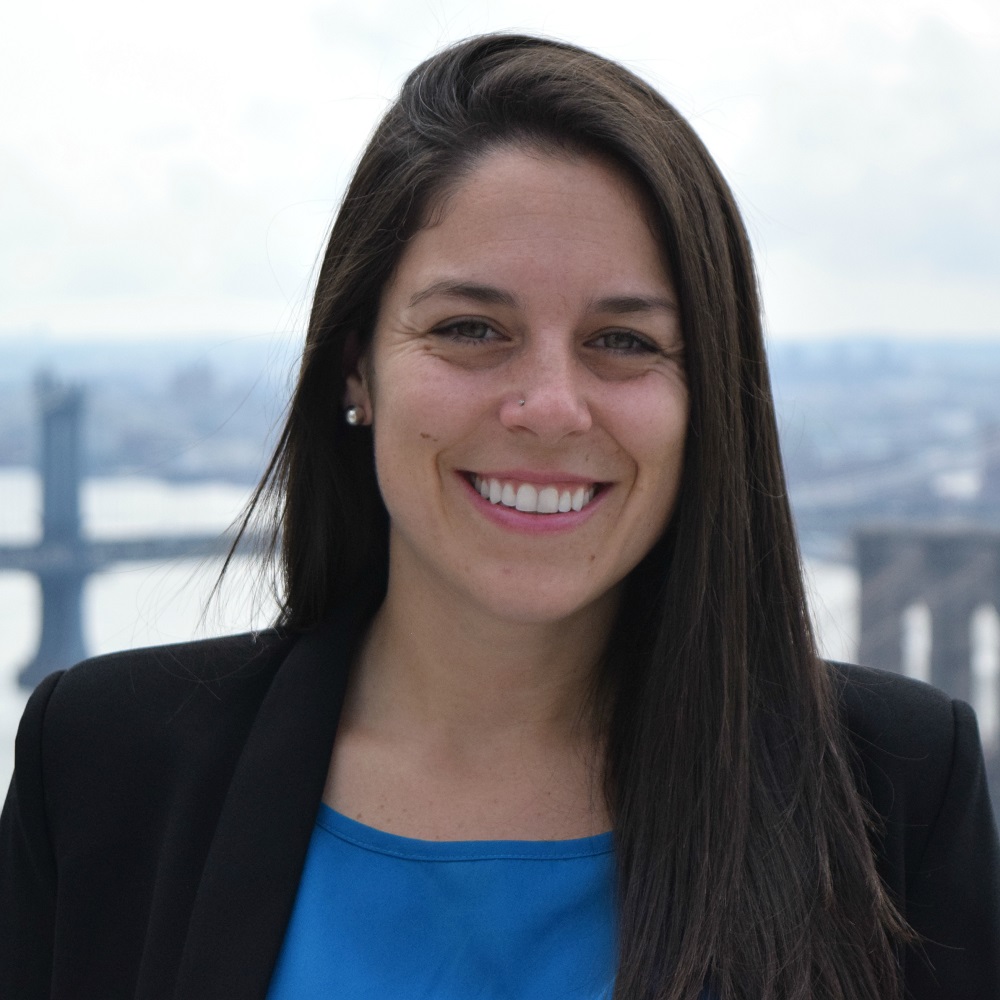 As Director of External Affairs, Ashley works closely with BRAC leadership, the Board of Directors, and key partners on resource mobilization, strategy, and climate change grant opportunities. Ashley travels domestically and internationally to represent the organization at events and conferences, develops global and strategic stakeholder relationships, and provides technical assistance.
Prior to BRAC, Ashley worked in the New York City office of The Nature Conservancy, coordinating with directors, scientists, and fundraisers to support global projects. Before The Conservancy, Ashley spent over four years living in Peru, first serving as an environmental Peace Corps Volunteer and later working for the agency.
Ashley holds an MPA from Columbia University's School of International and Public Affairs with a concentration in Environmental Science and Policy and a BA in International Studies and Spanish from Fairfield University. Through her work, she has spent time in Latin America, Asia, and Africa.