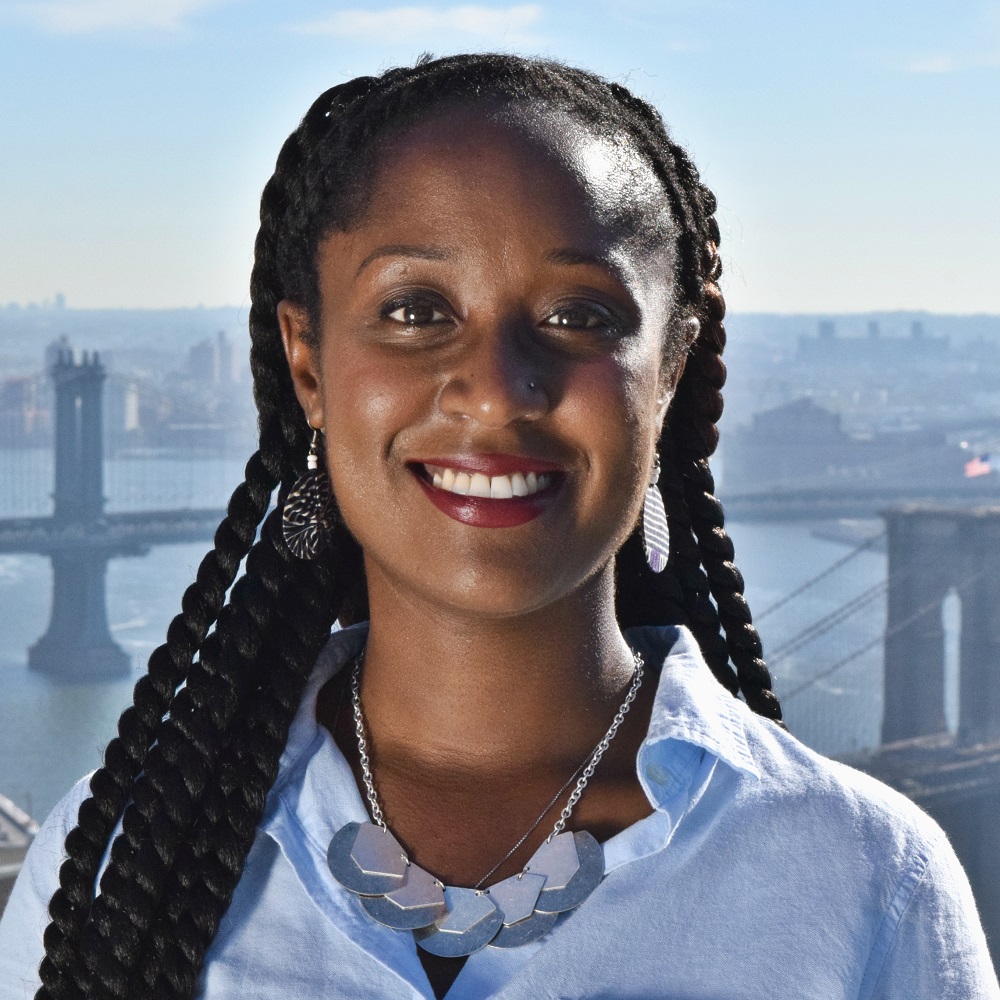 As Director of Technical Assistance for the Ultra-Poor Graduation Initiative, Lauren manages a talented technical team to design and deliver high quality technical assistance and advisory services to governments and an array of partners including development banks, UN agencies, bilateral and multilateral institutions, and international NGOs. Lauren's expertise includes the intersection of social protection and economic inclusion for extreme poor populations and other vulnerable groups.
With her team, Lauren oversees partnerships with a range of governments including the Governments of the Philippines, Rwanda, Lesotho, Tanzania, Kenya, Guinea, Zambia, Tunisia, and state governments in India. In addition to government partnerships, she oversees donor and client relationship cultivation; leads business development strategy and partner acquisition; and acts as an external representative in relevant global fora including the United Nations, World Bank, Asian Development Bank, and before national governments.
Previously Lauren worked with the UN's Refugee Agency (UNHCR) and several organizations in Southeast Asia, Latin America, and Sub-Saharan Africa including various non-profits, the Inter-American Development Bank, and Asian Development Bank. She holds a Master's from Georgetown University's School of Foreign Service in Global Human Development, with certificates in Refugees and Humanitarian Emergencies and Global Social Enterprise and Development, and a Bachelor's from Princeton University in Spanish & Portuguese, with minors in Latin American Studies, Near Eastern Studies, and Theater & Dance.