Nearly a year into the two-year program, things have already improved for Scholastica.
With an expanding grocery business and a growing selection of livestock, Scholastica is now able to ensure that none of her children go to bed hungry. She is also putting away savings through her Village Savings and Loan Association, and has joined a group that conducts community service projects around town.
She says her children motivated her success.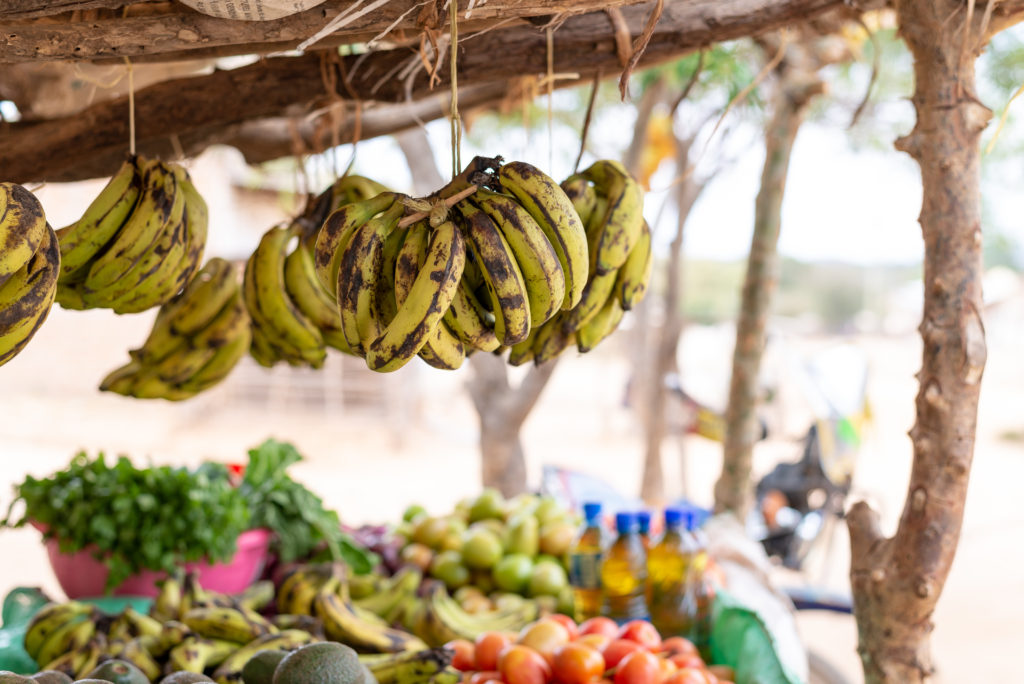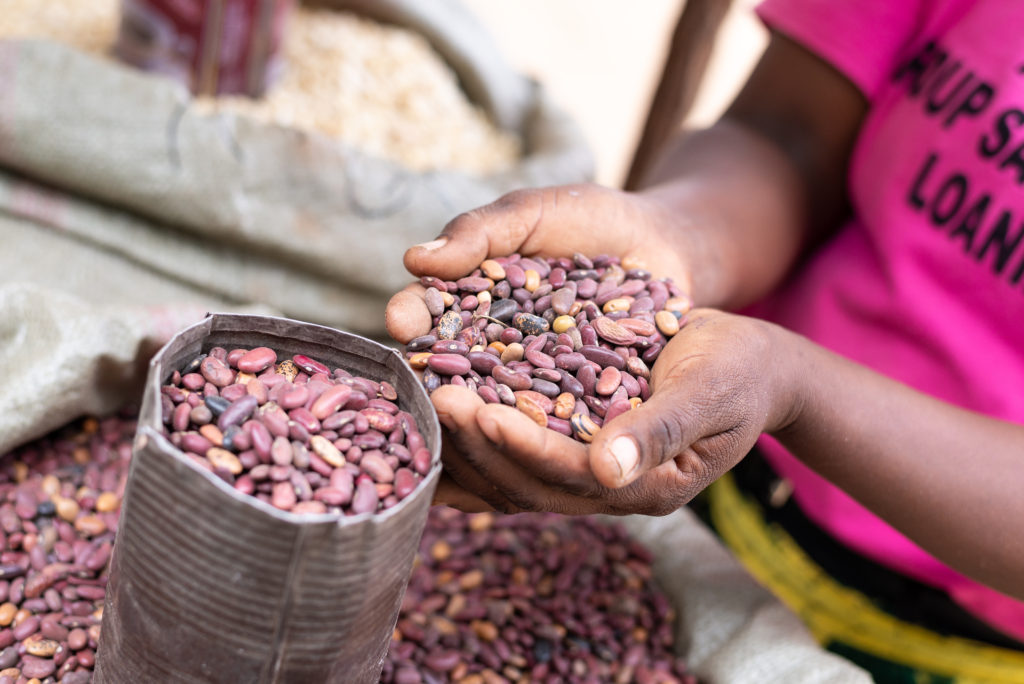 As her grocery business begins to expand to more local markets, Scholastica and her children are increasingly better integrated in her community.
"It has been incredibly inspiring to see the changes in Scholastica — in her energy, in her self-confidence, and in the power in her voice," said Dristy.
Today, she is making a living for herself, providing for her family, and lifting up her community.
Reflecting on her journey, Scholastica grinned and told us, "Now people ask me for salt."
Scholastica is a member of the PROFIT Financial Graduation Program, funded by the International Fund for Agricultural Development (IFAD) and the Government of Kenya.