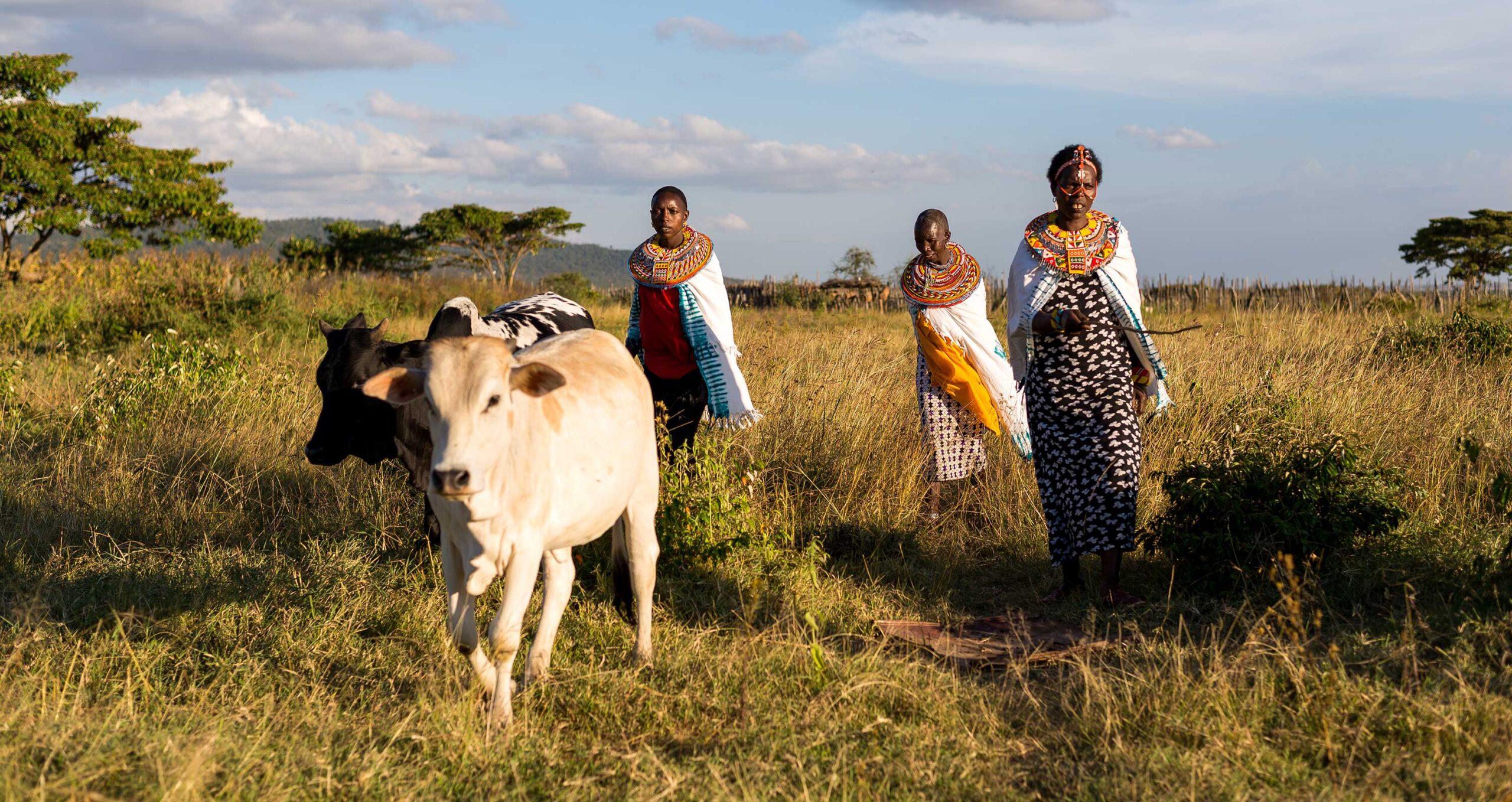 Ways to Give
Your gift uplifts people living in poverty.
BRAC USA is a legally registered 501(c)(3) nonprofit organization. All donations made to BRAC USA are fully tax-deductible in the United States as allowed by the US Internal Revenue Service. Our tax EIN is 20-8456741.
donating resources
Recurring donors play a crucial role in activating and sustaining BRAC's work. Join our community of monthly donors to ensure vulnerable families around the world can access the support, tools, and training they need to thrive. Give now.
Please make checks payable to BRAC USA and mail checks to: BRAC USA 110 William Street, 18th Floor New York, NY 10038 If you have any questions about making a donation, please email [email protected].
Leverage your company match
Double your impact by taking advantage of your company's match program. Ask your human resources department about your organization's charitable giving options.
Give through a donor-advised fund
Donor-advised funds (DAFs) are a popular method of charitable giving. They can be an easy and flexible way to manage your giving and help you achieve your philanthropic goals. Are you interested in recommending a grant to BRAC USA through your DAF?

To learn more about DAFs email [email protected] with any questions and contact your financial institution or DAF to begin granting funds to BRAC USA.
Donate by wire transfer, ACH, or stock
Contact us by email at [email protected] for instructions on how to give by wire transfer, ACH payment or stock donation.
Donating cryptocurrency to BRAC USA is a non-taxable event, meaning you do not owe capital gains tax on the appreciated amount and can deduct it from your taxes. This makes Bitcoin and other cryptocurrency donations one of the most tax-efficient ways to support BRAC. Learn more and donate.
Planning a gift in your will is a simple, powerful way to dedicate a part of your legacy to helping people lift themselves out of poverty — and it costs nothing now.

Let your legacy be about investing in others' potential through programs that are designed by the Global South, for the Global South. Start a conversation about planning a gift to BRAC today. To get the conversation started, please email us at [email protected]
Review your giving history
When you make a donation online, we will send you a tax-deductible receipt to the email address you provided when you donated. For all other gifts, we will send a tax-deductible receipt by mail acknowledging your donation. We recently updated our giving platform. You can now create an account to track your your giving history and tax-deductible receipts, visit our online portal.
Update your billing information or recurring gift amount
Thank you for being a sustaining supporter of BRAC's work. You can update your billing information or gift amount by visiting your donor portal or by contacting us at [email protected]. Please provide your full name and the email and billing address you used to set up the monthly donation so we can locate your gift.
Join Our Movement
BRAC relies on dedicated supporters like you to spark the hope and resilience that enable communities to overcome poverty.