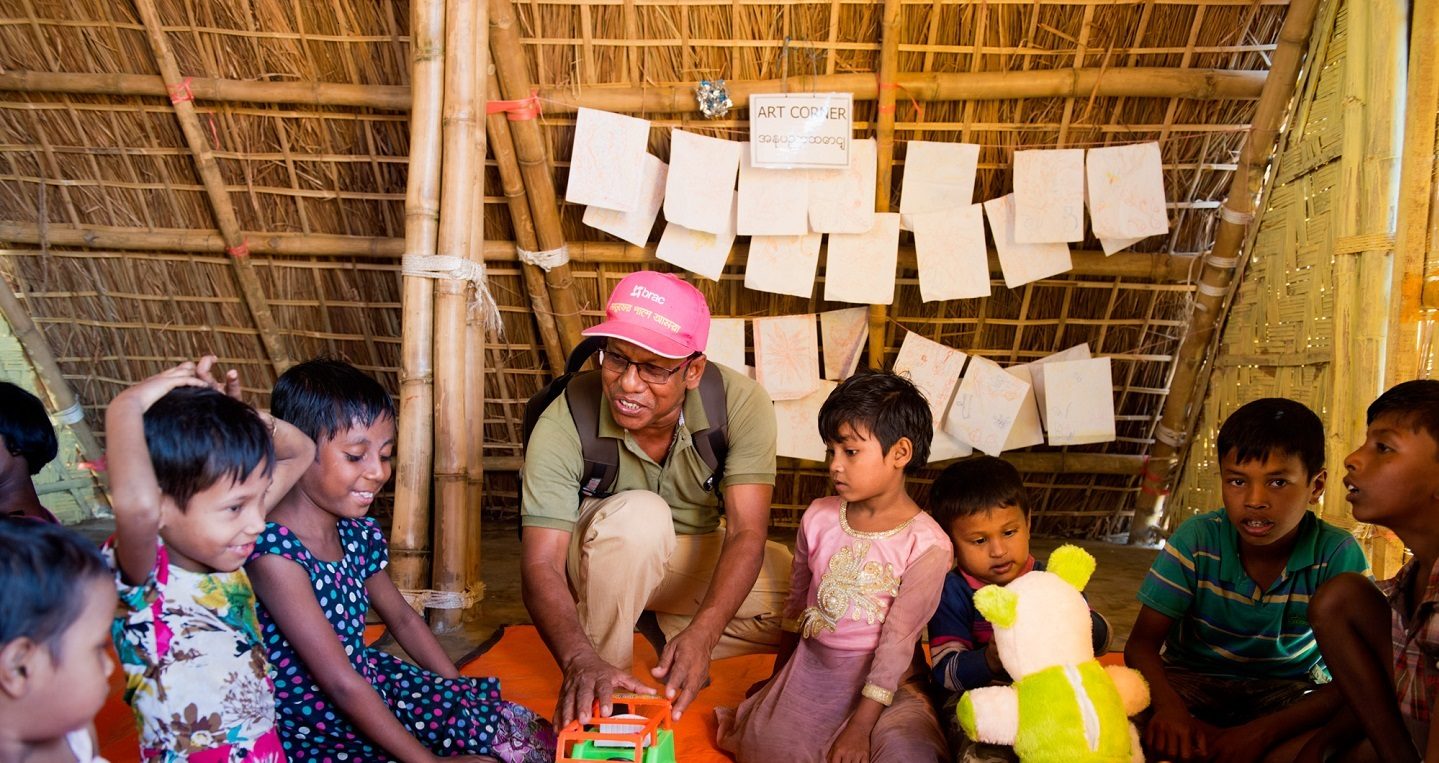 Humanitarian response
People experiencing crises deserve the tools to recover, rebuild, and prevail.
Today, more people than ever are in need of humanitarian assistance due to conflict and disaster. For nearly five decades, BRAC has supported communities in crisis. Whether human-made, a natural disaster, or a disease outbreak, BRAC rapidly meets basic needs, inspires resilience, and fosters self-sufficiency for those affected by crisis.
Our impact
700k+
Rohingya received comprehensive support
66k+
students received education support through learning centers in the host and Rohingya communities
376k+
outpatient general medical consultations were conducted, including family planning services, ante-natal care, postnatal care services
5k+
Rohingya and host community adult people received livelihood and skills development training
BRAC is committed to standing with communities in crisis.
BRAC was founded as a small relief effort in the aftermath of a devastating war and cyclone that ravaged Bangladesh. We were built on the principle of standing with the most vulnerable in times of crisis, and remain committed to supporting communities affected by conflict, disease, and disaster.
Families in crisis need your support
Our approach
COVID-19 response
As countries worldwide combat the spread of COVID-19, BRAC is responding comprehensively to COVID-19 with public health interventions, humanitarian assistance to meet urgent needs, and socioeconomic rehabilitation and development programs, enabling those most affected around the globe to navigate the pandemic and rebuild their lives. We are also prioritizing the health and safety of our participants, clients, and staff by adapting our programs in line with public health recommendations and government directives.
COVID-19 response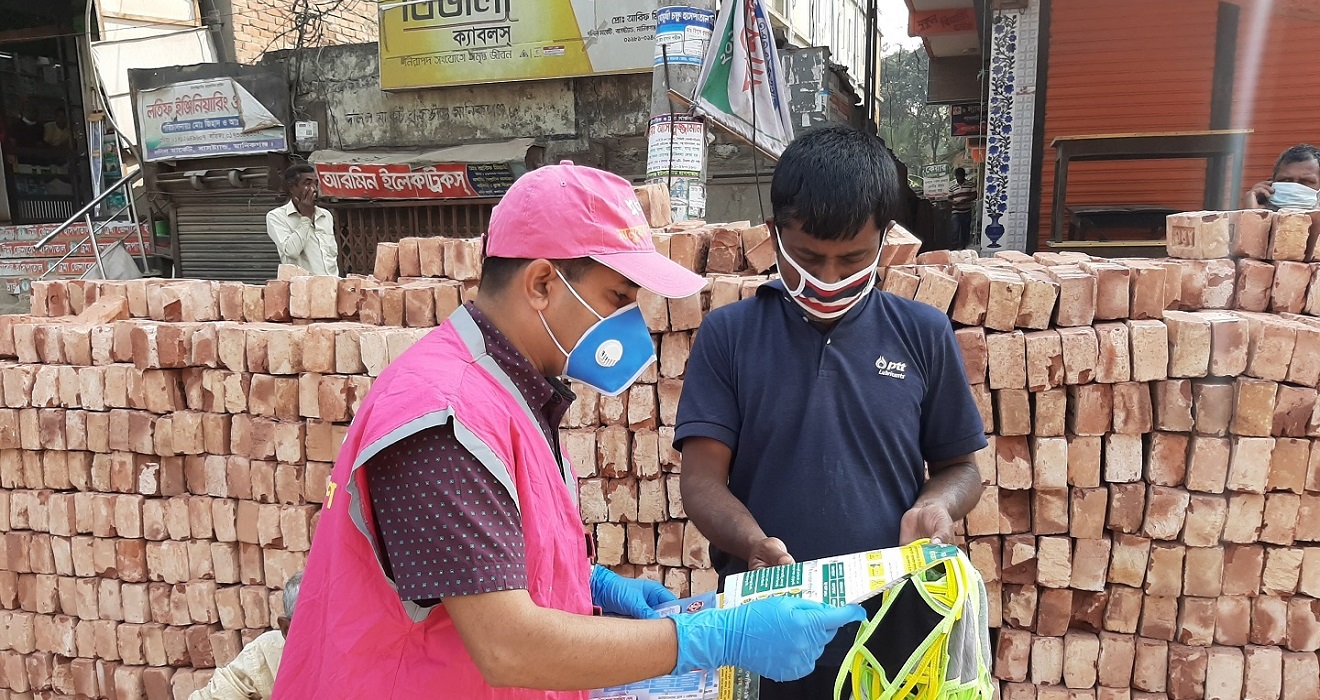 Rohingya refugee crisis
Since August 2017, more than 700,000 Rohingya people uprooted by violence and conflict in Myanmar have fled to Bangladesh in search of safety. BRAC is now the largest responder to the Rohingya refugee crisis, delivering lifesaving assistance and supporting refugees and host communities to build a better tomorrow. Our critical services for Rohingya families and host communities include food, water, shelter, sanitation, health care, education, protection, and more.
Rohingya refugee crisis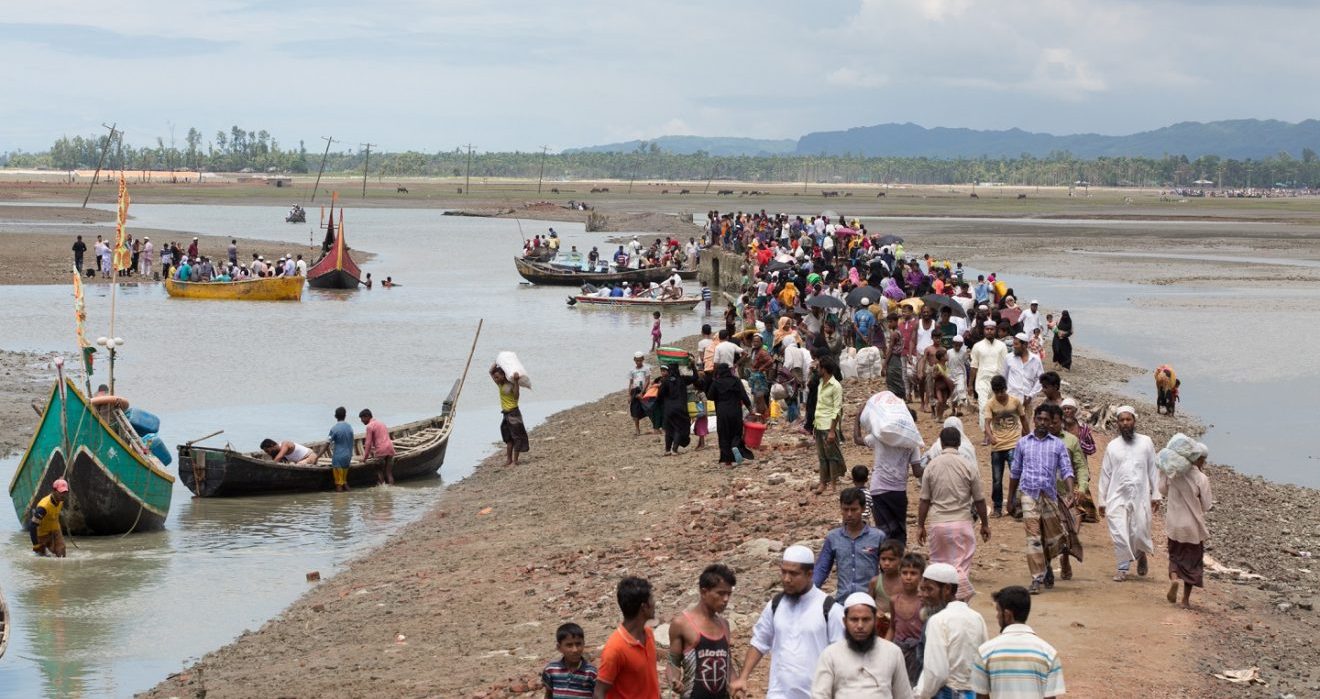 Extreme weather
As climate change escalates, communities in the Global South are disproportionately impacted. When extreme weather affects the places where we work, BRAC is positioned to respond quickly and comprehensively, working hand in hand with local communities. For example, when seasonal flooding, monsoon rains, and cyclones strike Bangladesh, BRAC responds rapidly with food aid, shelter, and cash support for impacted families.
Extreme weather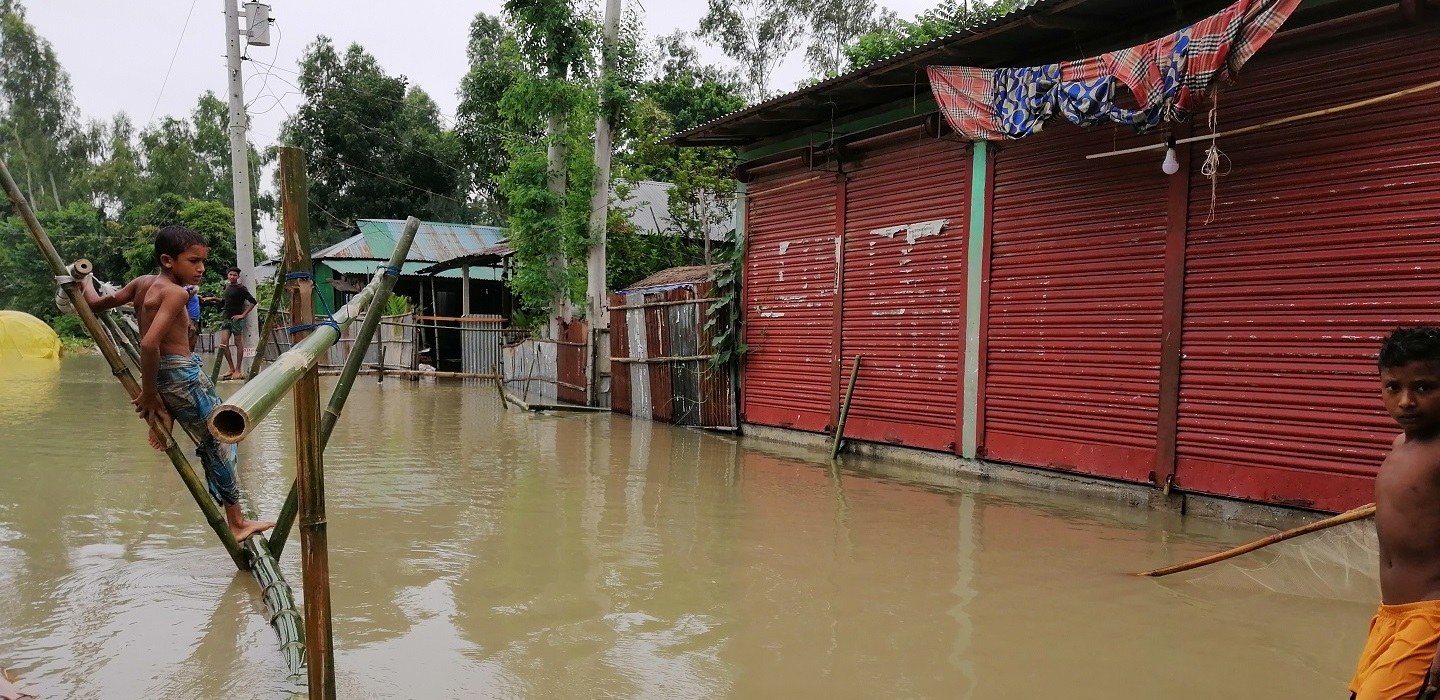 Our work in action
Creating safe learning environments in the world's largest refugee camp
BRAC's education program brings more than 30 years of experience in providing educational opportunities to children of marginalized communities. In Cox's Bazar, BRAC expanded access to safe learning opportunities for children and young people and improved teaching quality through professional development opportunities.
The indirect impact of Covid-19 in the Global South will be even greater than the direct impact. The direct impact, as tragic as it is, affects those infected and their families. The indirect impact has economic and social consequences for vastly more people — with jobs lost, families hungry, domestic violence up, more children leaving school, and costs over generations."
Discover how BRAC is responding to COVID-19 across 11 countries.
Program highlights
BRAC has served communities in the Cox's Bazar region of Bangladesh for nearly four decades and is now the largest responder to the Rohingya refugee crisis. Our lifesaving assistance empowers refugees and host communities to overcome the crisis, recover livelihoods, and rebuild their lives.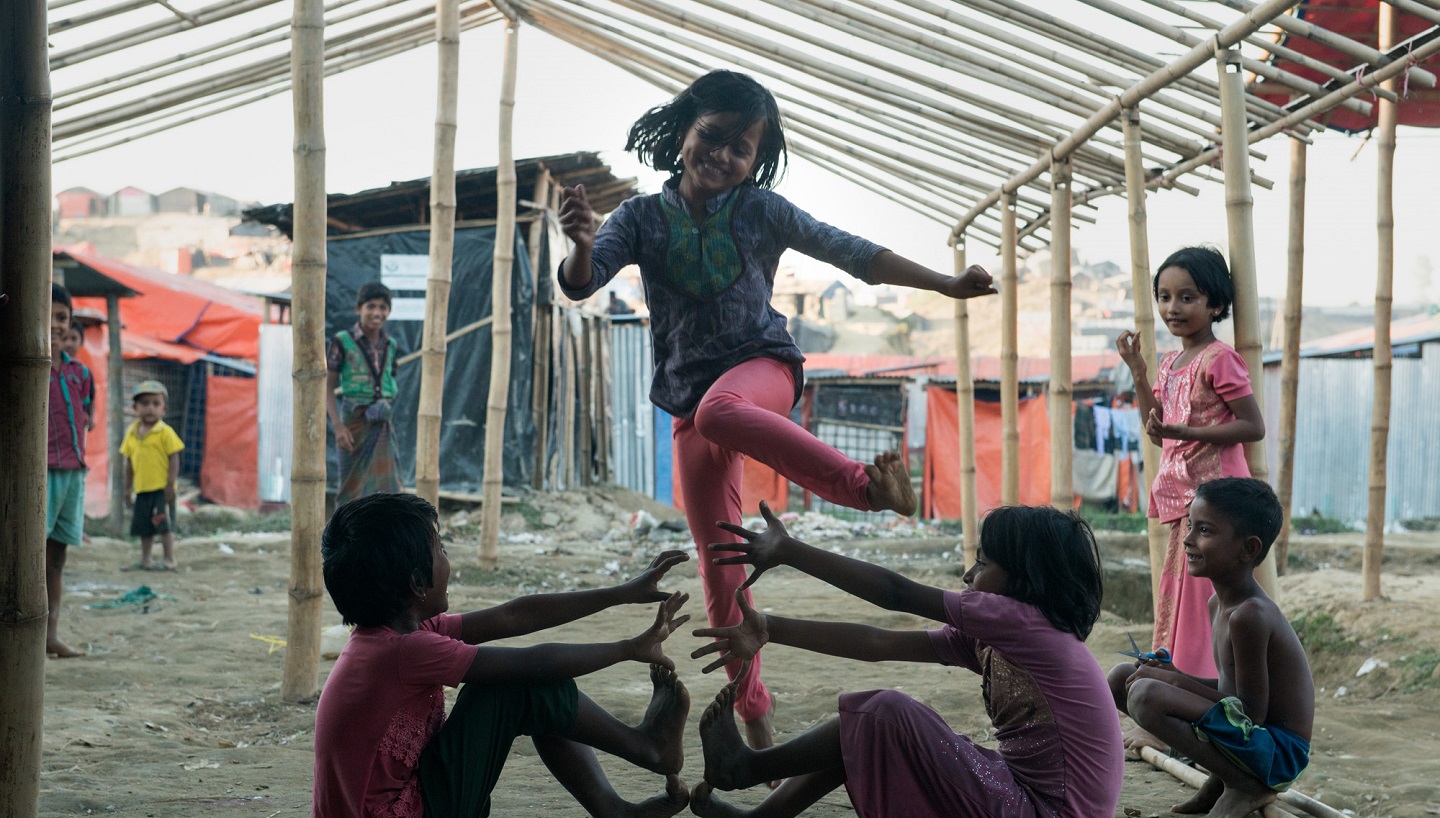 Our most critical programs for vulnerable families around the world depend on the generosity of people like you.