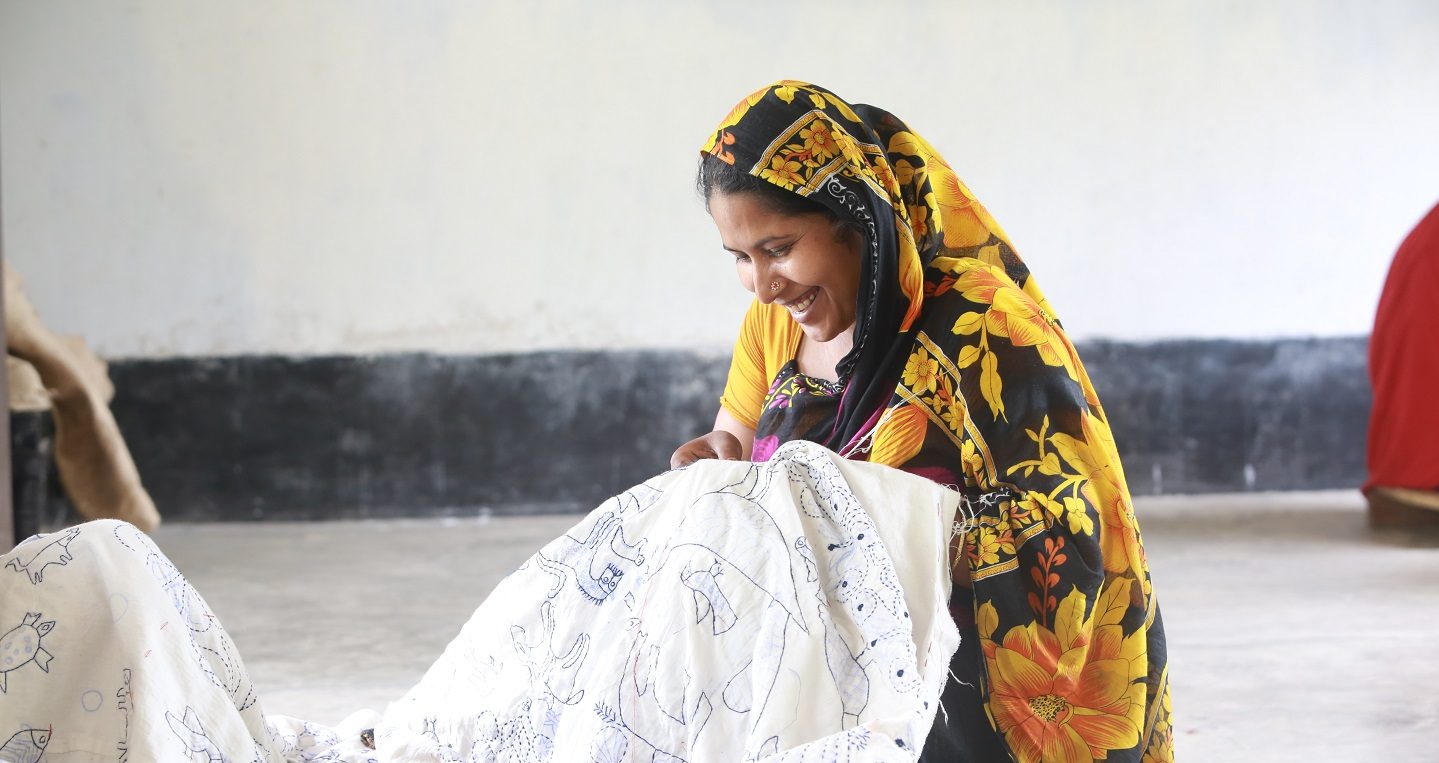 Social Enterprises
Social enterprises can close market gaps that limit opportunities for people living in extreme poverty.
Many low-income regions around the world face market gaps that limit people's ability to buy the essentials they need to run a business or sell the products they make. BRAC's social enterprises address these critical market gaps and enable people living in poverty to grow their businesses, boost their income, and become more self-reliant.
Our impact
12
social enterprises in Bangladesh
80%
of BRAC's income in Bangladesh self-financed through its own activities
65k
artisans linked to markets
50k
dairy farmers linked to markets
BRAC's social enterprises solve social challenges and deliver impact.
For decades, BRAC's social enterprises have met community needs and helped people grow their incomes and reach their potential. We also reinvest profits from our enterprises into our development programs, making our work more sustainable and enabling us to deliver impact at scale. That means your support goes farther.
Make your gift go further
Our approach
Triple bottom line
While most businesses focus on profit, BRAC's social enterprises have three bottom lines: people, planet, and profit. Our enterprises prioritize meeting community needs first, emphasize environmental sustainability, and are financially profitable.
Triple bottom line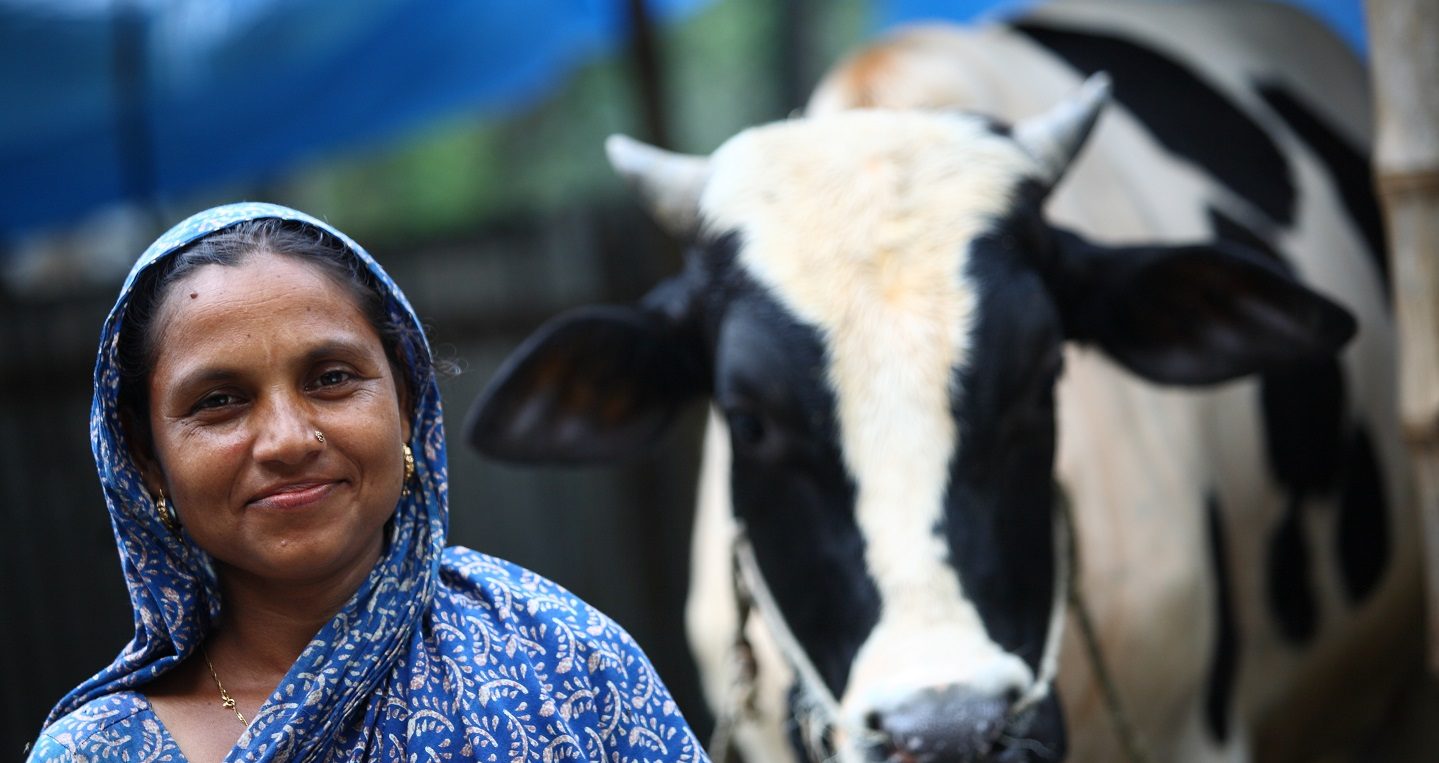 Strengthening markets
Each of BRAC's 13 enterprises have a clear social mission, from helping farmers to grow their incomes to empowering rural artisans to rise above poverty. Our ventures in craft, dairy, poultry, seed, and more fill market gaps to introduce quality supplies, create livelihood opportunities, grow small businesses, and establish markets for people's goods and services, spurring economic development and empowering people in poverty to improve their lives.
Strengthening markets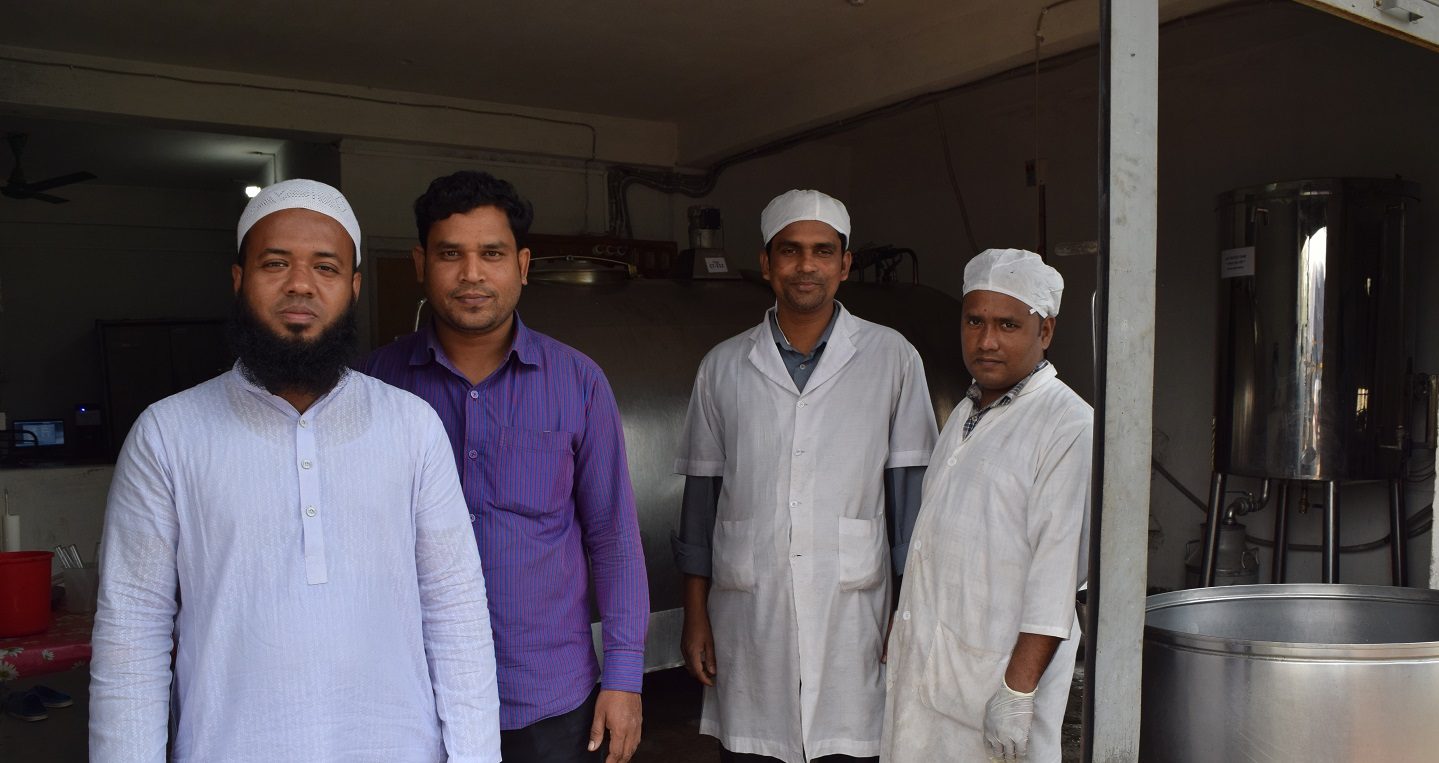 Sustainable impact
Our social enterprises generate revenue that enables us to finance our other critical work to support people in poverty. In 2019, more than 80% of BRAC's income was self-financed from social enterprises and microfinance activities, reducing our dependence on donors and amplifying our impact.
Sustainable impact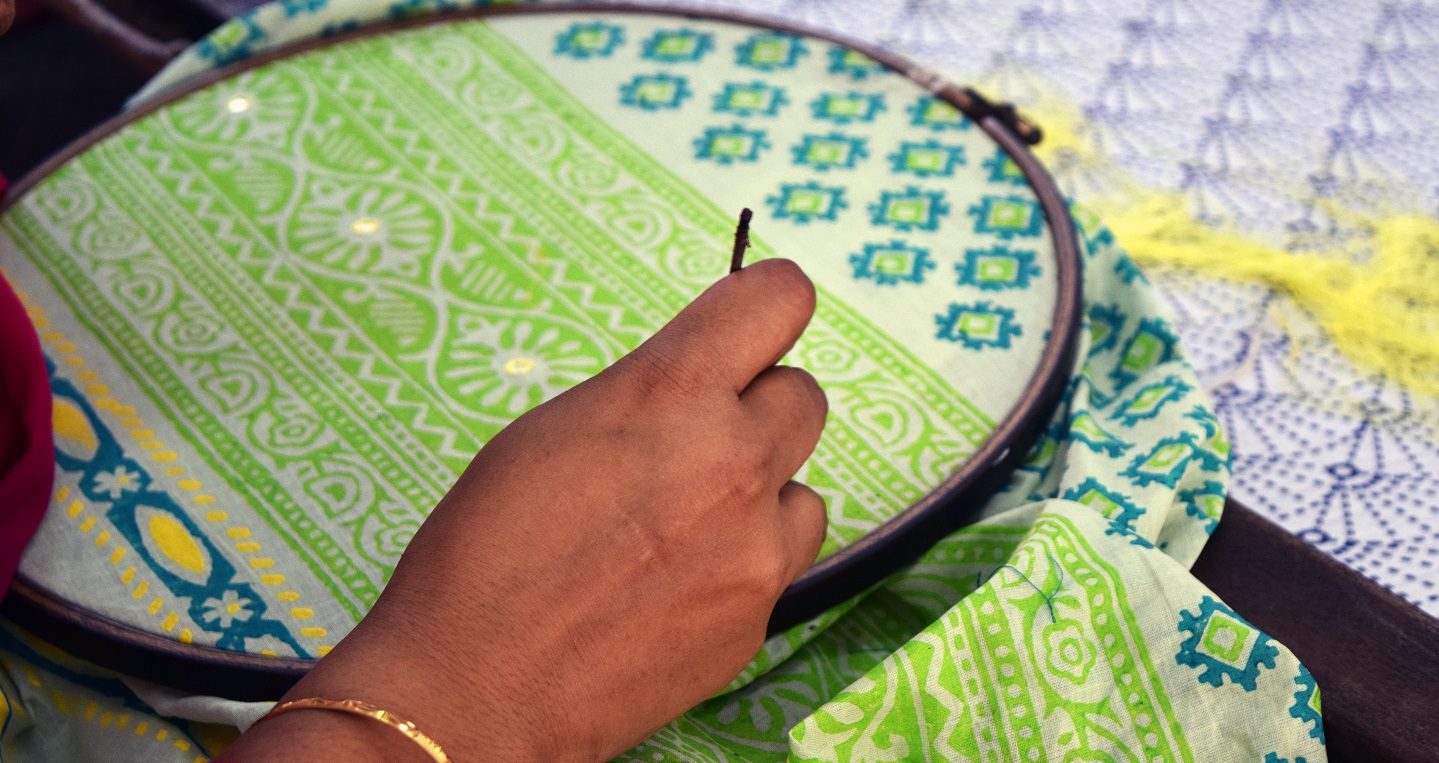 Our work in action
Ritu grows her business with BRAC Dairy
After being married at a young age, Ritu had no source of income. She purchased a cow and sold milk at the local market, but her earnings were modest, and her family was trapped in a cycle of poverty. Now, as a client of BRAC Dairy, Ritu has a consistent place to sell her milk for a fair price, and she has grown her business into a thriving dairy farm with over 25 cattle.
At the most fundamental level, all of our social enterprises arise from the needs of our programs and our clients. Thus, it would be impossible for us to develop an enterprise that did not align with our mission, because the starting point is always the mission."
For more details on our financial inclusion programs, download our fact sheet.
Program highlights
In partnership with the UN Refugee Agency, our new skills program in Cox's Bazar, Bangladesh has trained nearly 400 Rohingya refugees and women from the host community as artisans and connected them with a buyer: BRAC's flagship social enterprise, Aarong.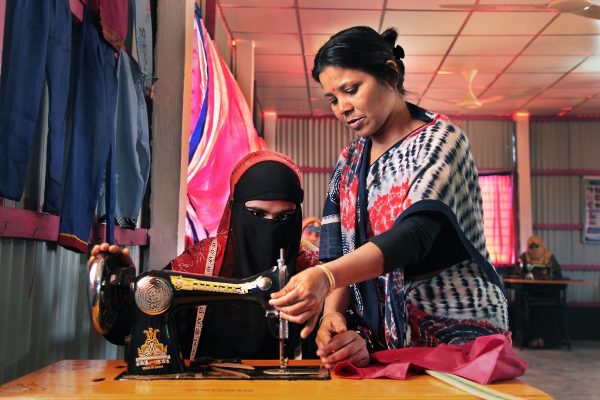 Our most critical programs for vulnerable families around the world depend on the generosity of people like you.