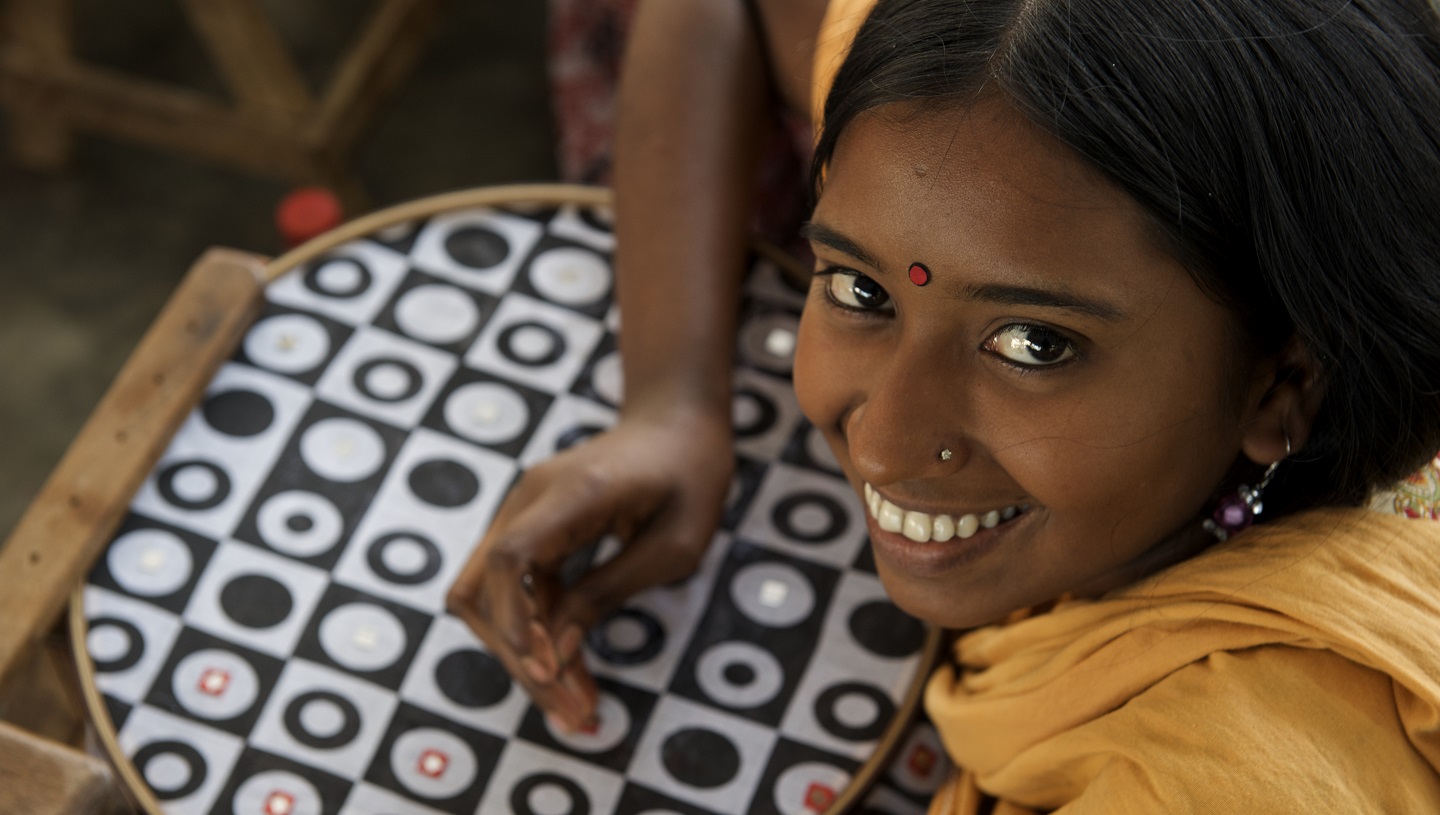 Give Monthly
Power possibility every month
Because of supporters like you, BRAC has reached more than 100 million people around the world with poverty solutions. Will you join us on our mission to reach 250 million women, girls, and youth by 2030?
BRAC's passionate community of monthly supporters give what they can to unmake poverty and build a world where everyone has the opportunity to unlock their potential.
How does it work?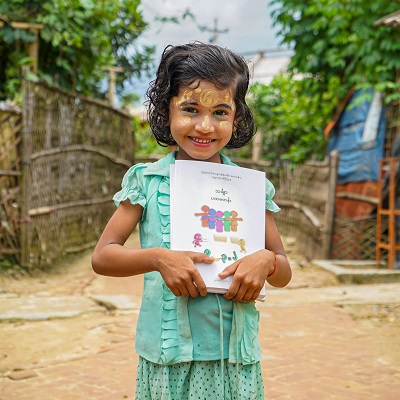 1. Choose an amount.
Right now, most supporters give $30 per month—that's the average cost to provide a safe space for a Rohingya child to learn and play.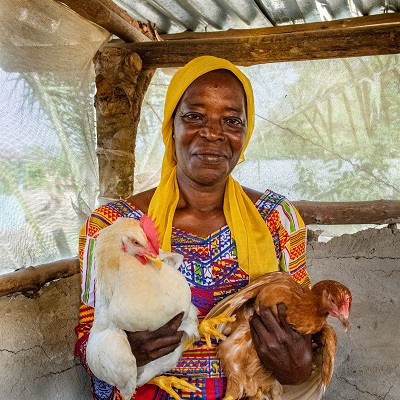 2. Champion hope.
Your monthly gift is automatically transferred from a credit or debit account on the same day each month. Stop or adjust your gift at any time by contacting our Monthly Giving Manager at [email protected].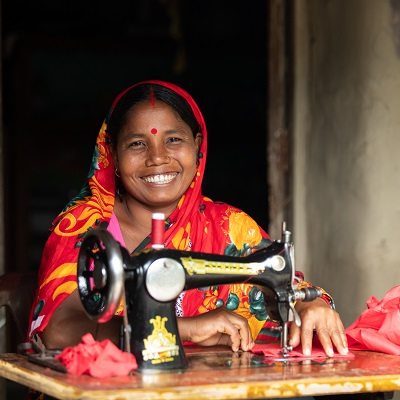 3. Join a community.
When you give, you join a passionate community of changemakers. As a member, you'll receive special community updates about how your support is helping more families realize their potential.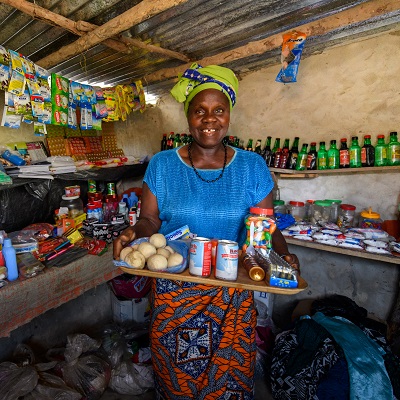 4. Share your impact.
Follow us on social media at @BRACworld for more stories of your impact and share the good news with your community.
Can you imagine it?
What if everyone had the tools and resources to rise above poverty?
You showed you're invested in building a better world. Now, you can give the gift of hope to people living in poverty — and power new stories of transformation every single month.
Champion the power of hope
Show your commitment to BRAC 365 days a year and prove how unstoppable we are when we work together.