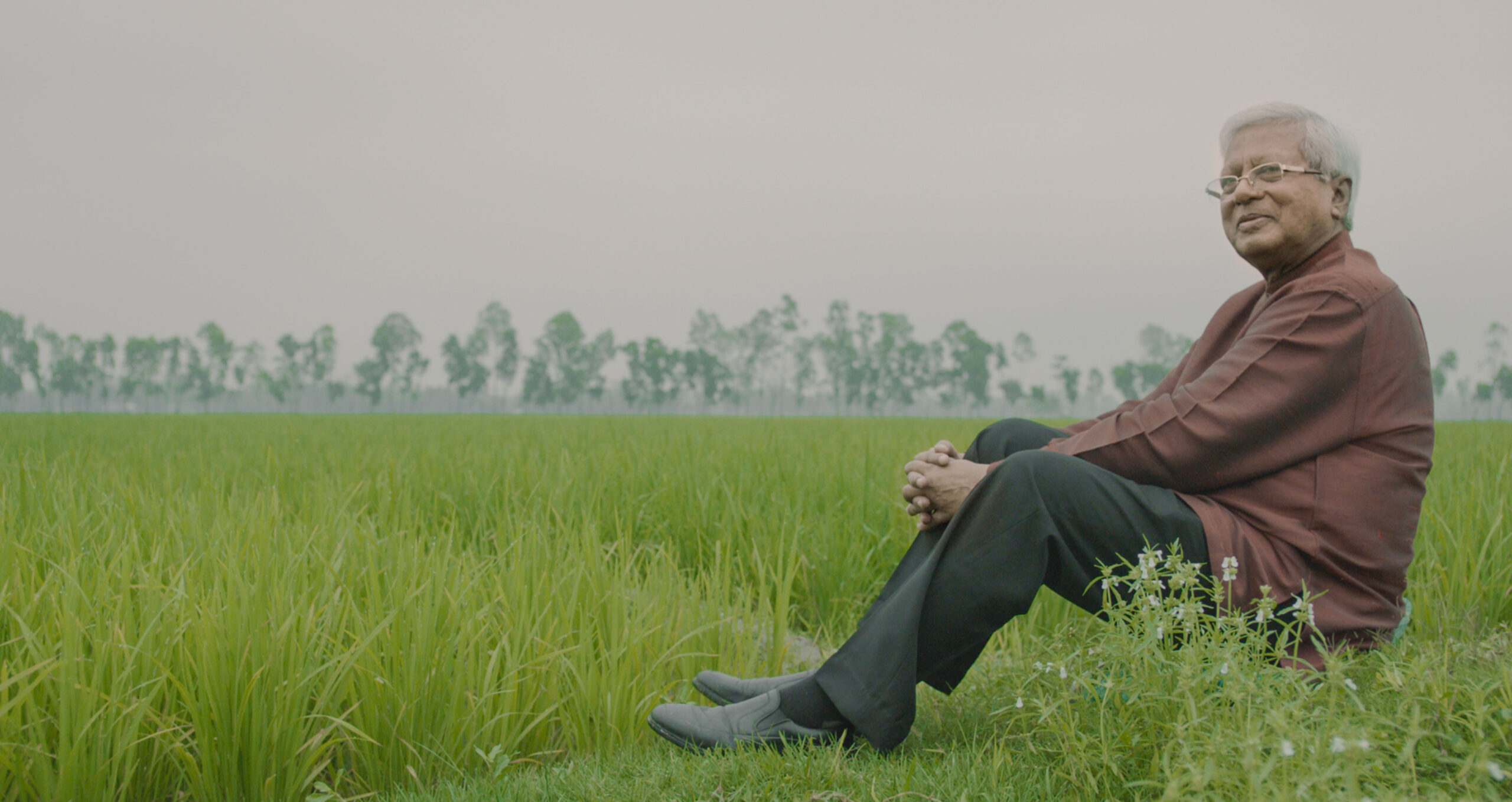 New book
Just published! Hope Over Fate: Fazle Hasan Abed and the Science of Ending Global Poverty by Scott MacMillan
Nicholas Kristof of The New York Times called him "one of the unsung heroes of modern times." Fazle Hasan Abed was a mild-mannered accountant who may be the most influential man most people have never even heard of. As the founder of BRAC, his work had a profound impact on the lives of millions. A former finance executive with almost no experience in relief aid, he founded BRAC in 1972, aiming to help a few thousand war refugees. A half century later, BRAC is by many measures the largest nongovernmental organization in the world—and by many accounts, the most effective anti-poverty program ever.
Hope Over Fate is the biography of Fazle Hasan Abed, but it's also the biography of an idea—the idea that hope itself has the power to overcome poverty. "For too long, people thought poverty was something ordained by a higher power, as immutable as the sun and the moon," Abed wrote in 2018. His life's mission was to put that myth to rest. This is the story of a man who lived a life of complexity, blemishes and all, driven by the conviction that in the dominion of human lives, hope will ultimately triumph over fate.
Hope Over Fate is available now.
Order your copy of Hope Over Fate directly from Rowman and Littlefield, or purchase through online retailers including Amazon, Barnes & Noble, and Bookshop.
Buy your copy today
In the news
In an op-ed for Inter Press Service, Hope Over Fate author Scott MacMillan shares his perspective from several years working closely with Fazle Hasan Abed as his speechwriter and later authoring his biography based on hundreds of hours of interviews.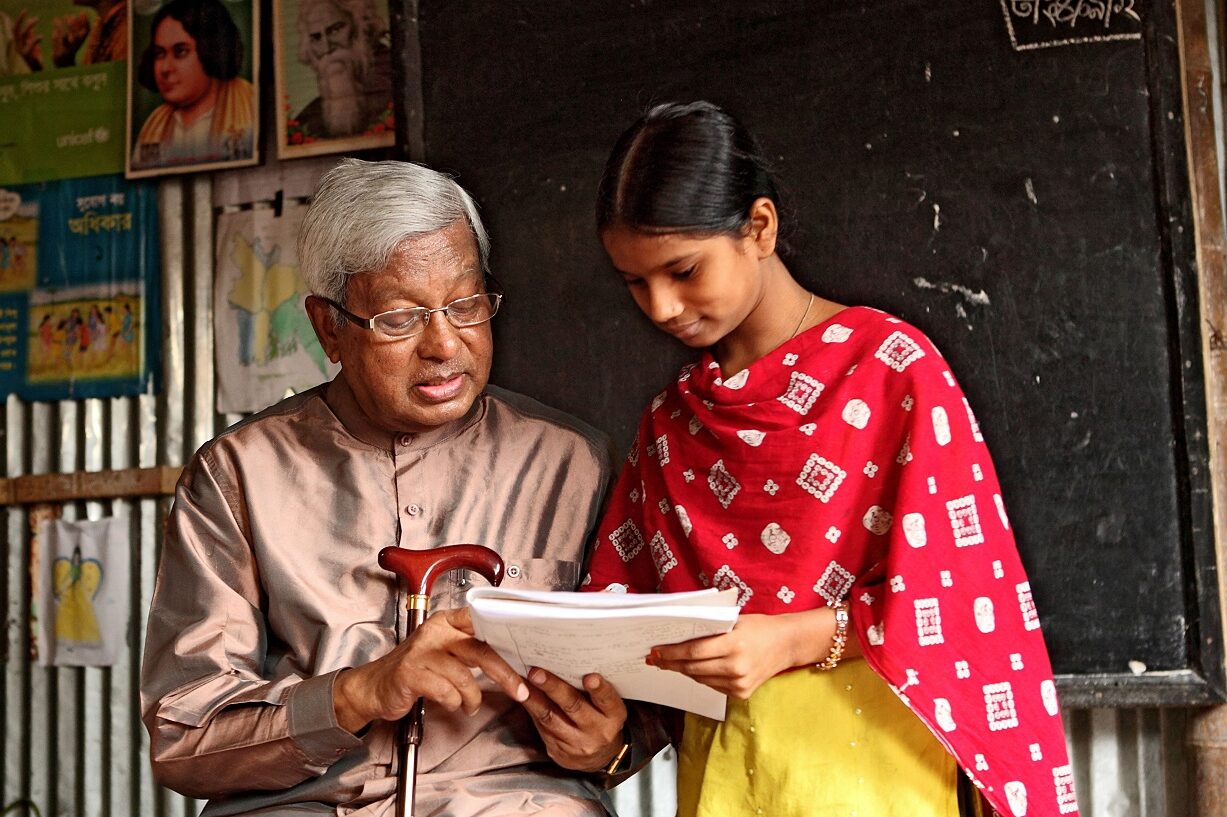 On the blog
As we celebrate BRAC's 50th anniversary, we are thrilled to share an excerpt from a biography of our founder that reminds us of how far we've come – and of the challenges and opportunities that lie ahead.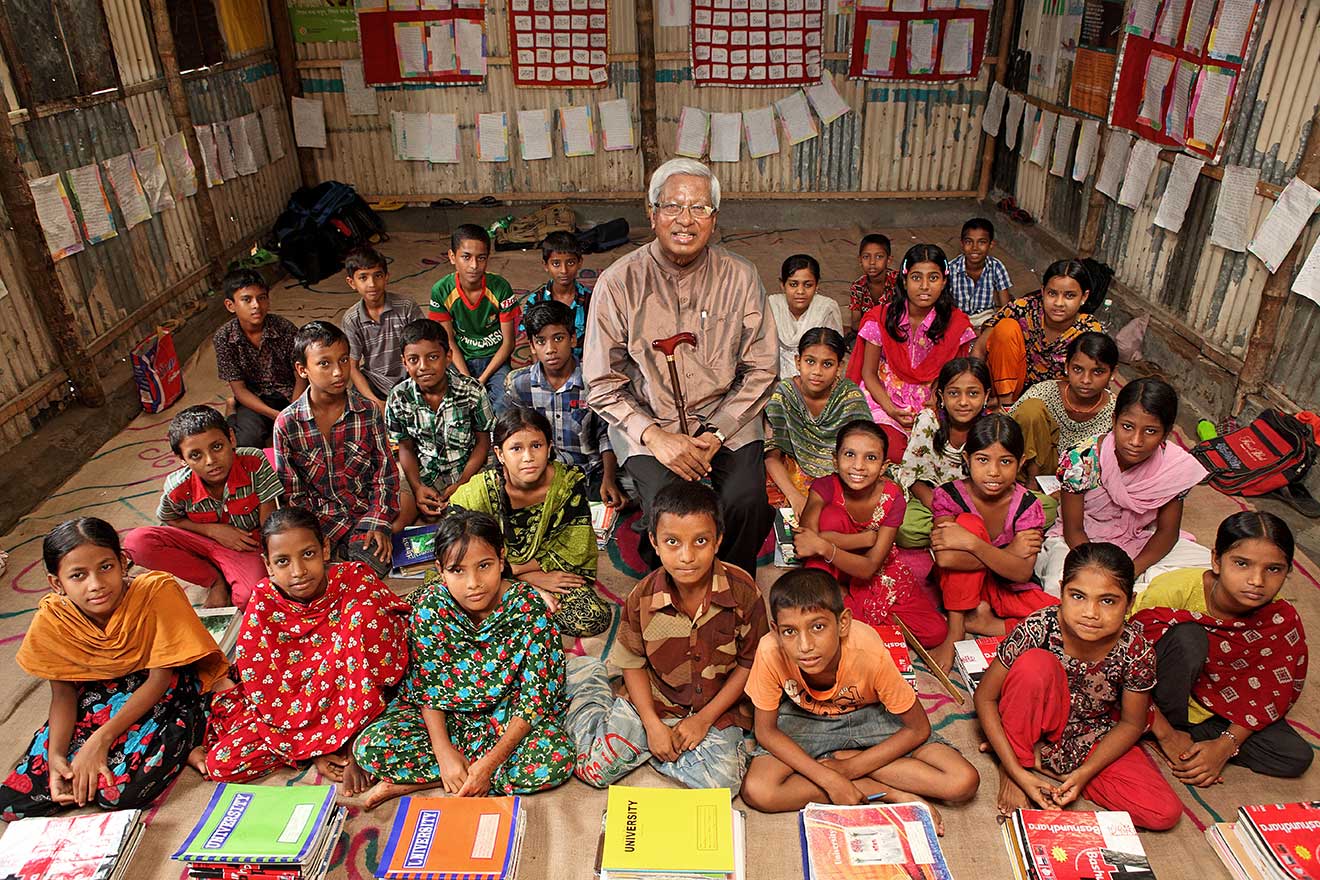 A special message for BRAC's 50th anniversary
Bill Clinton, 42nd President of the United States
"Over the past five decades, BRAC has changed the way people think about health, education, and development. I'm grateful for all you've accomplished, and that the legacy of my friend and BRAC's Founder, Sir Fazle Hasan Abed lives on through your remarkable efforts."
For too long, people thought poverty was something ordained by a higher power, as immutable as the sun and the moon. This is a myth. We would do well to start paying attention to the evidence, which says that giving people hope and self-esteem may be the greatest investment in human capital that any country can make."
Discover how Sir Fazle sparked hope in his new biography.
Make a gift today to support the next 50 years of carrying out Sir Fazle Hasan Abed's legacy.
Your gift is a powerful message that hope can triumph over fate.