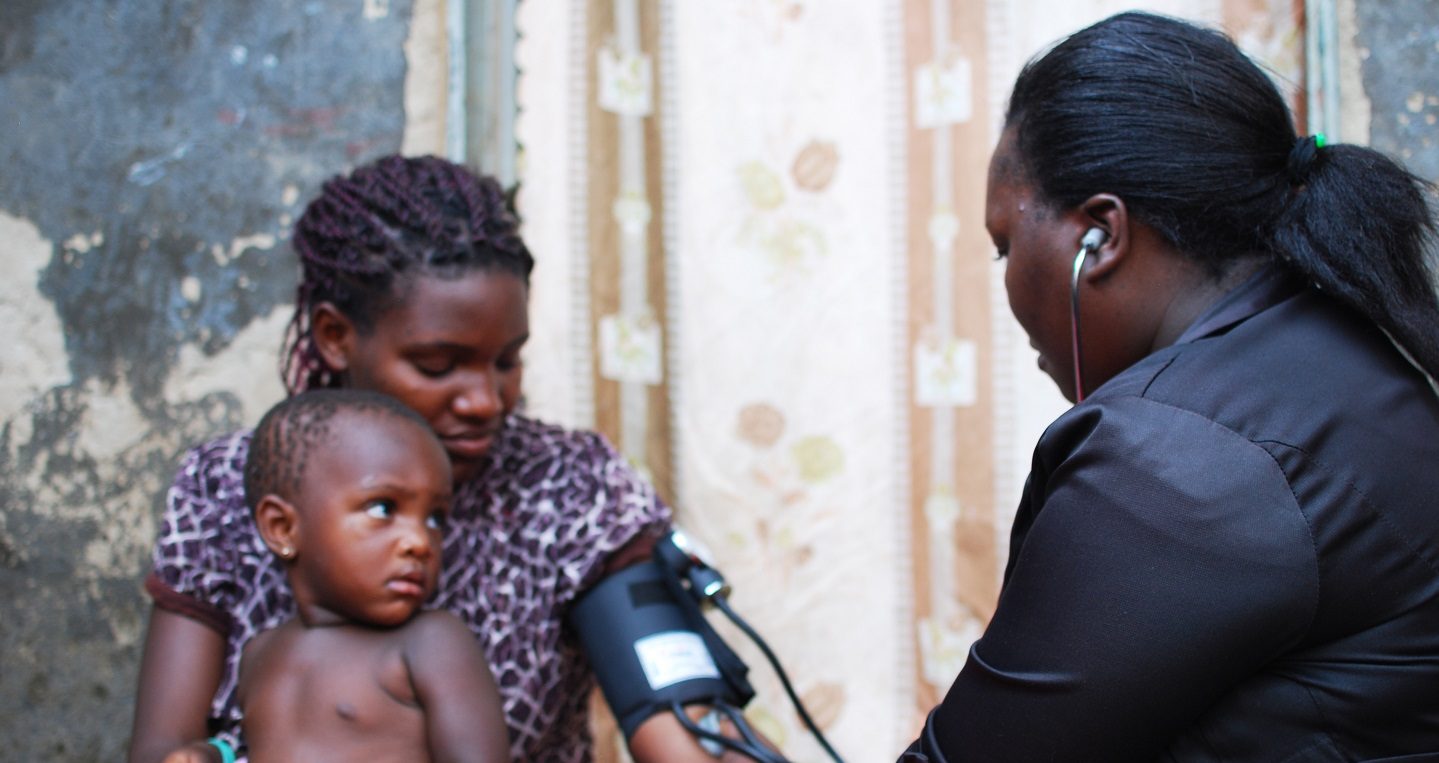 Health Care
Everyone, no matter who they are or where they live, deserves access to quality health care.
Every year, millions of children die from avoidable causes that are easy to treat and prevent. With a focus on children and mothers, BRAC's health programs ensure people from the most disadvantaged communities can access critical health care and live healthy, productive lives.
Our Impact
5
countries reached with health programs
12k
people in Cox's Bazar, Bangladesh with access to clean water
50k
community health workers delivering last-mile care
33%
reduction in infant mortality in Uganda
BRAC's network of community health workers has reached millions of people with critical health services.
For decades, BRAC's groundbreaking model of community-based health care has brought lifesaving health services and information directly to the doorsteps of the people living in poverty. Smart investments in health care have a profound impact on individual lives, particularly for mothers and children, and yield long-term social and economic benefits for society as a whole.
Give now to help deliver critical care
Our Approach
Community-based care
At the heart of BRAC's health programs are trained and dedicated community health workers who deliver critical care door to door. Women are trained to provide basic preventative and curative care in their communities and to diagnose and refer patients with complications. They focus on maternal and child health, family planning, nutrition promotion, infectious disease prevention, and more, and earn a modest income from the sale of basic health goods.
Community-based care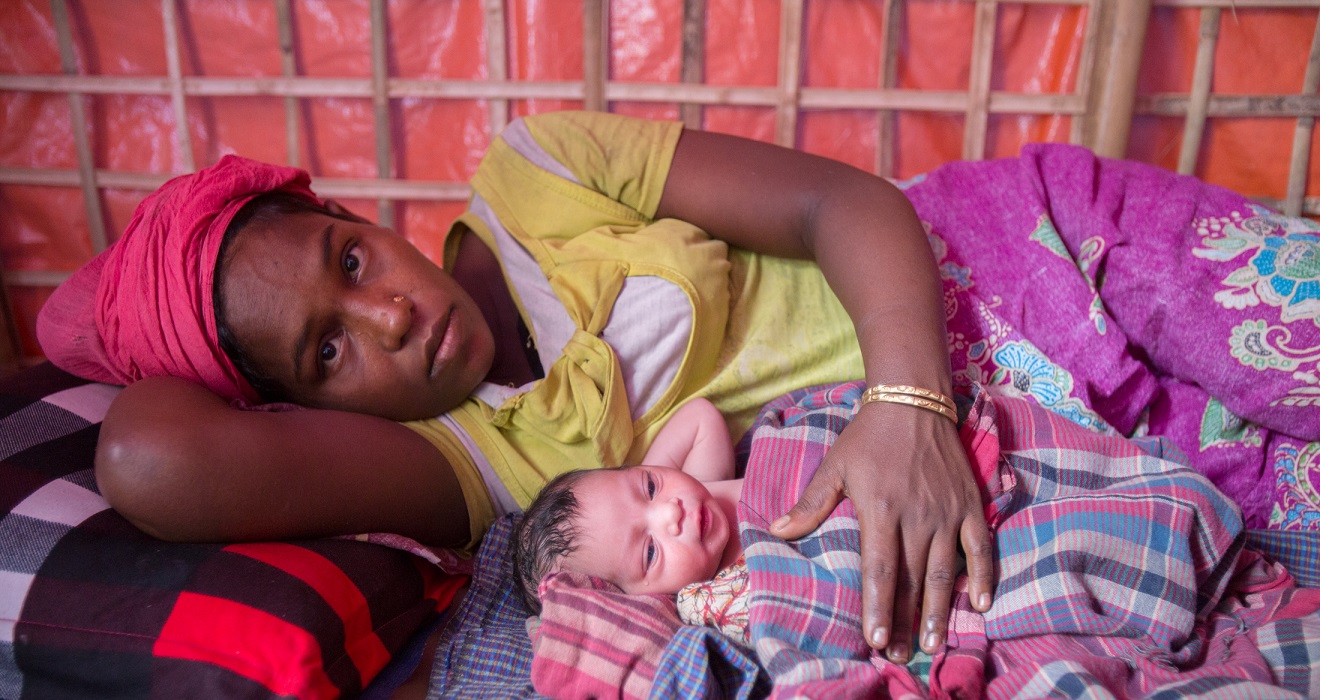 Sexual and reproductive health
Sexual and reproductive health
Through its community health workers and youth empowerment clubs, BRAC provides critical information and services to women of childbearing age. Services include sexual and reproductive health education, distribution of condoms and oral contraceptives, referrals to health facilities for long-acting, reversible contraception, and nutrition for pregnant mothers.
Sexual and reproductive health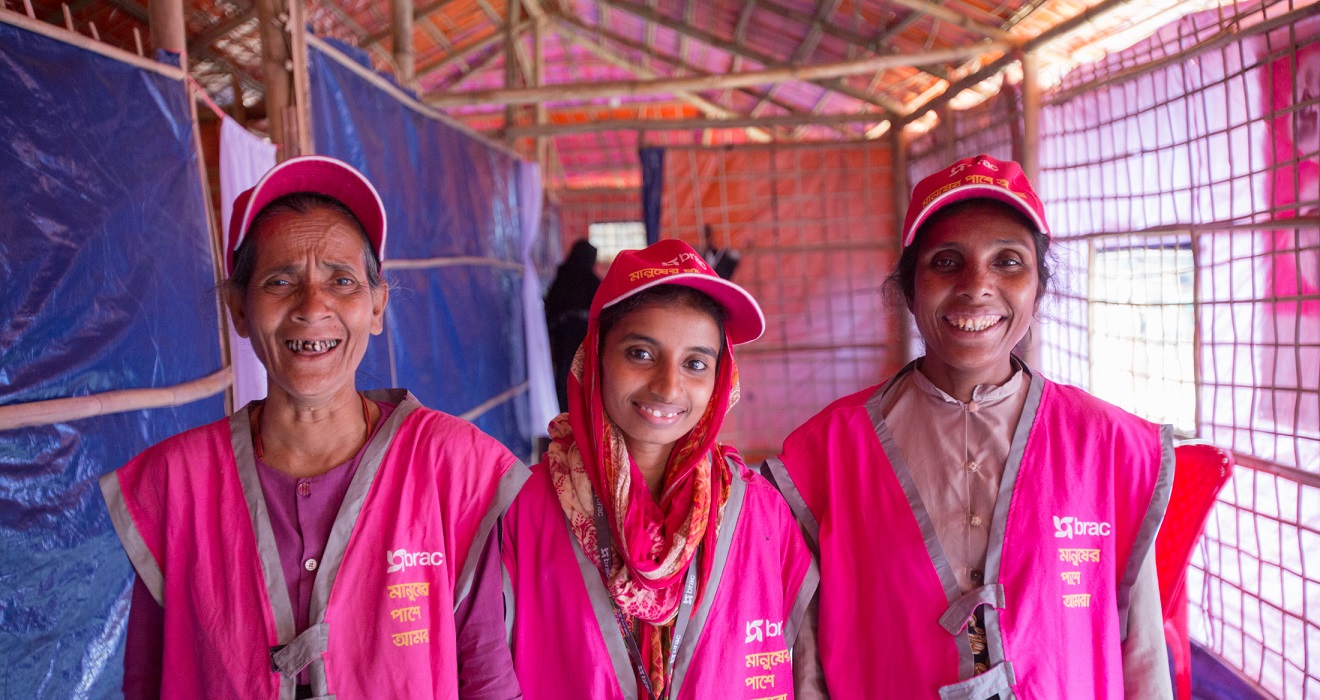 Non-communicable diseases
Non-communicable diseases
As countries develop, non-communicable diseases, such as diabetes and hypertension, are on the rise. These chronic diseases, and their complications, have the potential to overwhelm under-resourced health systems. To combat this, BRAC is screening for and treating diabetes and hypertension in Bangladesh and promoting healthy lifestyles to prevent these diseases.
Non-communicable diseases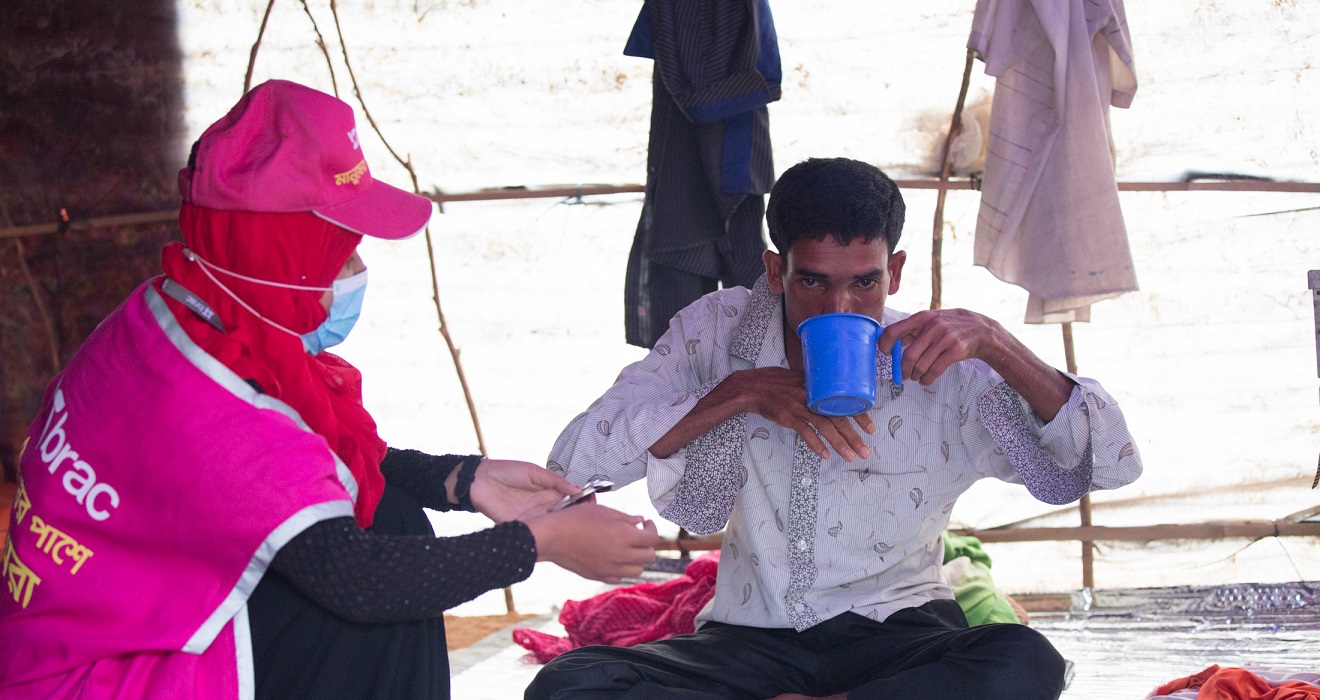 Water, sanitation, and hygiene
Water, sanitation, and hygiene
Access to water, sanitation, and hygiene (WASH) is critical to public health. BRAC's WASH services increase access to safe water, provide sanitary latrines and toilets, and engage communities to encourage positive behavior change and reduce the spread of preventable diseases. Through a community-based approach, BRAC sets up village WASH committees, training community members as leaders that assess, improve, and maintain WASH infrastructure and practices in their villages.
Water, sanitation, and hygiene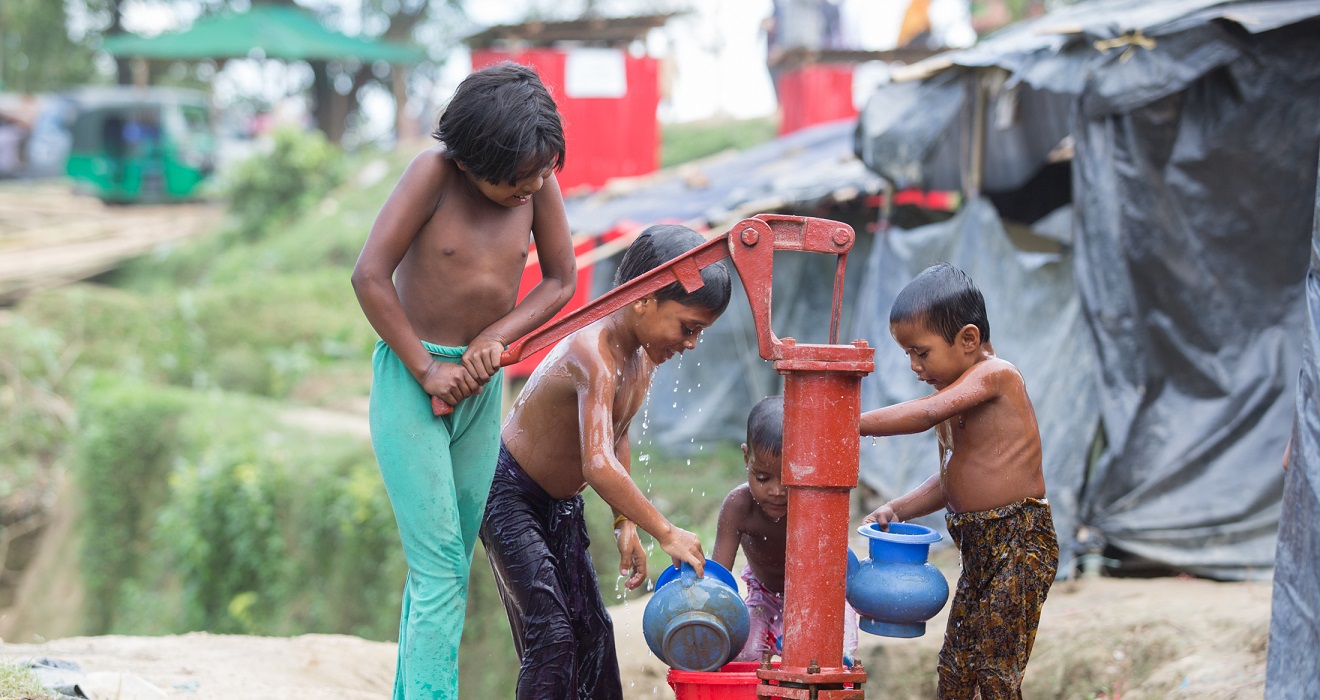 Digital health innovation
Digital health innovation
Digital health platforms have the potential to improve the delivery of care and save lives. In Uganda, BRAC's community workers have used an innovative mobile health platform since 2017, seeking to leverage insights from the digital tool to drive innovation in the coverage, quality, speed, and equity of health service delivery. Over the past two years, BRAC has used data from nearly 500,000 households to improve how community health workers provide care to pregnant women, follow up with newborn babies, and treat malaria, diarrhea, and pneumonia among young children.
Digital health innovation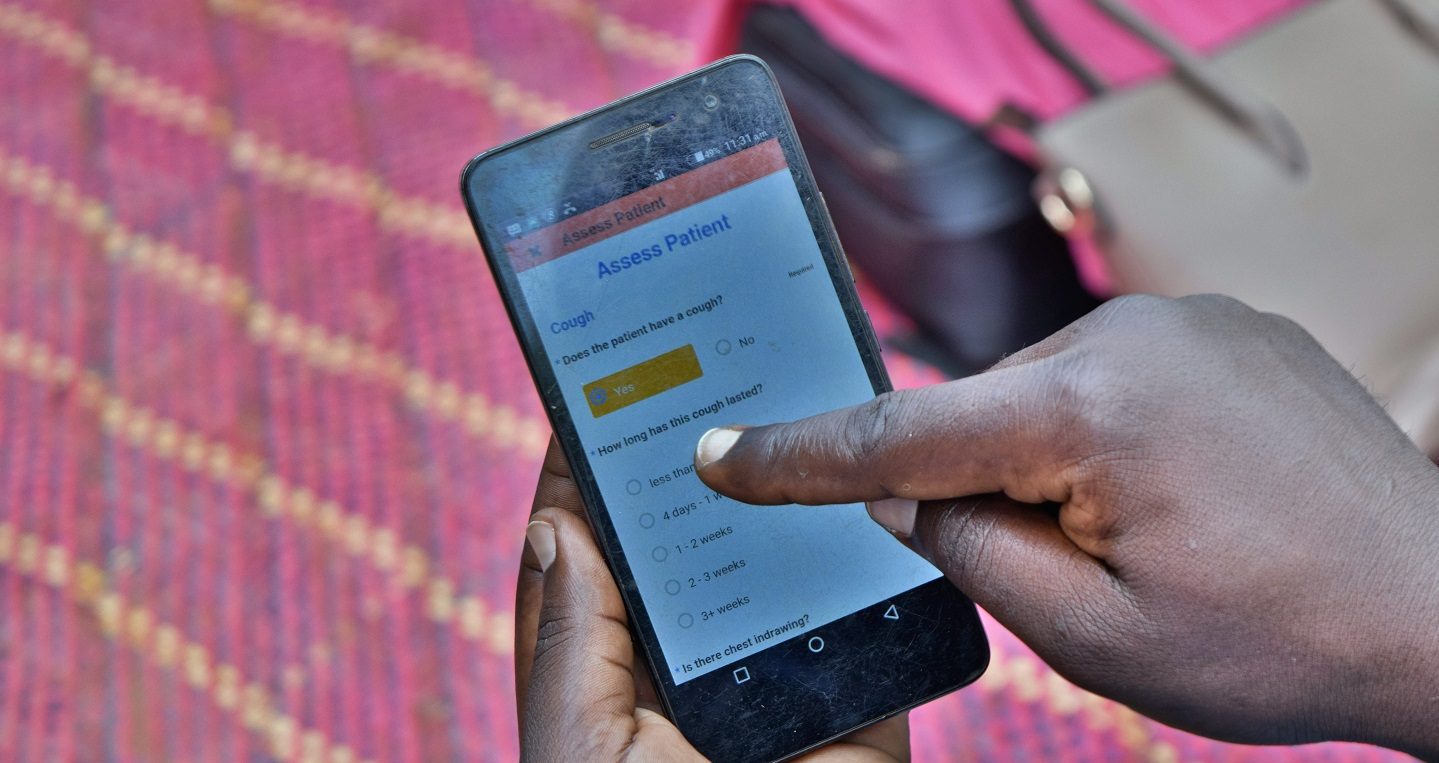 Our work in action
Saving lives at the last mile
BRAC's cadre of community health workers in Uganda is among the largest in the country. Meet Ruth, a community health worker delivering critical care to mothers and children in her community.
My country, Bangladesh, has seen a health revolution in my lifetime. Maternal mortality has decreased by 75 percent since 1980, infant mortality has more than halved since 1990. Such rapid changes have almost no historical precedent."
For more details on our health programs, download our fact sheet.
Program Highlights
Intestinal worms are the most common infectious disease in the world, with more than a billion children worldwide at risk. School-based deworming programs are low cost and highly effective at improving children's health, increasing their educational attainment, and even boosting their income years down the line. But more than 40 million children have been affected by COVID-19 school closures in Bangladesh, disrupting a vital avenue for deworming.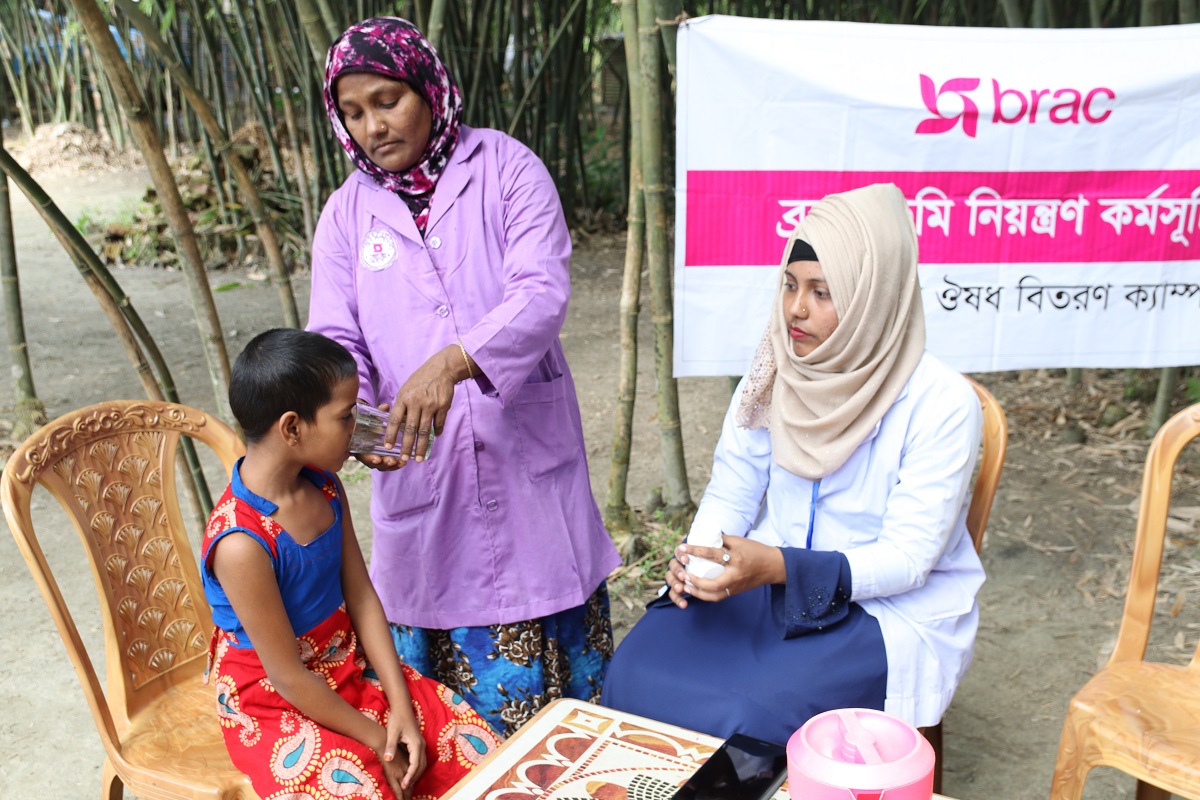 Our most critical programs for vulnerable families around the world depend on the generosity of people like you.