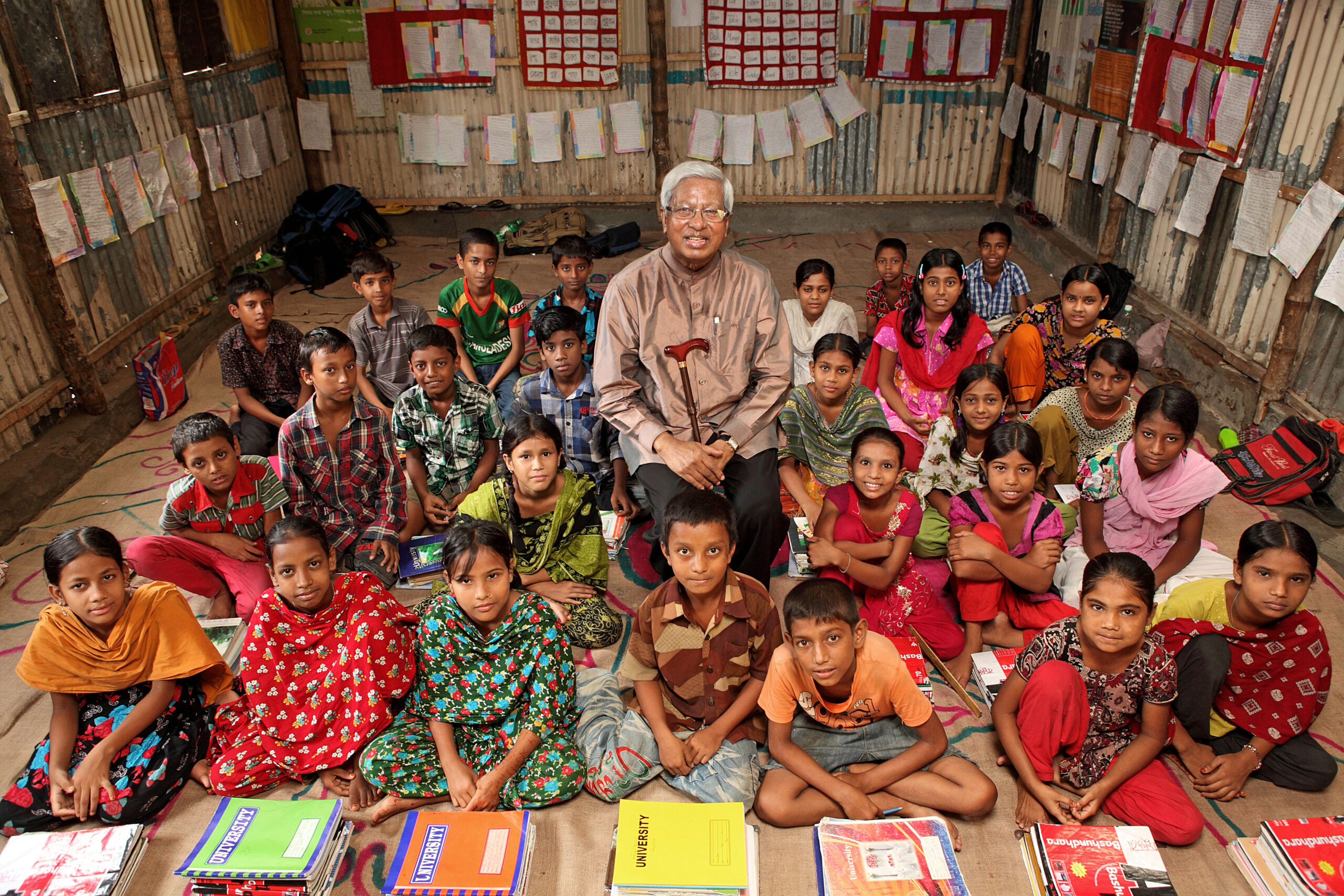 Legacy
Invest in potential.
Can you recall a teacher, friend, or mentor seeing potential in you? Perhaps you have benefitted from someone believing in what you could do. Your planned gift says to us that regardless of life's circumstances, people are worth investing in. Let your legacy be about investing in others' potential through programs that are designed by the Global South, and made for the Global South. Start a conversation about planning a gift with BRAC.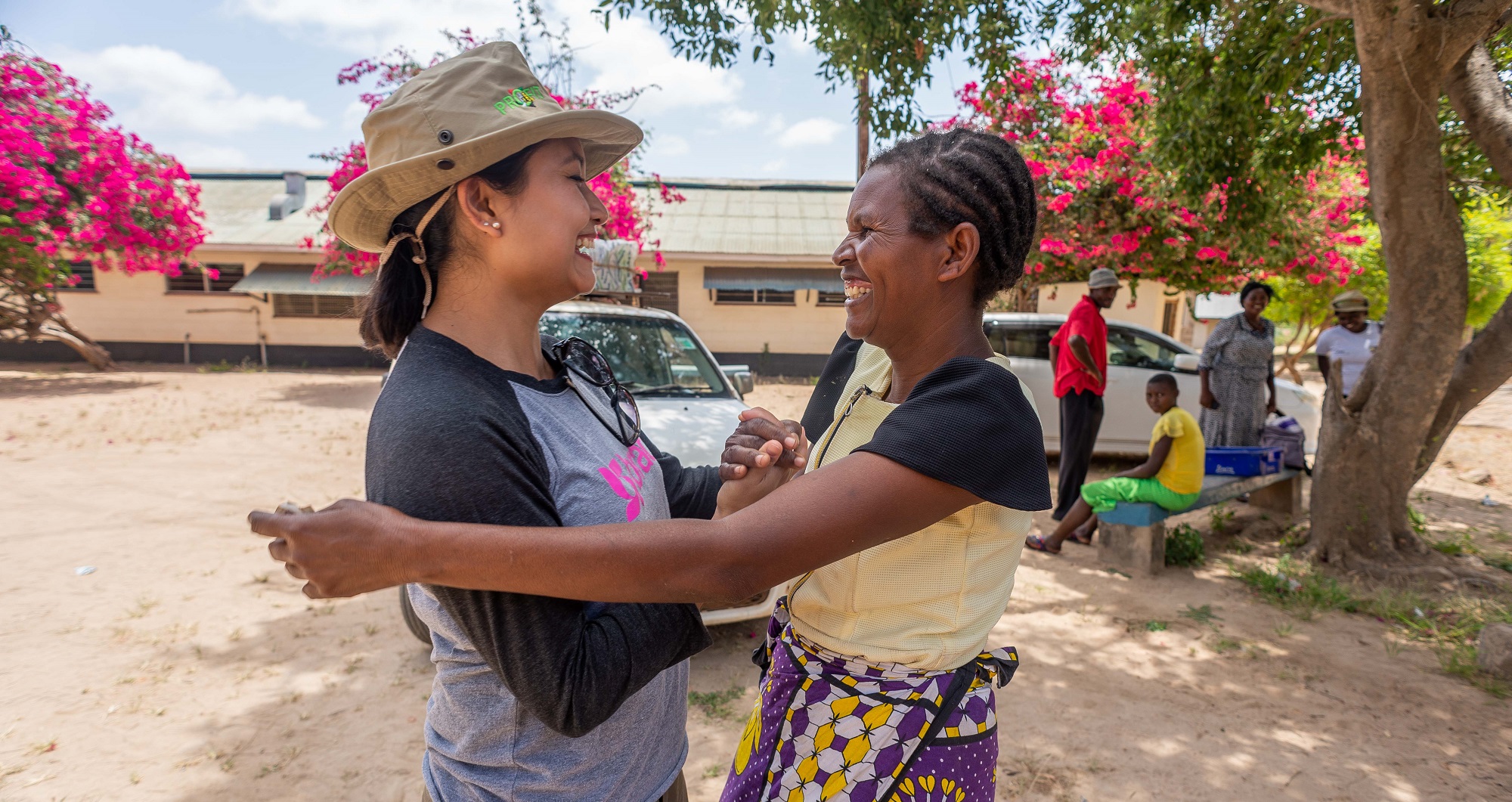 Be part of the BRAC story.

What will be your legacy?
In December 2019, BRAC's founder, Sir Fazle Hasan Abed, passed away, leaving behind a legacy that includes millions of lives changed by a simple belief in a person's potential. Just as Sir Fazle dedicated himself to BRAC, we know you have your own unique journey in your life and career. Consider making BRAC part of your story. Contact us about a planned gift today at [email protected].
How to do it in three simple steps
To include a gift in your will to BRAC USA, contact your lawyer or professional advisor, who will help you through the process.
Consider leaving a percentage of your estate to BRAC, rather than a fixed amount. This helps to make your gift inflation-proof.
Please do let us know what you decide to do, so that we can thank you and keep you informed of BRAC's work.
Additional Resources
BRAC's expertise spans many areas and reaches millions of people every year, all focused on the singular belief in the potential that every individual has, no matter where they were born. Thank you for your consideration of helping realize this potential. Find additional resources on how to make an impact through planned giving below.