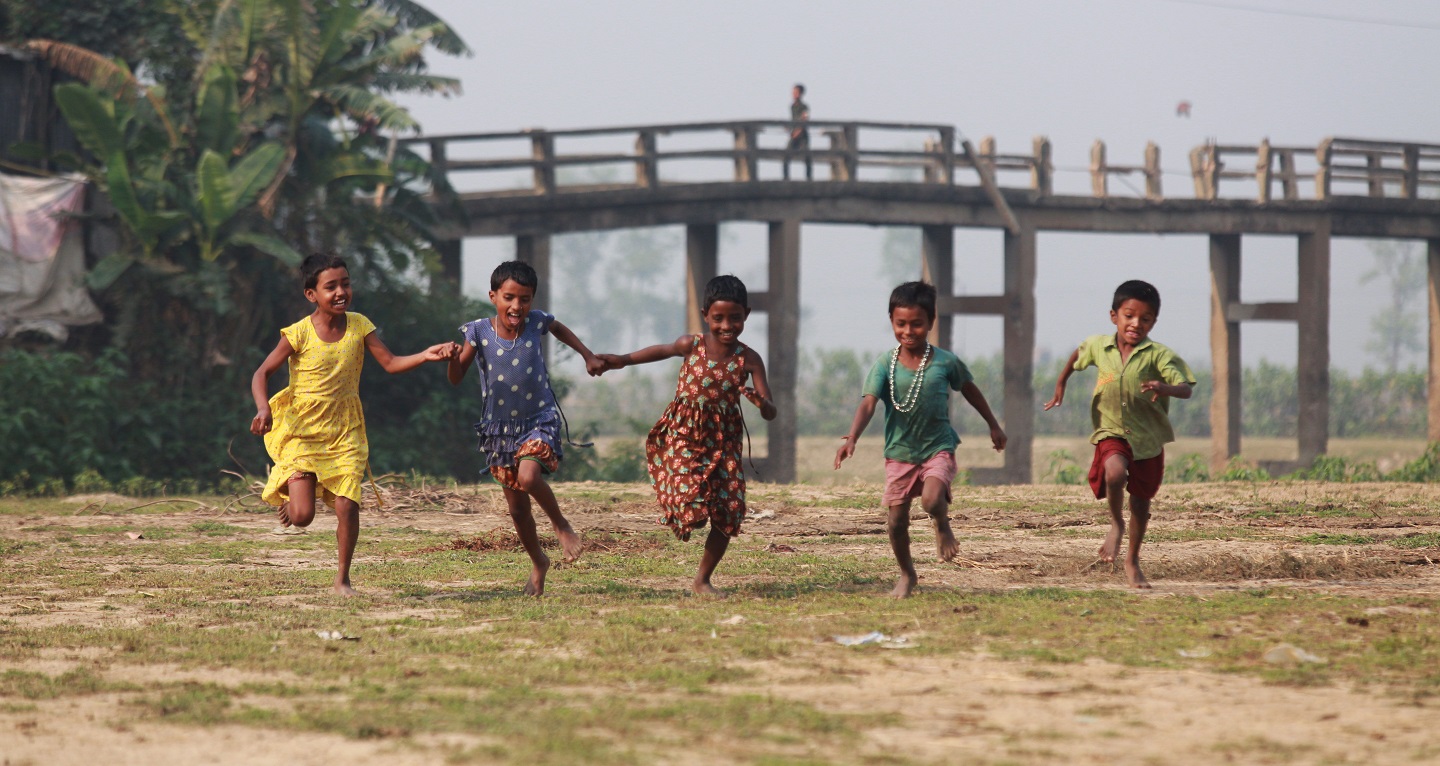 Legacy
You can spark the power of potential.
Can you recall a teacher, friend, or mentor seeing potential in you? Perhaps you have benefitted from someone believing in what you could do. Your planned gift says that regardless of life's circumstances, people are worth investing in.
Let your legacy be about investing in others' potential through programs that are designed by the Global South, for the Global South. Start a conversation about planning a gift to BRAC today.
To get the conversation started, please email us at [email protected].
Estate planning with BRAC

Contact your lawyer or professional advisor to include a gift to BRAC USA in your will.

Consider making distributions from your IRA or transferring stocks to BRAC USA.

Explore leaving a percentage of your estate rather than a fixed amount to help make your gift inflation-proof.

Inform us about your legacy plans by filling out our bequest intention form below.
Additional resources
BRAC reaches millions of people every year through its belief in the immense potential of every individual, no matter where they were born. Thank you for helping people around the world to realize their potential. Explore additional resources on BRAC's impact below.