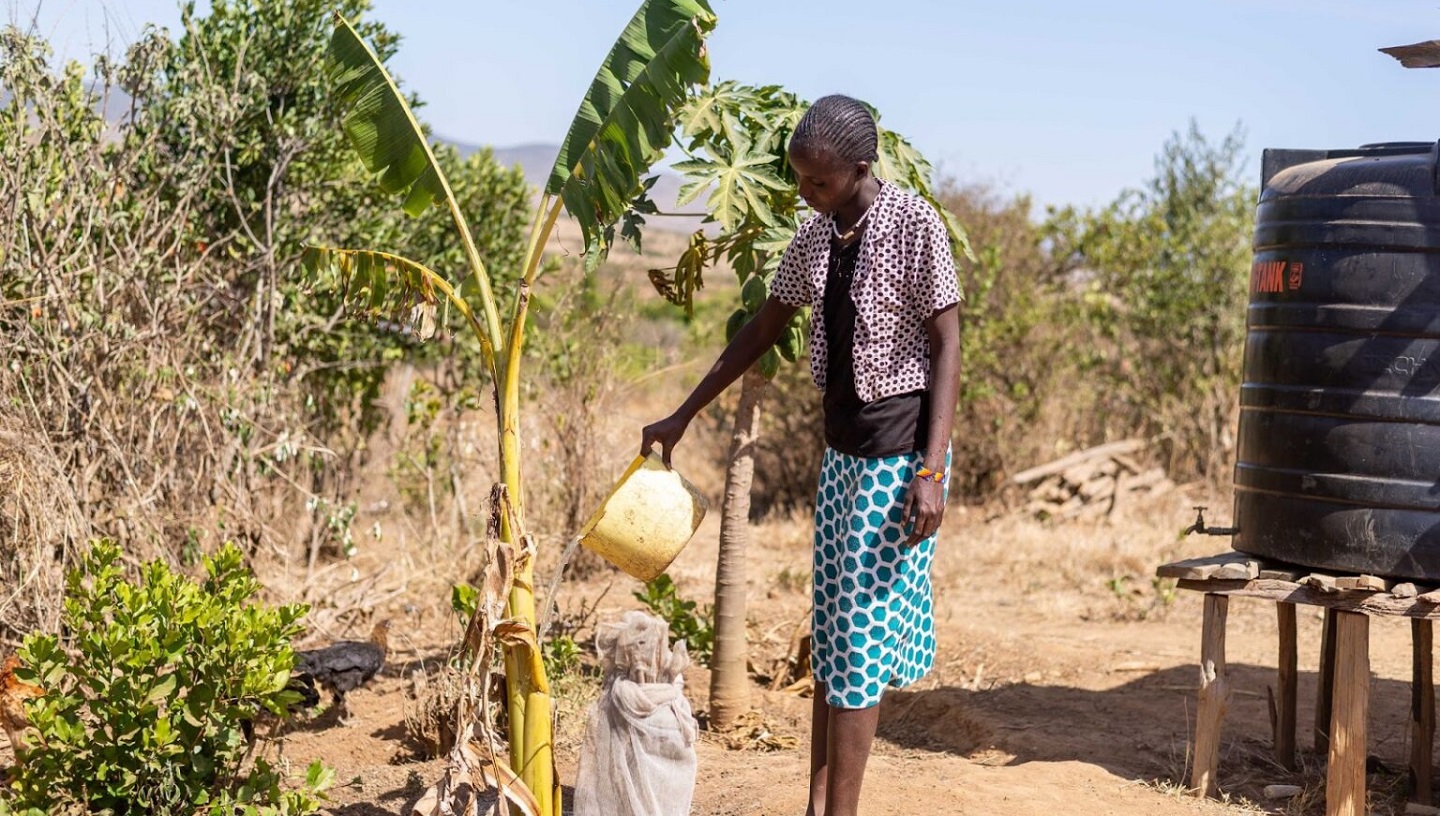 Climate Change
Locally-led adaptation can protect lives and livelihoods in the most climate-vulnerable communities.
Increasingly extreme and erratic weather events such as heat waves, floods, cyclones, and more affect food security, nutrition, water availability, health, and livelihoods—ultimately resulting in displacement and deepening poverty. BRAC's holistic approach addresses the impacts of climate change on the most vulnerable through nature-based solutions and locally-led adaptation.
Our Impact
3m
people living in climate vulnerability holistically supported to tackle climate change impacts
8
principles of locally-led adaption, created with leadership from BRAC, have been endorsed by over 80 governments and institutions
400k
trees planted as adaptation and mitigation measures
17k
farmers trained in climate-smart agriculture in Liberia
People living in poverty are the most vulnerable to climate change.
For decades, BRAC has supported people living in Bangladesh, one of the most climate-affected countries in the world. With a vast knowledge of the impacts of climate change on vulnerable communities in the Global South, BRAC has seen firsthand the resilience and ingenuity shown by impacted communities when they have the tools to adapt to climate change.
Take action to combat climate change
Our approach
Disaster preparedness and response
Disaster preparedness and response
BRAC focuses on disaster risk reduction, preparedness, response, and recovery climate-vulnerable communities and families affected by disasters and extreme weather events. As climate-induced disasters become more frequent, BRAC has launched risk reduction activities across all of its programs to increase communities' resilience to climate shocks. This includes creating community action plans that manage risk, raising community awareness, and building local partnerships to ensure its response is both adaptable and contextually relevant.
Disaster preparedness and response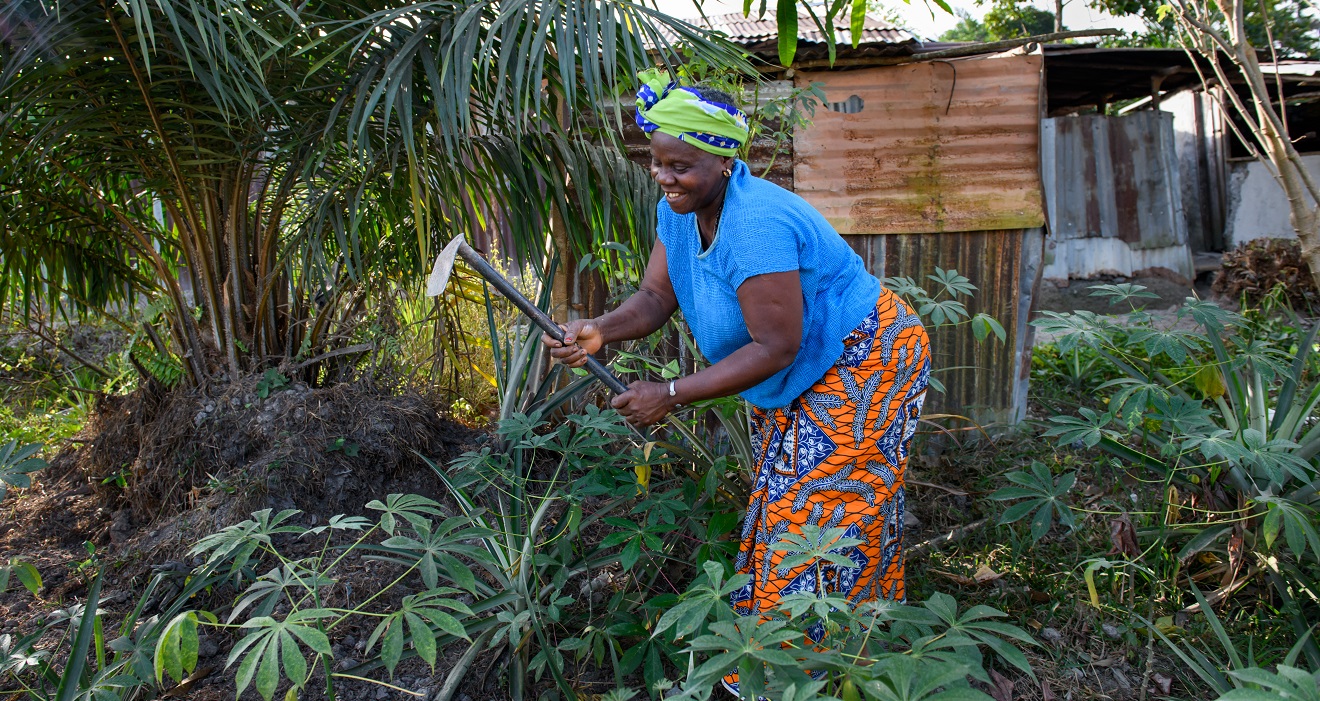 Climate resilience
BRAC builds the resilience of families living in poverty to the shocks and stresses caused by climate change. With an intersectional focus on women and other marginalized communities, BRAC assesses climate risks and takes action to promote climate resilience. For example, in Bangladesh, BRAC provides climate-resilient housing, provides access to clean drinking water, and supports climate-smart livelihoods.
Climate resilience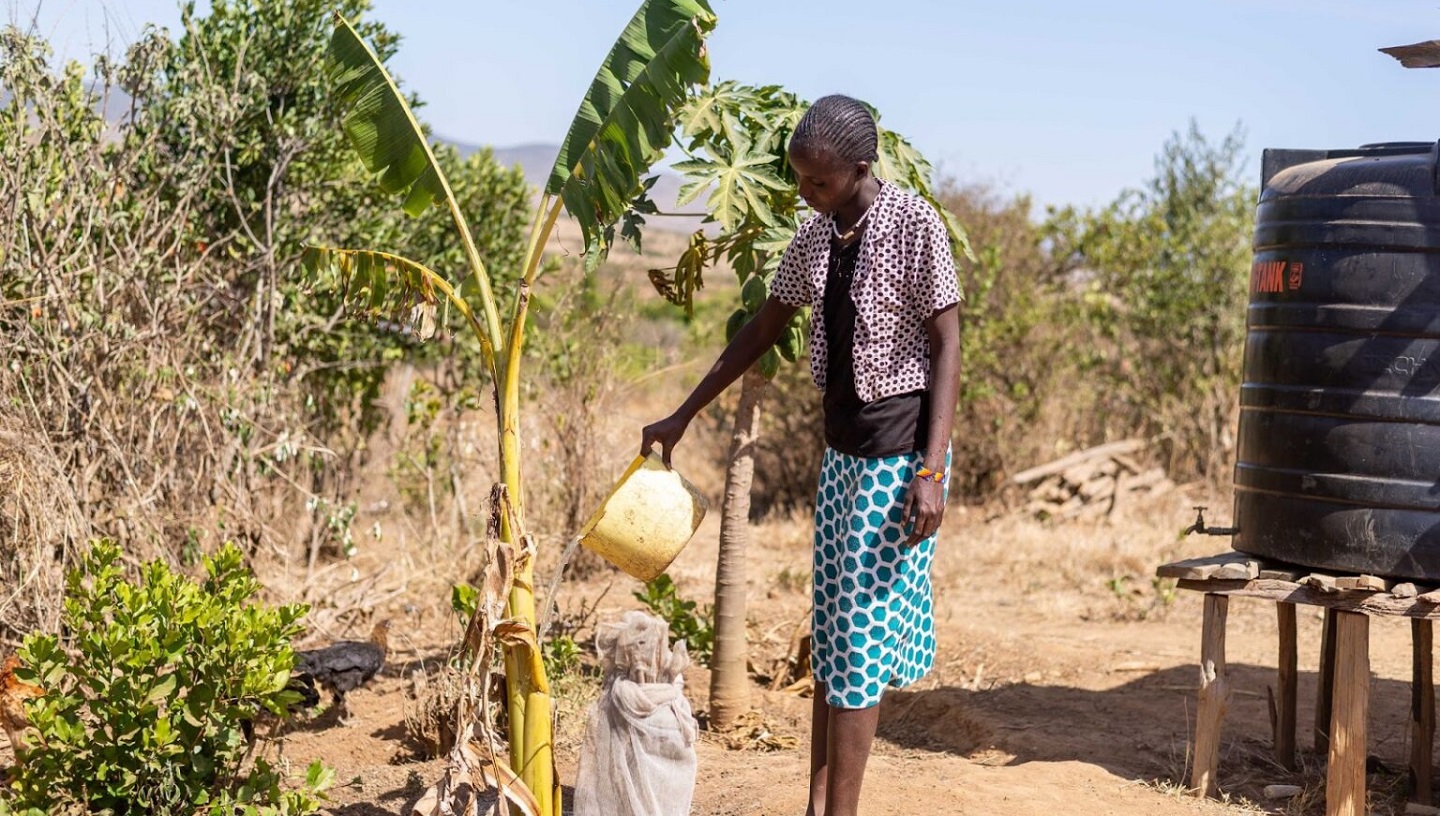 Our work in action
Ground zero of the climate crisis with Asif Saleh
BRAC's Executive Director Asif Saleh is on the frontline of the climate crisis in southern Bangladesh - where homes are now going underwater every day. This is an overview of the challenges faced by communities on Bangladesh's coasts.
Our Partners
Climate Bridge Fund
The Climate Bridge Fund was established by BRAC to support climate change projects run by small local nonprofits and community organizations in Bangladesh. Through a grassroots approach, the fund helps close the financial gaps that small, community-led organizations on the frontlines of climate change face. The fund operates only with income generated from investments, creating a sustainable source of funding for locally-led climate adaptation efforts supporting those most vulnerable to and affected by climate change.
Climate Bridge Fund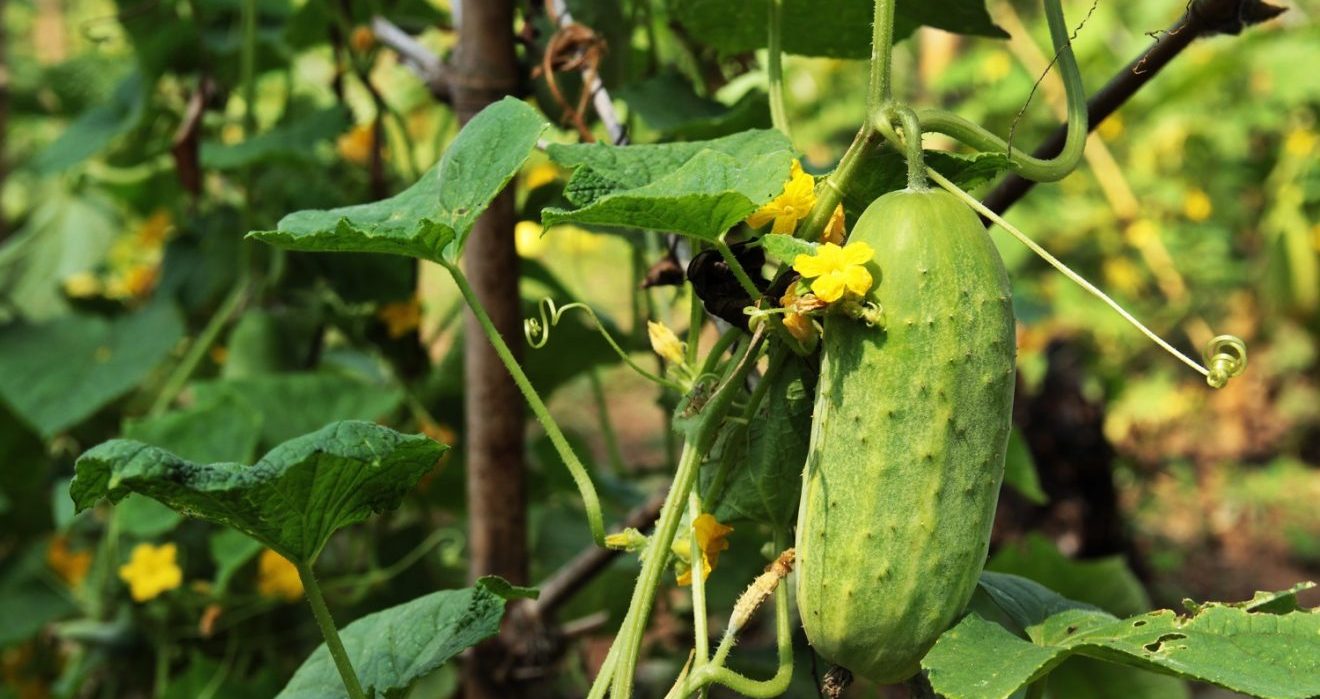 CREWSnet
The Climate Resilience Early Warning System Network (CREWSnet) is a partnership with BRAC and MIT that will combine leading-edge climate forecasting, socioeconomic analysis, and innovative resilience services to empower communities as they consider options for proactive climate adaptation. CREWSnet will be an important resource for low-income communities in Bangladesh as they grapple with the realities of adapting to climate change. Our vision is to demonstrate the potential of CREWSnet in Bangladesh, then transition it as a global public good for use around the world.
CREWSnet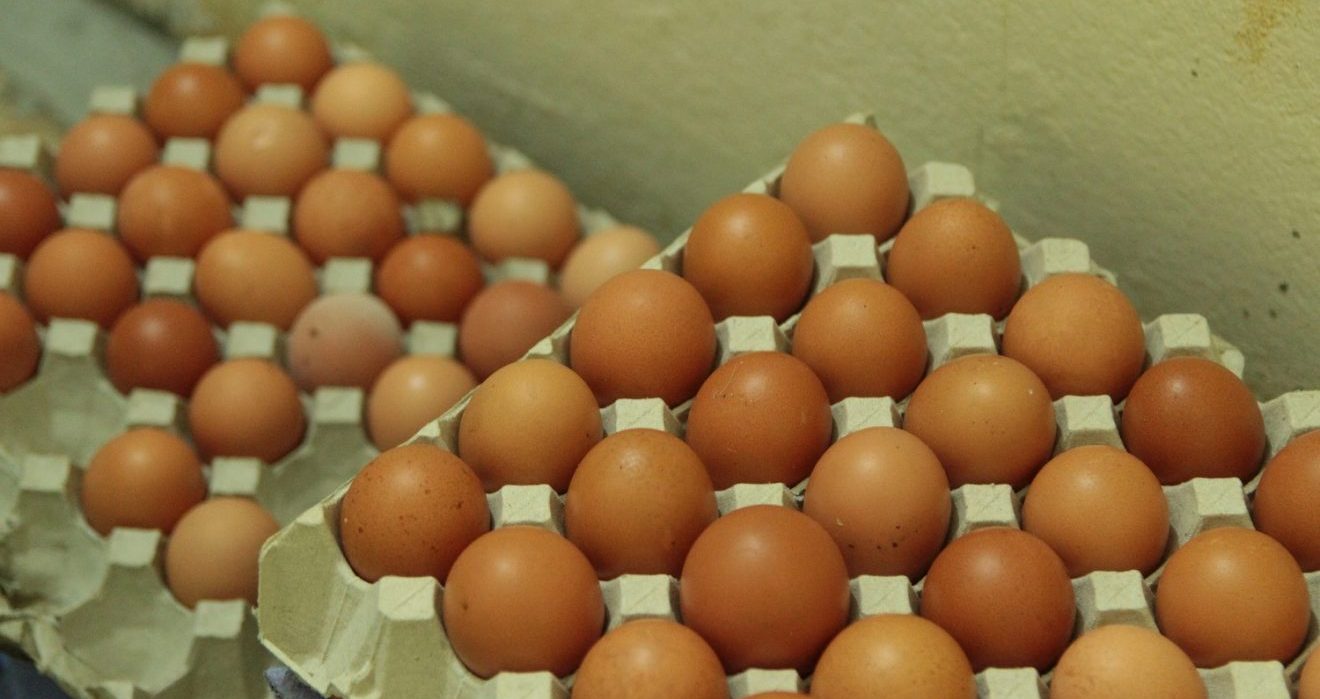 Climate-smart agriculture
Climate-smart agriculture
BRAC's agriculture programs increase farmer productivity while enhancing their resilience to climate change. Rather than helping farmers cultivate more land, BRAC trains them to yield more from their existing fields to promote environmental conservation and reduce greenhouse gas emissions. BRAC also trains community-based agriculture and livestock promoters—a majority of whom are women—to provide climate-smart advice and distribute vital inputs such as drought-tolerant and disease-resistant seed varieties to farmers.
Climate-smart agriculture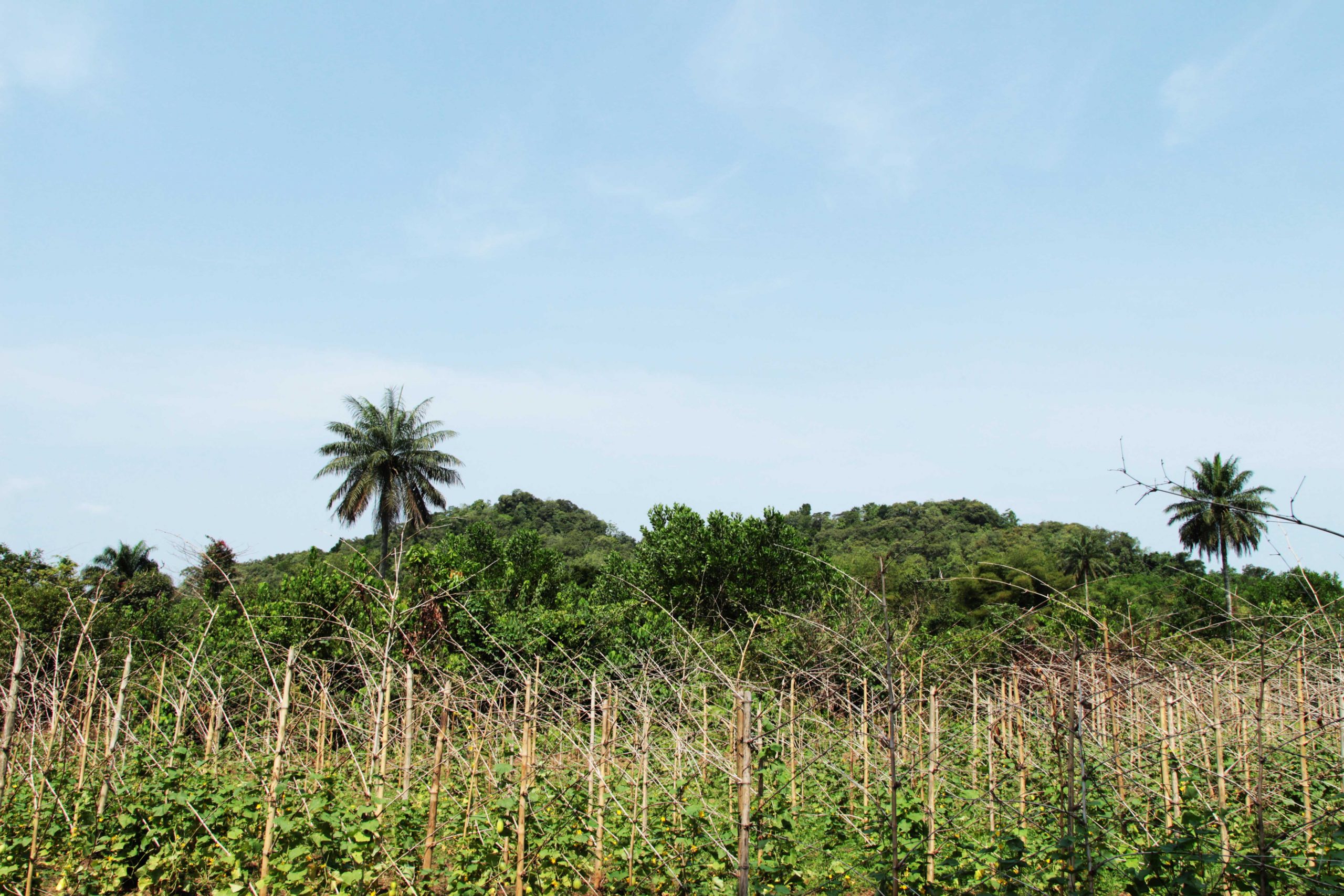 "Northern leaders must recognise that climate change is one of many intersecting crises for the most marginalized people. To empower those left behind by our current systems, the Global North can gain knowledge and expertise on how to build their long-term resilience through effective interventions rooted in first-hand knowledge from the Global South."
For more details on our agriculture programs, download our fact sheet.
Program Highlights
Executive Director of BRAC Bangladesh, Asif Saleh, addresses the fundamental keys to approaching climate adaption solutions affecting millions of endangered lives, from his attendance at COP27's Climate Conference.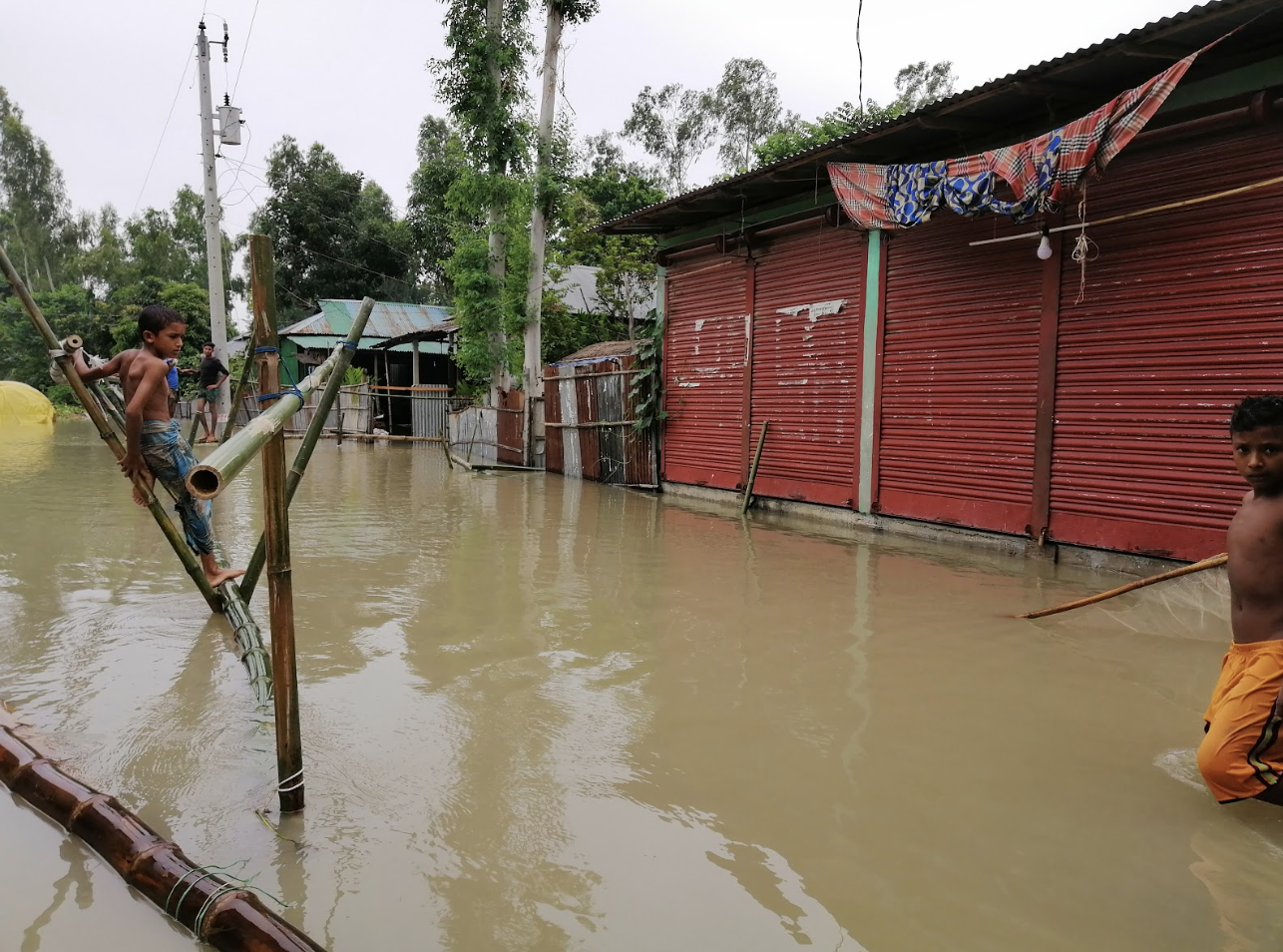 Our most critical programs for vulnerable families around the world depend on the generosity of people like you.