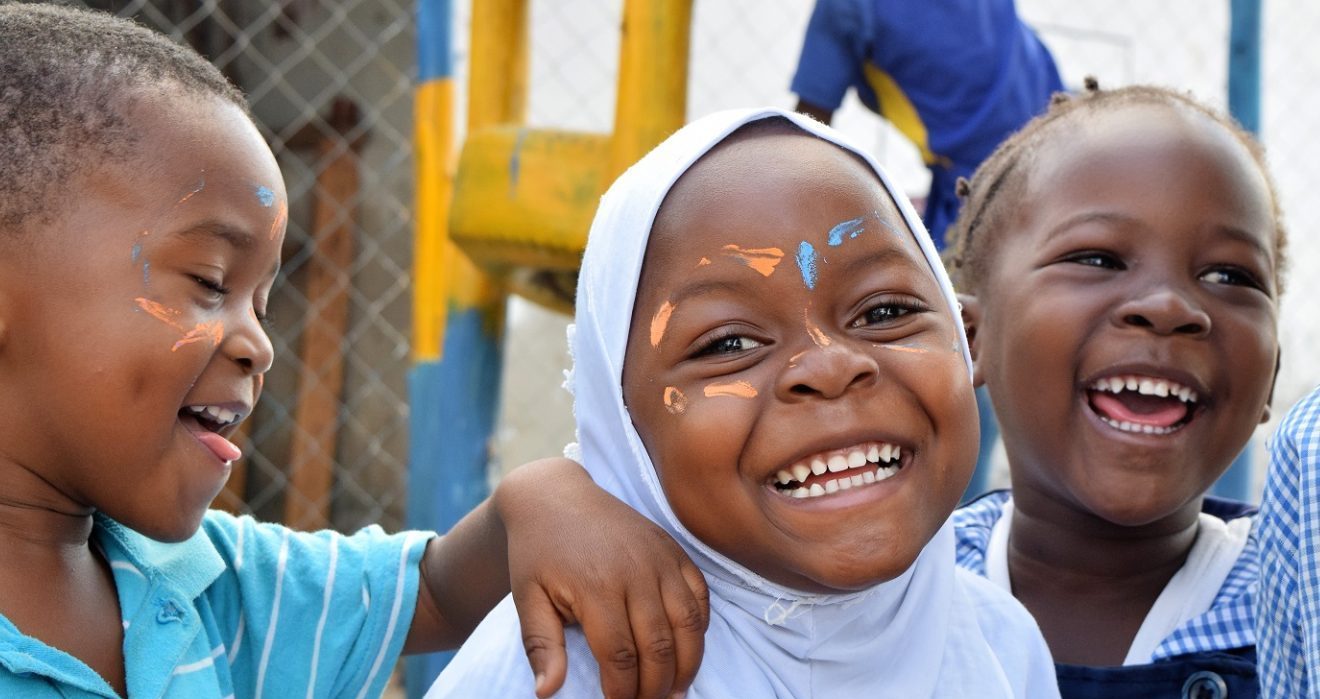 Education
Every child deserves joyful, inclusive, and quality learning opportunities.
The effects of poverty and crises on children are profound and long-lasting, and the poorest and most vulnerable children are the least likely to access quality learning opportunities. Delivering education to marginalized communities is at the heart of BRAC's work, enabling these children to grow into active, engaged, and resilient adults capable of navigating shocks and overcoming adversity.
our impact
6
countries where children access learning opportunities
115k
children learning in early childhood Play Labs globally
14m
children graduated from BRAC schools
BRAC's cradle-to-career education programs empower the next generation of learners to reach their full potential.
BRAC's early childhood, primary, secondary, and tertiary education programs reach tens of thousands of learners who often would not otherwise receive a quality education, including girls, children with disabilities, remote communities, and learners affected by crisis. Through joyful, community-driven approaches, all BRAC students have the opportunity to learn, grow, and thrive.
Give now to empower learners everywhere
Our approach
Early childhood development
Early childhood development
Play Labs, BRAC's flagship model for early childhood education, offer high quality, low-cost, playful learning opportunities to children ages three to five in underserved communities. Play Leaders, who are young women from the local community trained in play-based pedagogies, facilitate playful activities and child-led play that support children's physical development, language development, and critical socio-emotional skills such as self-regulation, empathy, and critical thinking. In addition to learning through play, play also enables children who have experienced trauma or stress to heal and develop resilience. Play Labs also engage caretakers and communities in parenting sessions and play material development workshops, bringing the core elements of the model into the home to ensure learning also happens outside the classroom.
Early childhood development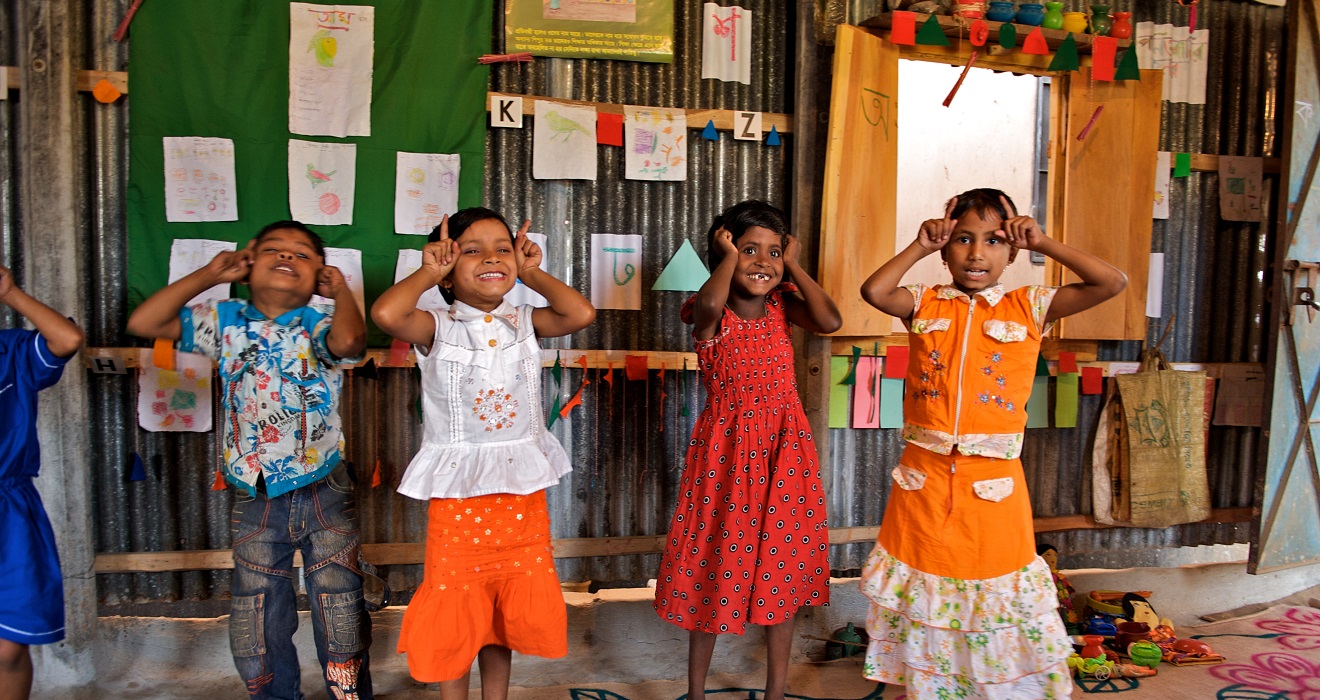 Primary education
BRAC's primary schools are defined by their joyful, community-driven approach. Teachers, who are women drawn from the local community, are trained to favor child-friendly, participatory approaches over rote learning. They lead playful activities such as songs, dance, art, and games that enable children to build critical soft skills in addition to learning reading, math, and other core subjects. This has proven to be a winning combination: students from BRAC primary schools consistently outperform students from government schools on standardized tests despite coming from poorer families.
Primary education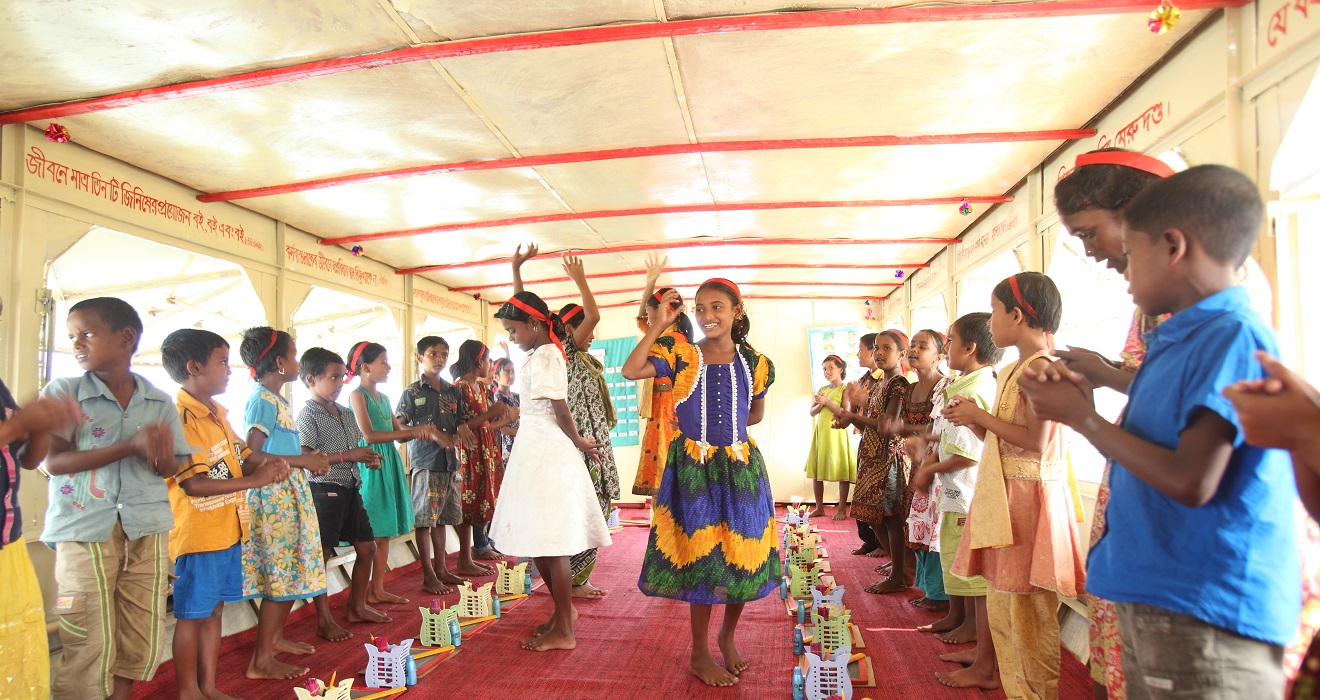 Tertiary and vocational education
Tertiary and vocational education
BRAC's education offerings stretch into adulthood, enabling older learners to gain the skills they need to thrive in today's job market. For young people ready to pursue a career, BRAC's skills development and vocational education programs offer training in demand-driven trades to prepare learners to join the workforce or start their own business. BRAC also supports thousands of students from disadvantaged backgrounds through scholarships for secondary and higher education. In 2001, BRAC founded BRAC University in Bangladesh to prepare bright, eager young people to become leaders and innovators in their fields.
Tertiary and vocational education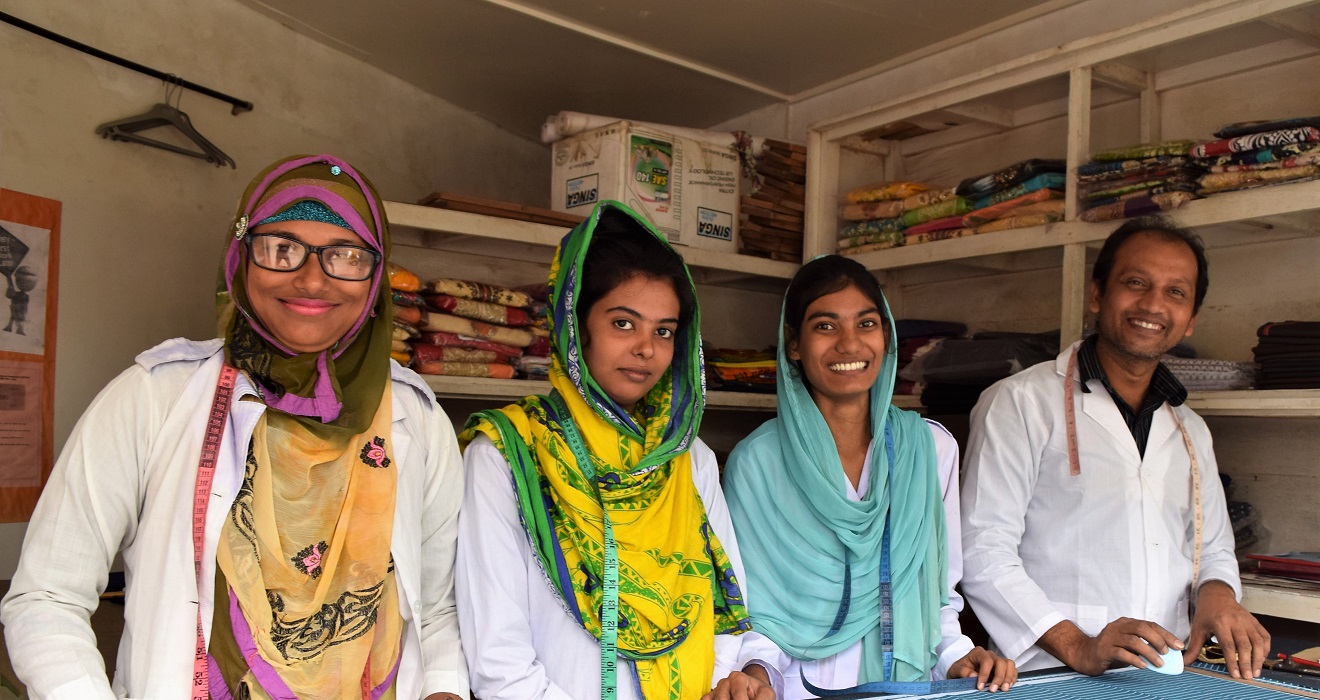 Education is the most important tool for development. It is the catalyst for all positive change."
For more details on our education programs, download our fact sheet.
Where we work
Afghanistan
Founded in 2002, Afghanistan was BRAC's first country of operation outside of Bangladesh. We now reach communities across 14 provinces with a focus on services for girls and women, who are particularly vulnerable amid conflict.
Afghanistan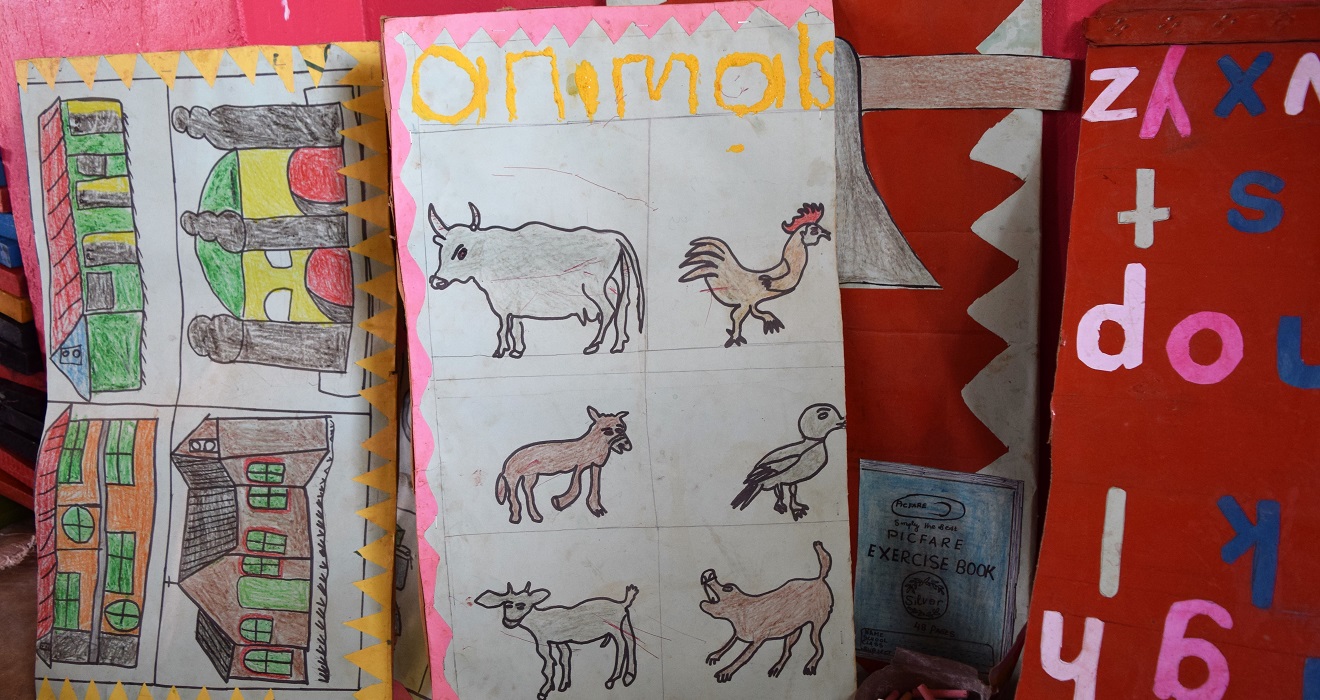 Bangladesh
BRAC was founded in Bangladesh in 1972 and remains headquartered in Dhaka today. Our first and largest country of operation, BRAC runs a comprehensive suite of programs in nearly every corner of the country.
Bangladesh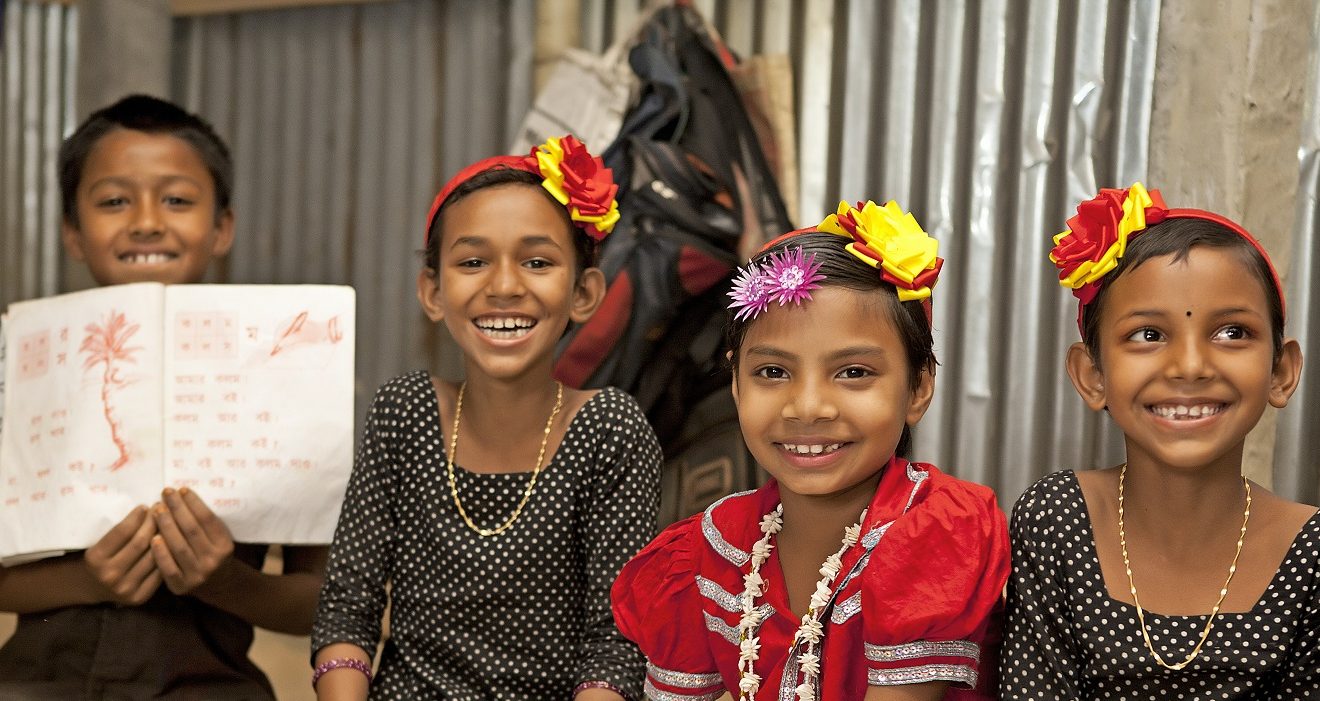 Liberia
More than half of Liberia's population lives below the poverty line, the largest proportion of any country where BRAC works. We launched operations in Liberia in 2008 with a goal of tackling the challenge holistically.
Liberia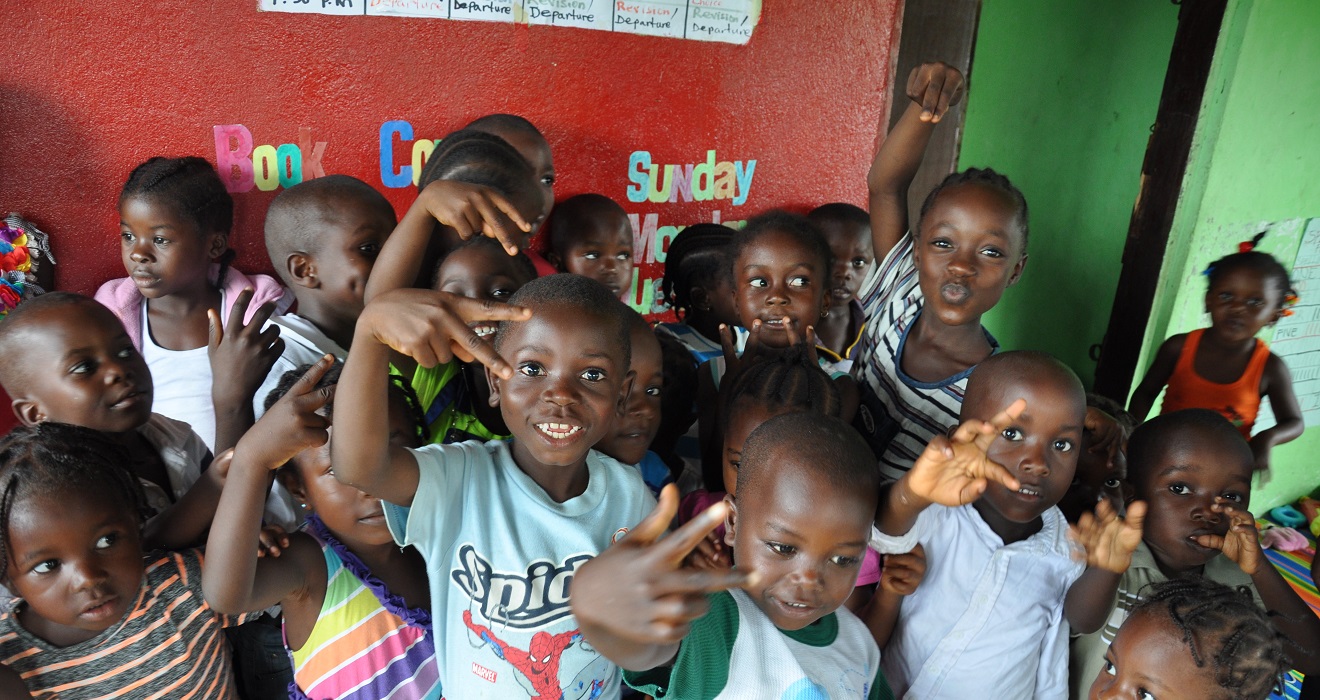 Philippines
Although the Philippines is a middle-income country, a high proportion of children are excluded from education. Since 2012, BRAC has reached vulnerable children with quality education opportunities.
Philippines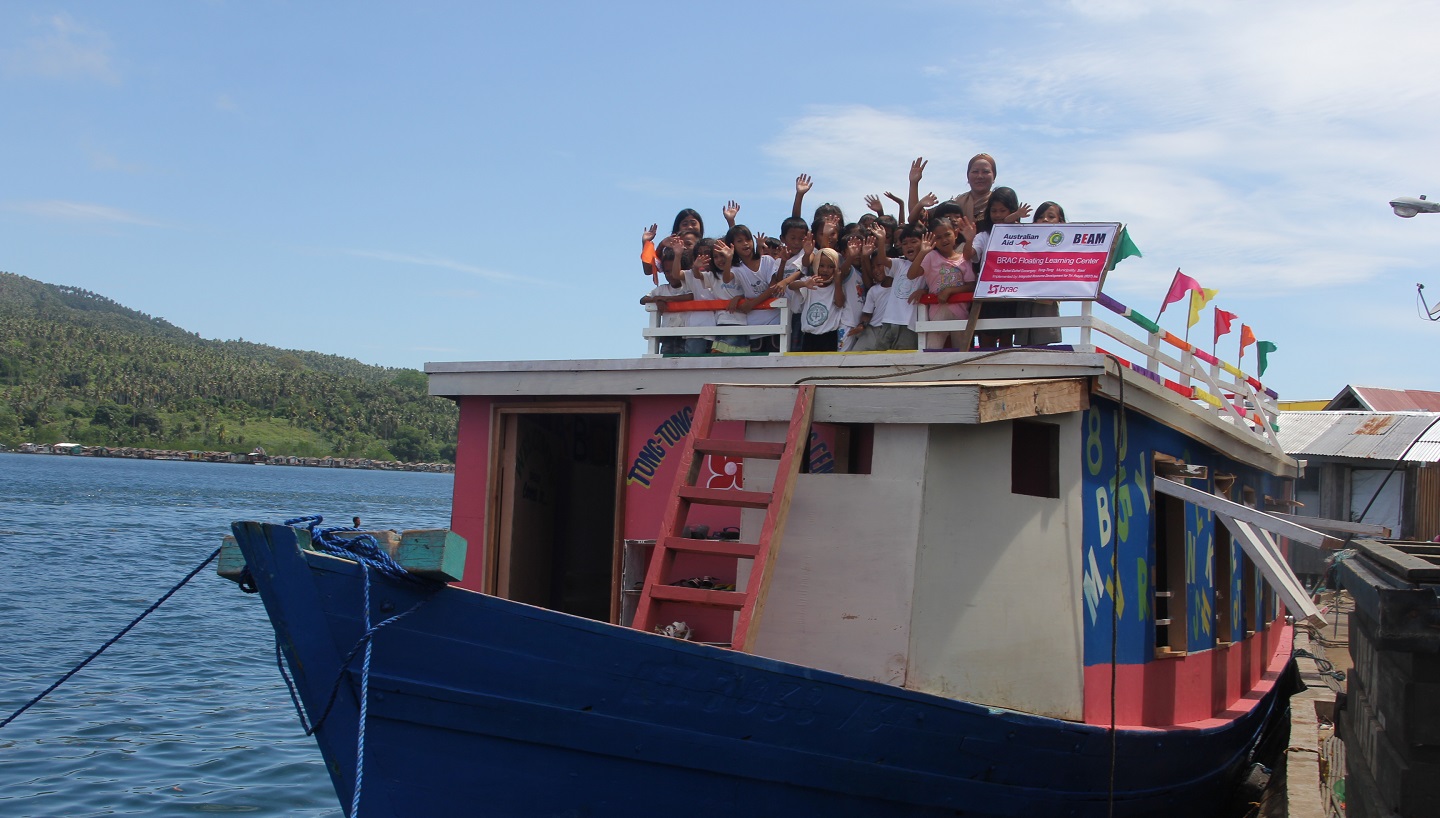 South Sudan
Since 2006, BRAC has supported families in South Sudan with a variety of programs. During a period of conflict and political turmoil, BRAC is committed to ensuring communities have services and support they need to build resilience.
South Sudan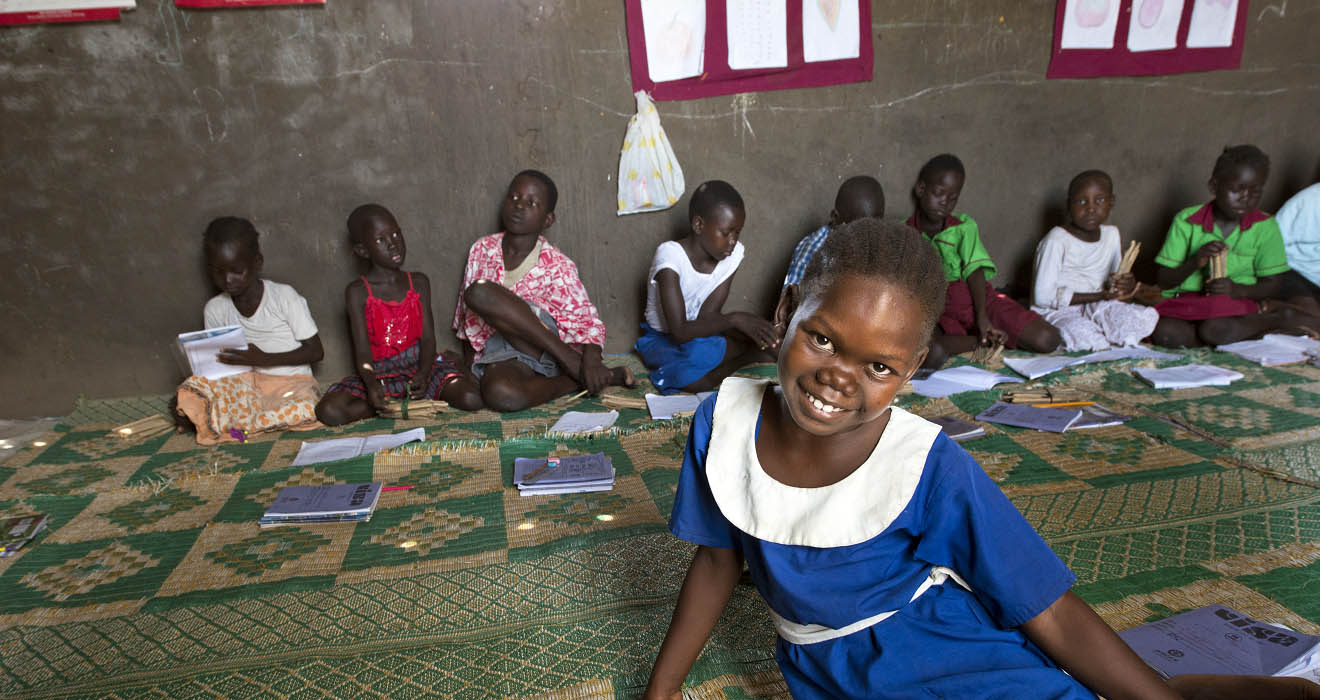 Tanzania
Tanzania is one of Africa's fastest growing economies, but widespread poverty still persists. BRAC launched its first financial inclusion programs in Tanzania in 2006, and has since expanded its work across a variety of programs to address poverty holistically.
Tanzania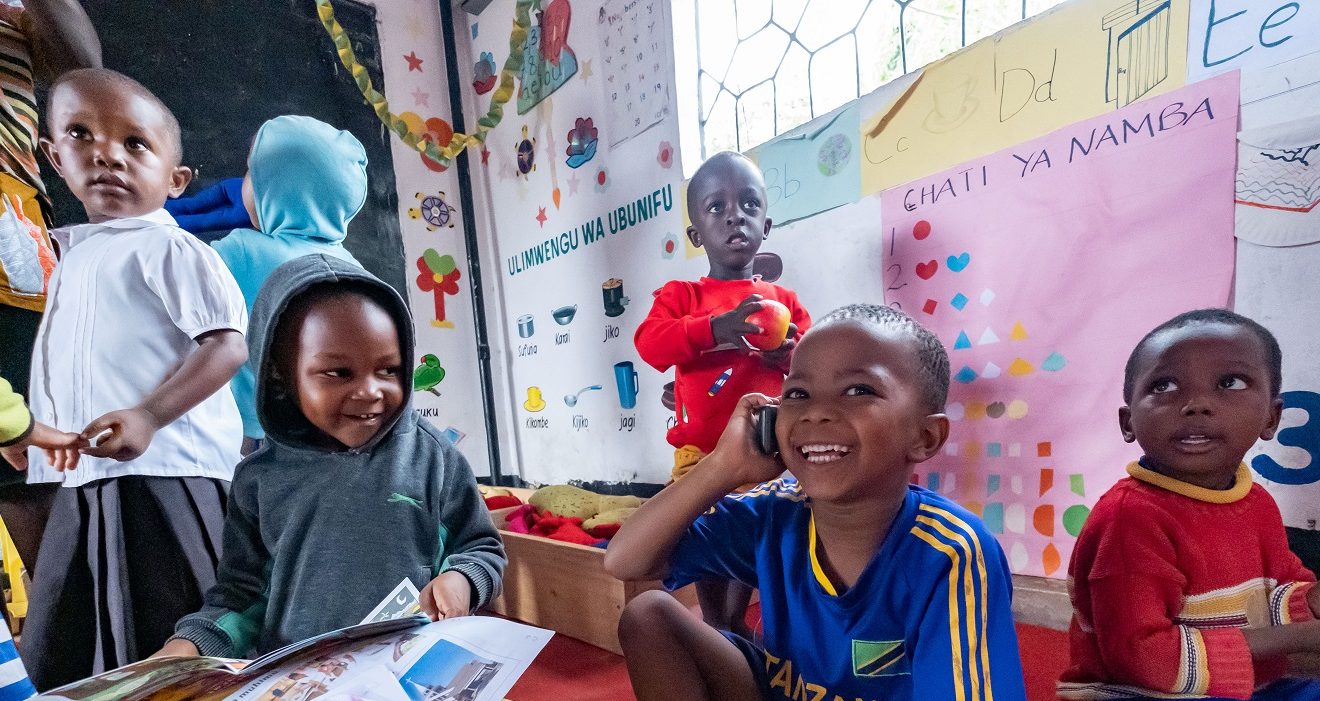 Uganda
BRAC expanded to Uganda in 2006, and the country has quickly become home to our largest operation outside of Bangladesh. In a country with one of the youngest populations in the world, BRAC's work across sectors emphasizes reaching young people.
Uganda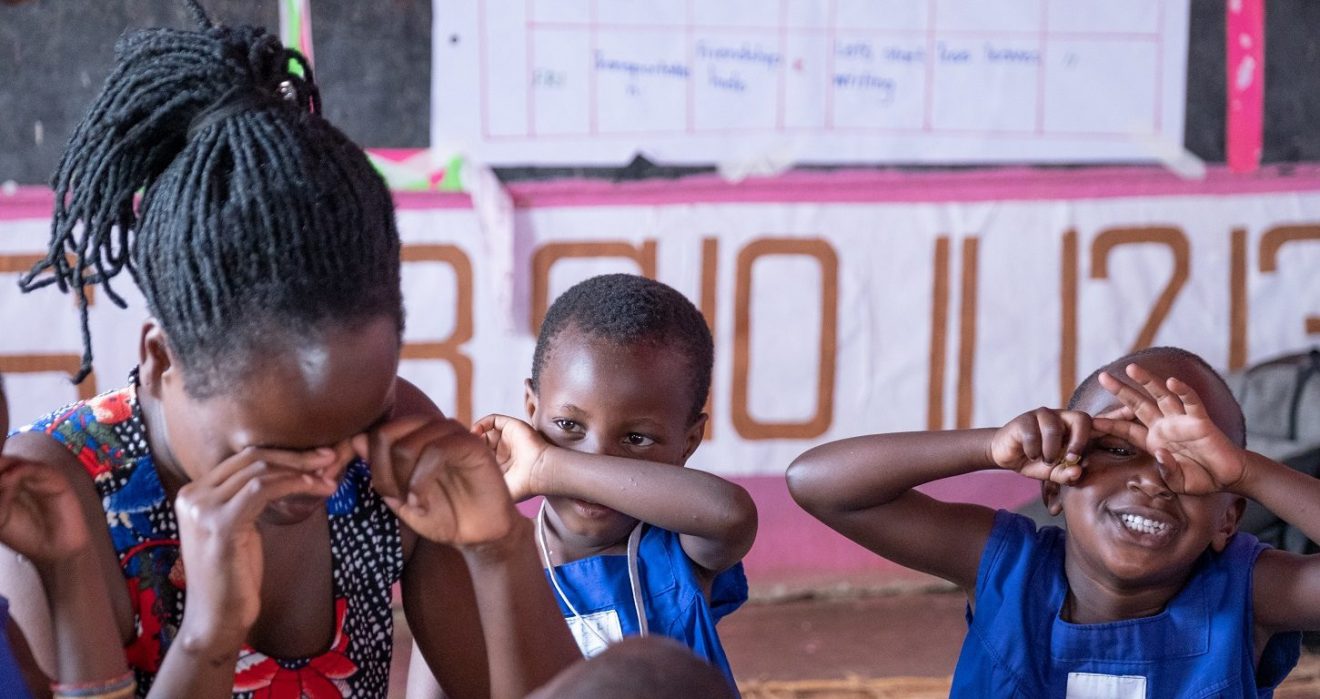 Program Highlights
Play Labs are safe spaces where children can engage in playful learning activities to foster their growth and development. New research reveals play can improve children's development and reduce learning gaps.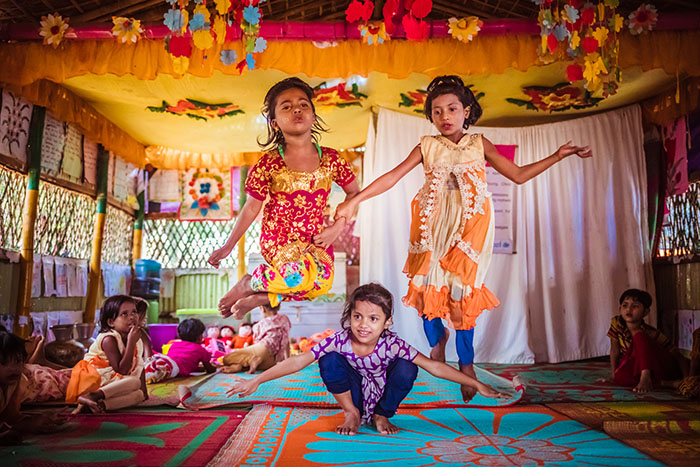 Our work in action
The power of play
Through play, children build creativity, social skills, self-confidence, and resilience. Hear from Play Lab staff, parents, and children and discover the power of play in Tanzania and Uganda.
Our most critical programs for vulnerable families around the world depend on the generosity of people like you.