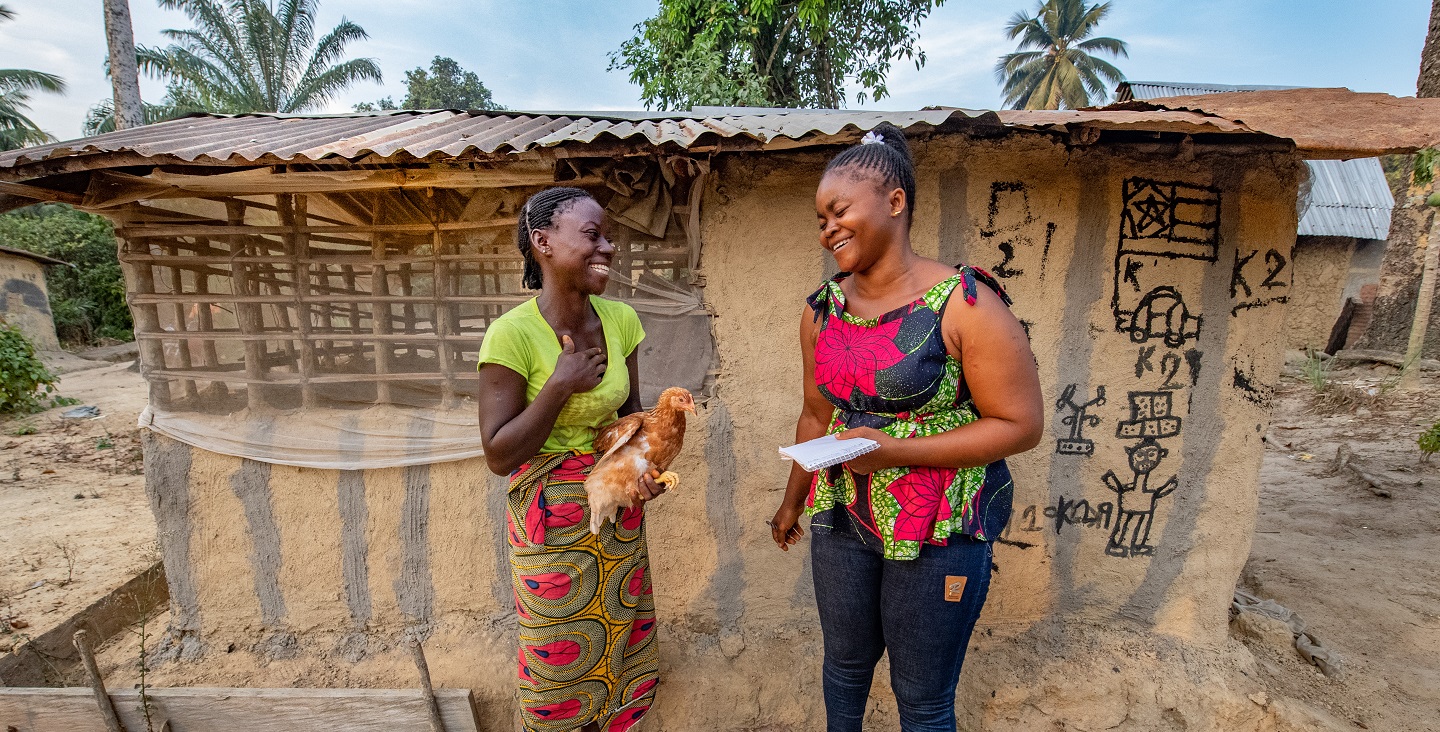 Match Your Gift
Let your company double your gift
Matching Gift donations support our mission and are used to support people living in poverty around the world, enabling them to be agents of change.
Many employers sponsor matching gift programs to match charitable contributions made by their employees. Gifts from employees' spouses and retirees may also qualify for a match. Search to find out if your employer has a matching gift program.
Double your gift now!
Each small effort is a transformative force for good. Your support makes it all possible. Make a gift today and spark hope around the world.