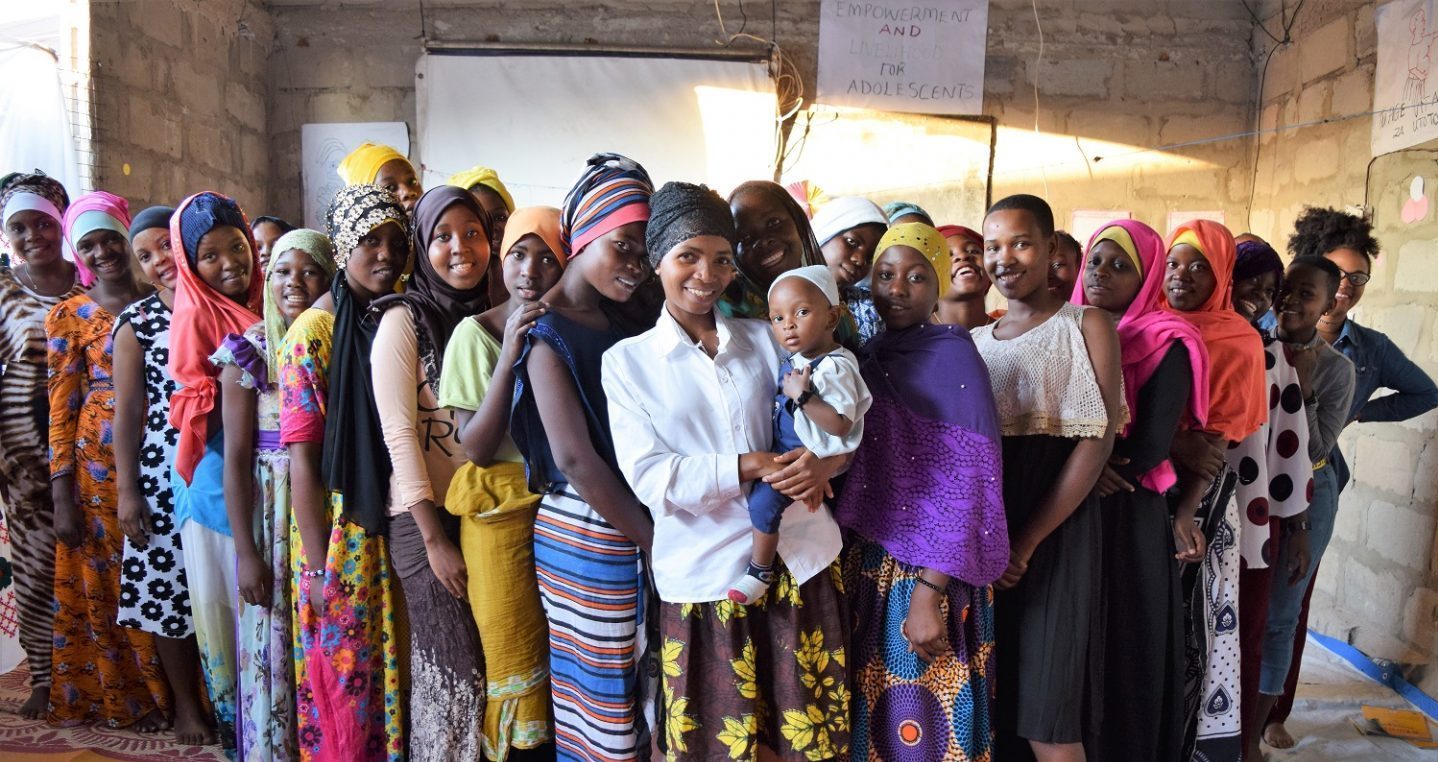 Youth Empowerment
Young people deserve the opportunity to reach their potential.
Young people across the Global South hold tremendous potential, but they face disproportionate risks and barriers that can create challenging transitions into adulthood. Across Asia and Africa, young people—particularly girls and young women—are vulnerable to poverty and exploitation and face limited job prospects. BRAC's youth programs combine social empowerment, economic empowerment, and education to enable young people to reach their full potential.
our impact
11
countries reached with youth programs
48%
increased involvement in income-generating activities for girls in youth empowerment clubs in Uganda
34%
reduction in teen pregnancy rates for villages in Uganda with youth empowerment clubs
1/2
girls in villages with youth empowerment clubs were half as likely to drop out of school during the Ebola outbreak in Sierra Leone
BRAC's youth empowerment programs equip girls and young women with the knowledge and tools they need to thrive.
Our youth empowerment programs offer safe spaces and mentor-led, community-supported programming for young people, with a focus on girls. Through a combination of social empowerment, education, and economic empowerment, young people gain the knowledge and tools to overcome barriers and pursue futures full of possibility.
Empower a girl to reach her potential
Our approach
Social empowerment
BRAC's youth programs build self confidence, leadership, critical thinking, decision-making skills, and social skills. We typically use a "near peer" mentoring model so youth learn and engage on these topics with community-based facilitators. Youth also explore gender dynamics and learn to navigate issues that affect their well-being and their futures, such as relationships, sexual and reproductive health, HIV and AIDS, gender-based violence, early marriage, human and legal rights, and more. BRAC also incorporates sports, reading, games, and socializing into the programs to build a network of supportive peers. Programs are age appropriate, with content tailored for very young adolescents (10-14), adolescents (15-19), and youth (20 and above). This foundation in life skills helps prepare young people to become strong, resilient, adaptable adults.
Social empowerment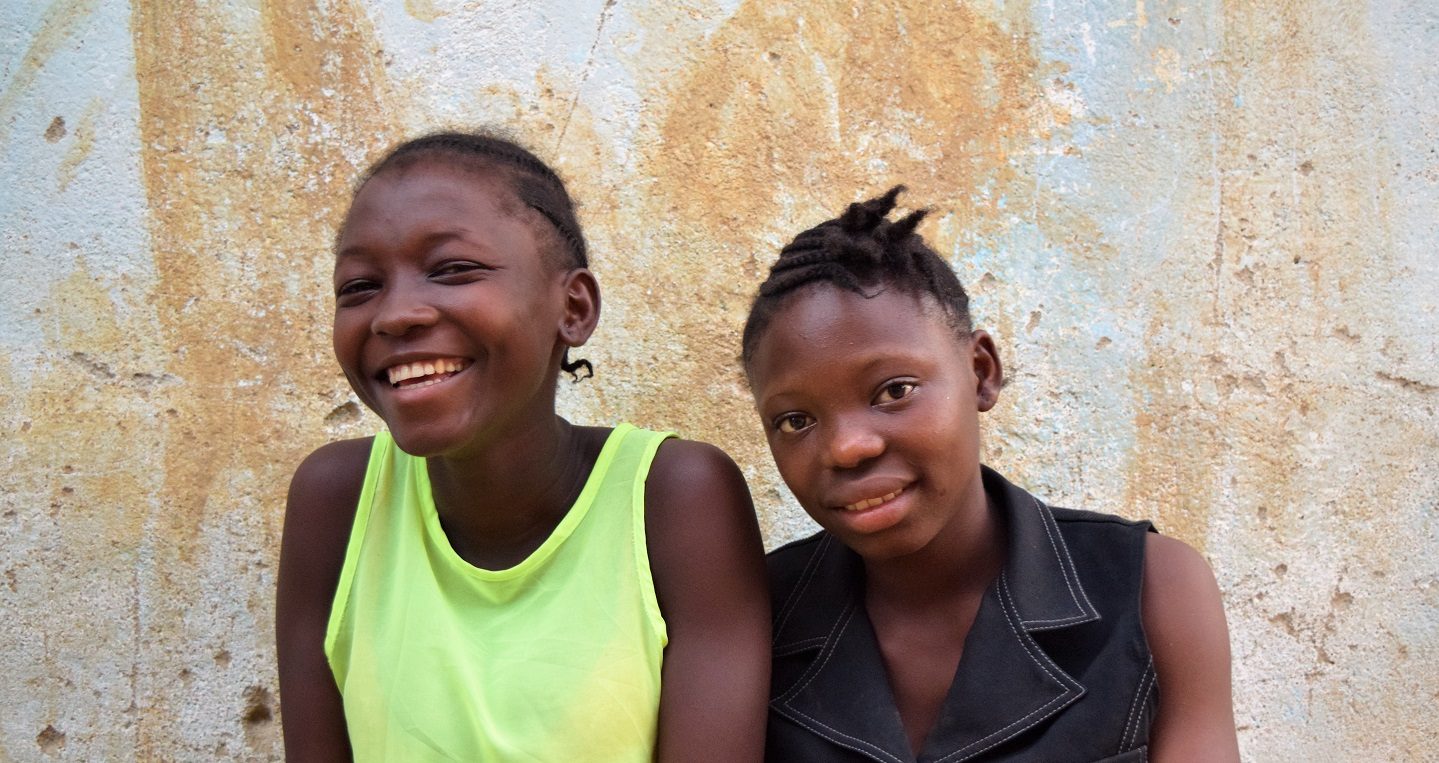 Education
BRAC's youth programs also prioritize education. We aim to increase enrollment among in- school and out-of-school youth and support them to complete their formal-education. For those who have dropped out of school, we offer alternative education pathways and focus on numeracy and literacy skills that help them find jobs and earn income. This support enables young people to advance their education and, as a result, improve their employment opportunities and earning potential later in life.
Education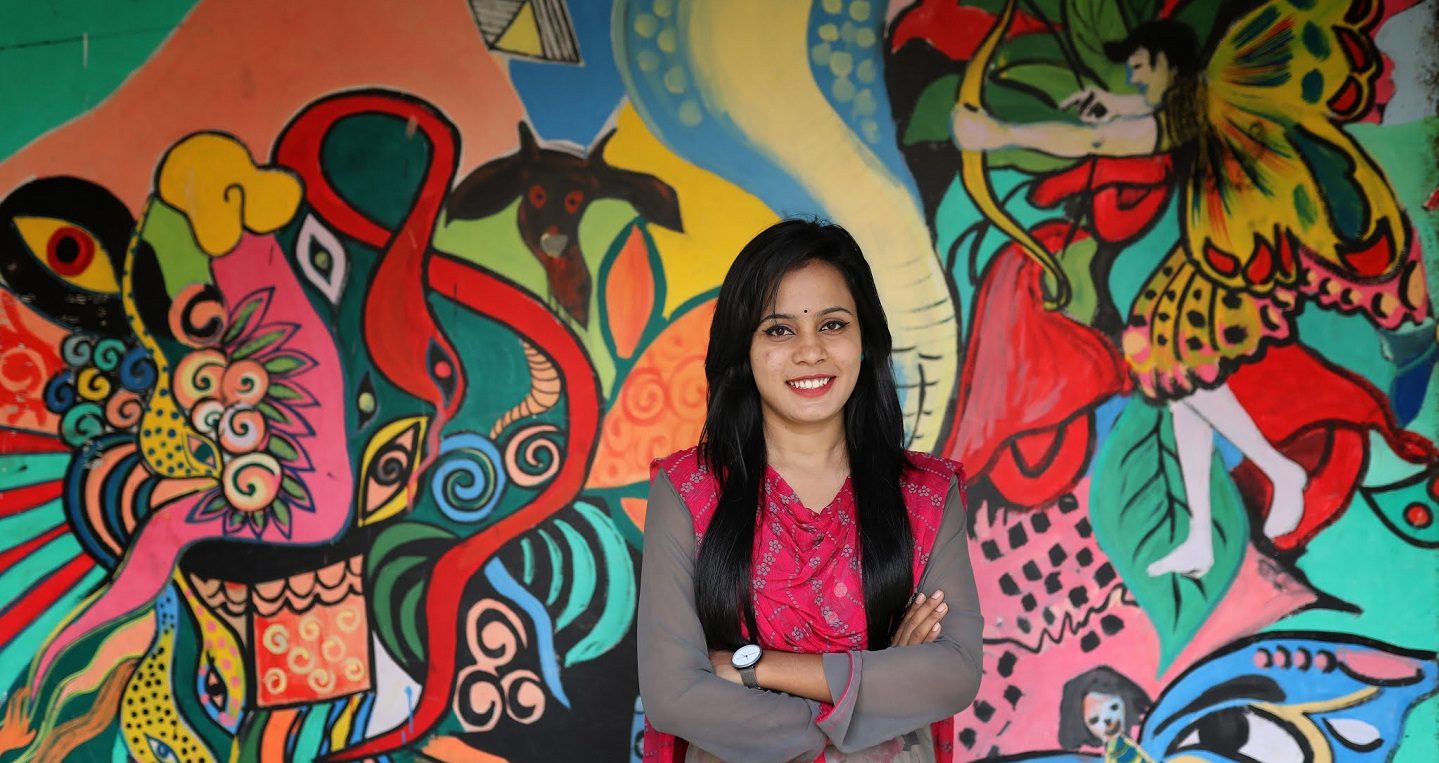 Economic empowerment
Our youth programs help young people gain the skills and resources they need to secure gainful employment. We provide training in entrepreneurial skills and financial literacy along with career coaching and other soft skills. For older adolescents and youth, we offer demand-driven vocational training and apprenticeship opportunities. We also address societal norms rooted in gender inequities that often make young women economically vulnerable and decrease their power and influence in financial matters and other important life decisions, including marriage and access to school. To address inequity, BRAC believes that social empowerment must go hand in hand with economic empowerment.
Economic empowerment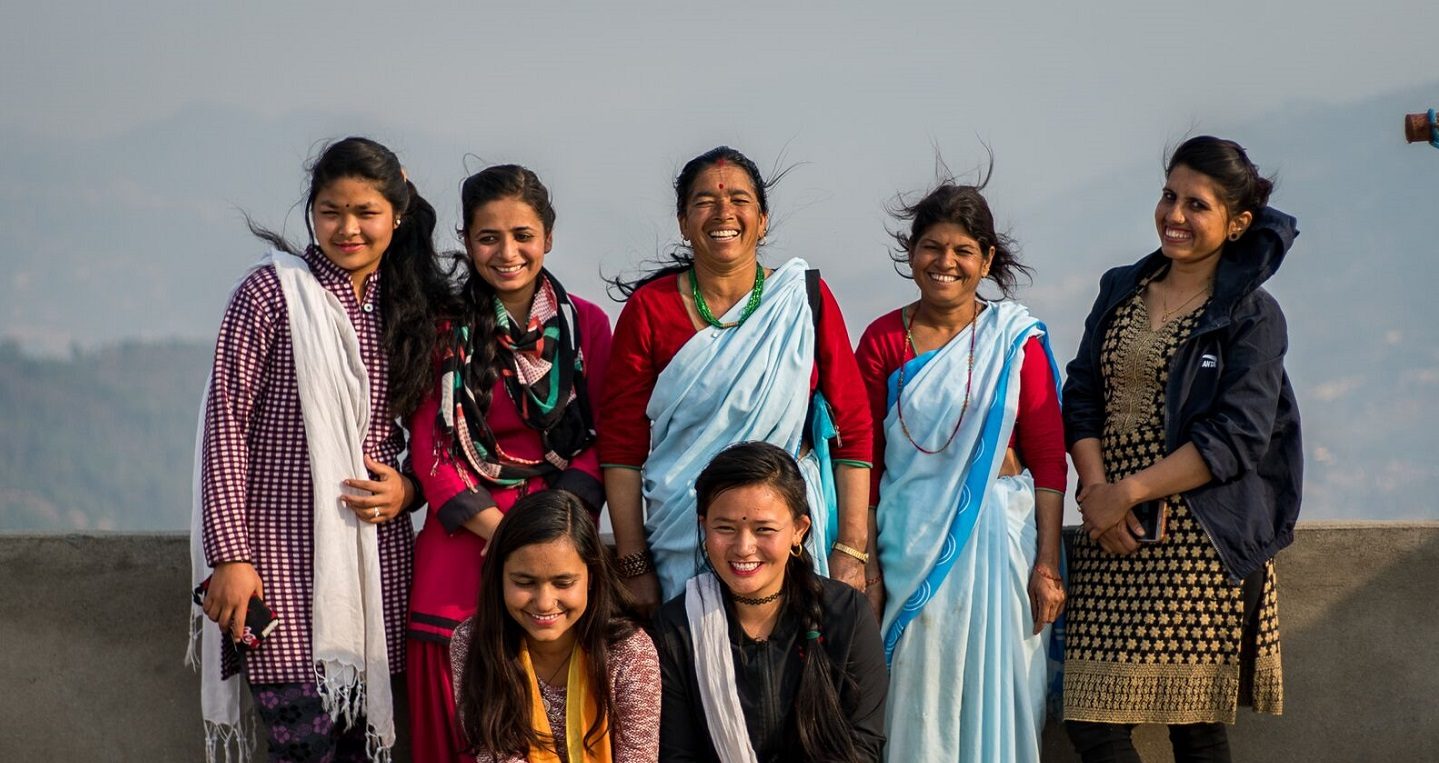 Community engagement
At the heart of BRAC's youth programs is a focus on community engagement. BRAC engages local communities through meetings with leaders, parents, caregivers, and the broader community. We lead local advocacy and campaigns to improve community buy-in for empowering youth and to foster enabling environments for girls. In order to improve the status of girls and young women in their communities, we also focus on engaging boys and young men to address gender dynamics and improve girls' lived experiences.
Community engagement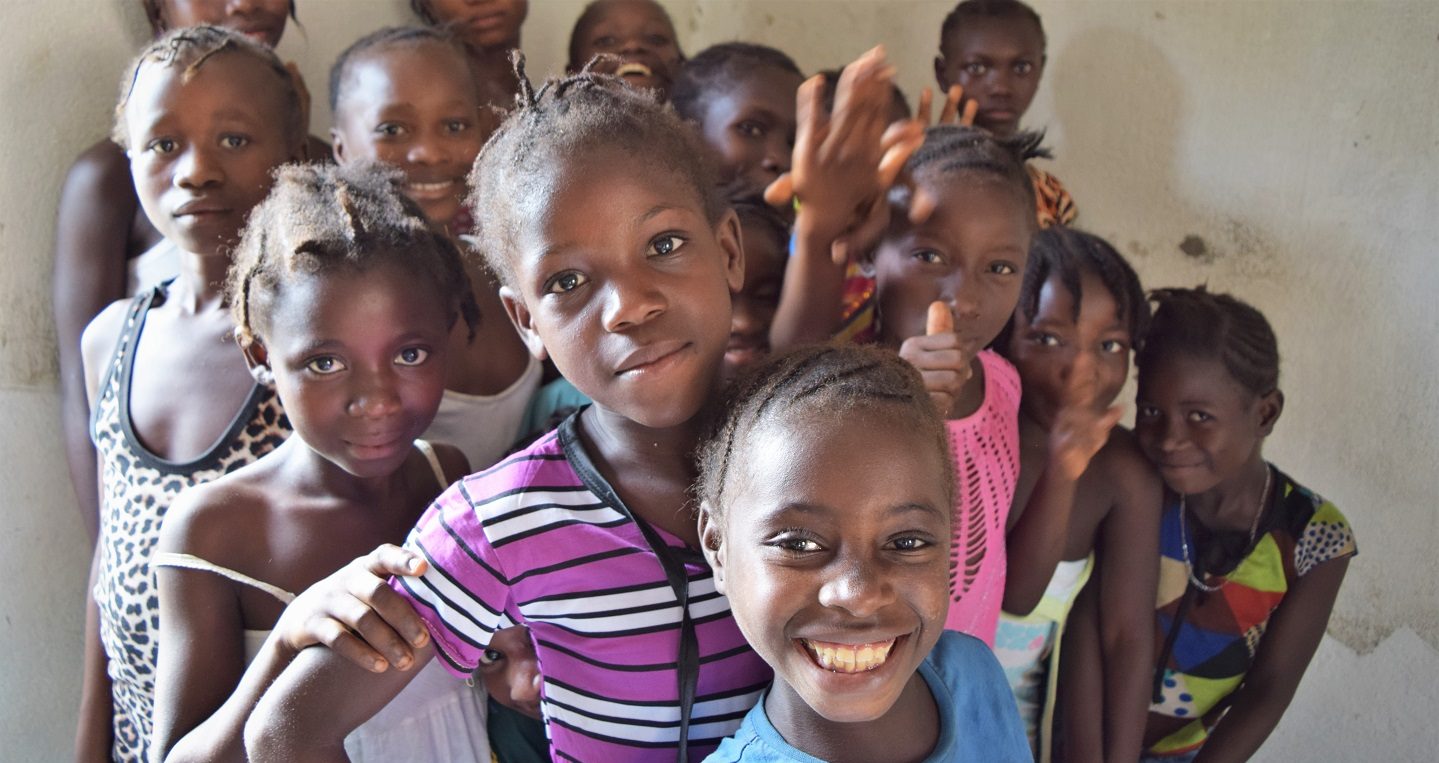 Our work in action
Noeline's Journey
Around the world, adolescent girls are one of the most vulnerable groups. In Uganda, high teenage pregnancy rates and few employment opportunities limit opportunities for young people who can't afford to finish school. Discover how BRAC's flagship girls empowerment program has created new opportunities for Noeline.
[BRAC's youth programs] are shaped by giving voice to young people's concerns and aspirations—and then giving them the means to shape their own futures."
For more details on our youth empowerment programs, download our fact sheet.
Program Highlights
BRAC aims to equip adolescent girls with the tools they need to thrive, and life skills are a vital part of that toolbox. BRAC published a new collection of life skills books inspired by real stories from adolescent girls in West Africa and written by local authors. The books are used to practice reading and to spur discussions led by mentors on sensitive topics such as forced marriage, early pregnancy, and domestic violence.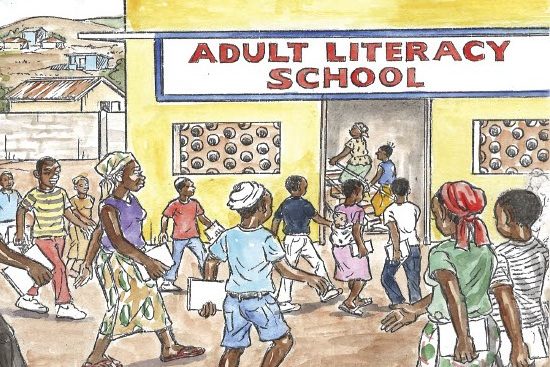 Our most critical programs for vulnerable families around the world depend on the generosity of people like you.