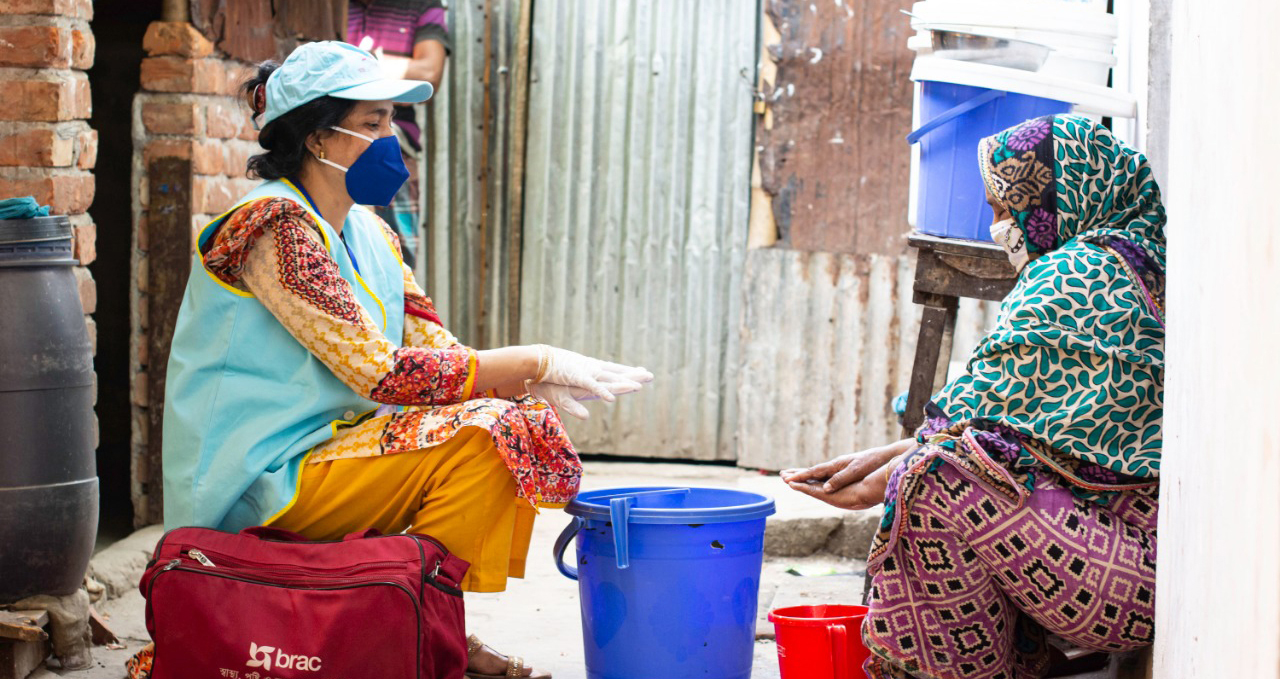 COVID-19 response
You can help protect the most vulnerable communities around the world from COVID-19.
Your gift will provide critical support like emergency medical supplies and enable BRAC to reach more underserved people with essential public health messages to prevent new infections and keep them safe. Rush your emergency gift now to stop the spread of COVID-19 and protect the lives of millions of people living in poverty.
BRAC is responding comprehensively to the COVID-19 pandemic in 11 countries.
BRAC is built on the principle of standing with the most vulnerable, particularly in times of crisis. We are responding comprehensively to COVID-19 with public health interventions, humanitarian assistance to meet urgent needs, and socioeconomic rehabilitation and development programs, enabling those most affected around the globe to navigate the pandemic and rebuild their lives.
The COVID-19 crisis is devastating hardworking people in the Global South.
Amid a public health emergency and economic devastation, the most vulnerable families are at risk of starvation and falling deeper into poverty.
Program highlights
The combination of a public health crisis and economic devastation have had widespread impacts, particularly in the Global South. Rapid assessments from BRAC in communities in 11 countries find that an alarming number of people are experiencing a loss of income and a rise in hunger due to the COVID-19 pandemic.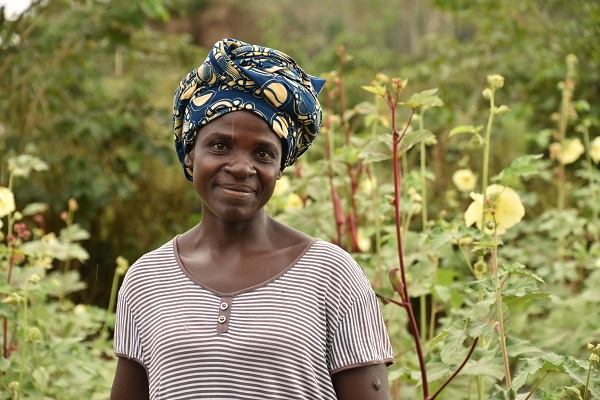 Our work in action
BRAC's global response to COVID-19
Global leaders from across the BRAC family discuss our response to the COVID-19 pandemic, including how our activities across all 11 countries of operation are informed by almost 50 years of experience in emergency and post-disaster settings.
Make a gift to fight COVID-19 today.
Your gift can empower families with the knowledge, services, and care they need to withstand the health and economic impacts of the pandemic.