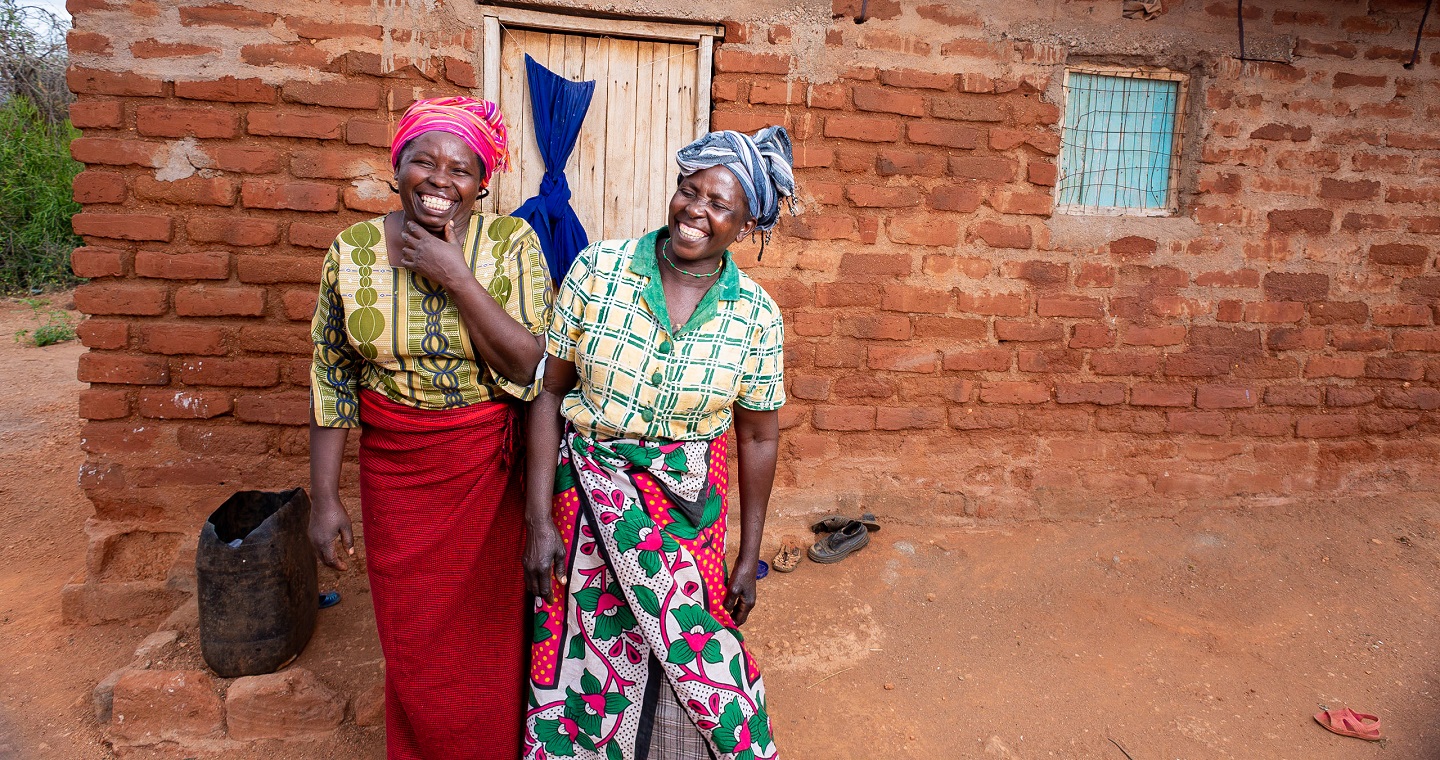 Ending poverty. Powering potential.
BRAC USA is a leading global nonprofit empowering people and communities living in poverty.
We know poverty and inequality are human-made, so they can be unmade, by people themselves when they have opportunities and support to unlock their potential. At BRAC, we provide hardworking people living in poverty with the tools, opportunities, and support they need to create the best lives for themselves. With a particular focus on women and girls, we equip 100 million people in more than 16 countries with proven solutions to rise above poverty.
Make a gift today to eradicate poverty.
Giving takes less than one minute and it's fully tax deductible.
More than 700 million people live in extreme poverty. Here's how we are helping:
14M
Children have graduated from a BRAC school.
9M
Vulnerable women and families have access to microfinance.
2.2M
Families have graduated out of extreme poverty.
900K
Farmers trained to increase productivity and income.
I fell in love with BRAC when I realized how a single organization provides so many jobs and helps so many people in need.
Your gift uplifts people living in poverty.
Our work in action
Graduation Story: Alo Rani
Poverty can be overcome, and the benefits last for generations. Alo Rani ('light queen' in Bangla) overcame poverty 18 years ago. And now, her children and grandchildren continue to thrive generations later. BRAC's Ultra-Poor Graduation program has helped uplift more than 2 million households in Bangladesh out of extreme poverty.
Here's how it works.

You donate $50 to support vulnerable people living in poverty.

We rush your gift to where it is needed most.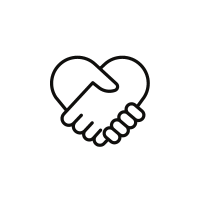 Our teams quickly and efficiently activate change through skills training, providing a family with an asset, enrolling a child in school, and so much more.

Together, we can move the needle on poverty and intergenerational change.
From homeless to small business leader: Kumba's story of resilience
When Kumba was 61 years old, she became the sole caregiver to her eight grandchildren, even though she was without a job. They were homeless and often went hungry. One day, a relative offered his small shelter. With a roof over their heads, they survived on cassava and selling firewood. When BRAC launched the Ultra-Poor Graduation program in her community, Kumba took a leap of faith. Through BRAC, she gained training and support to start a business. Now, she has been able to save, invest in her home, provide nourishing meals, and send her grandkids to school.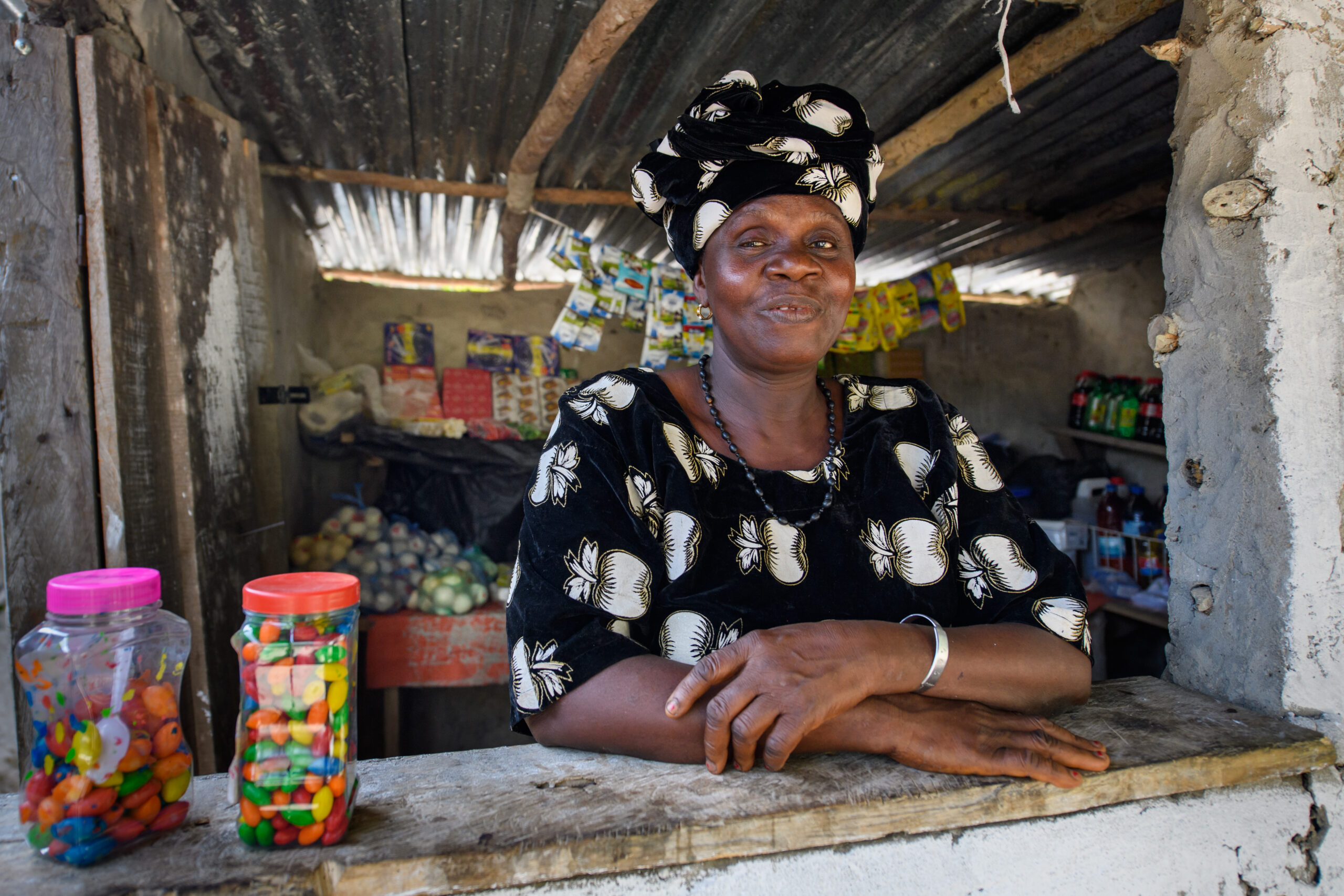 Be a force for hope.
Empower families in need by making a gift today.