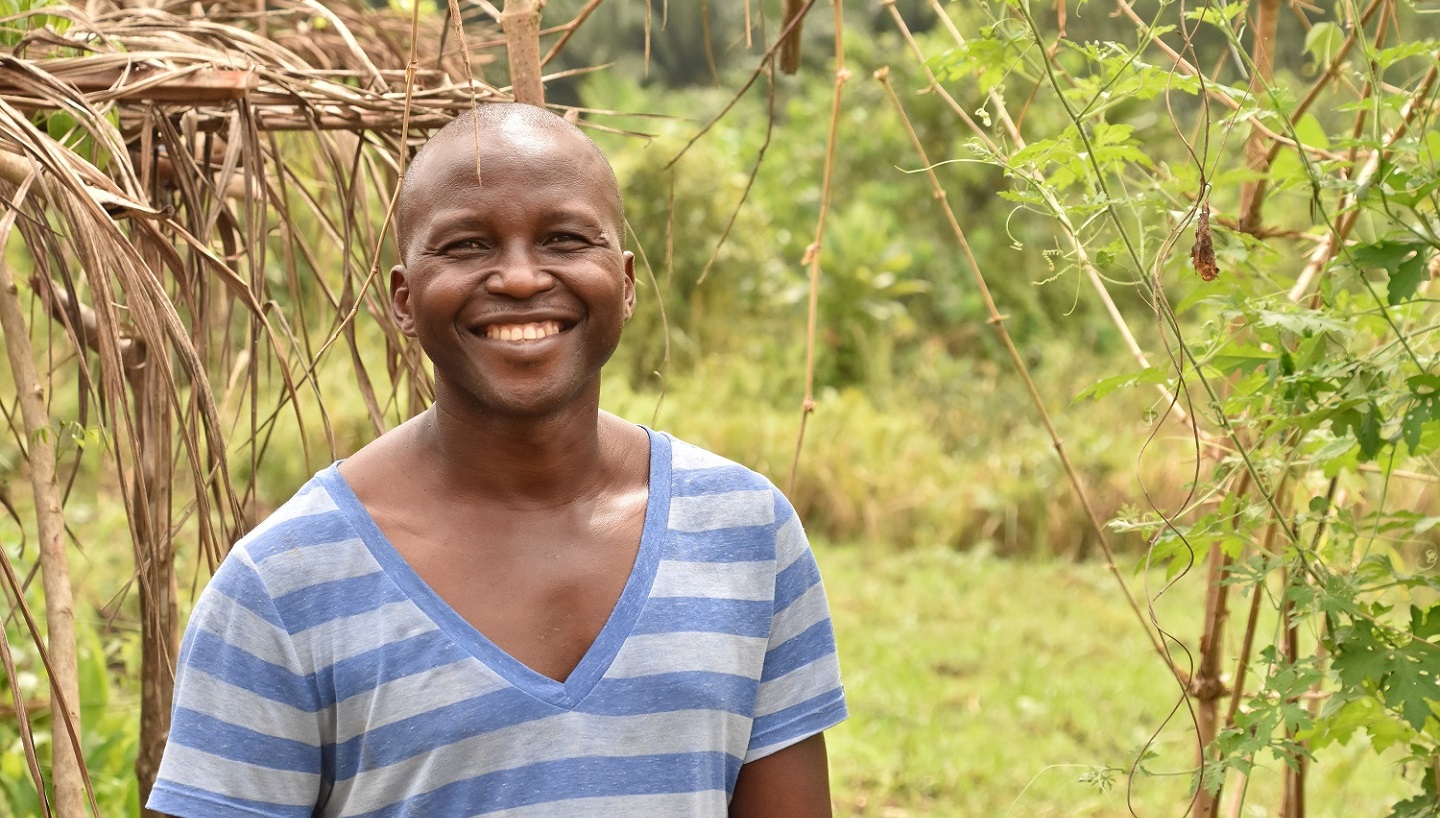 Be a champion for hope
This holiday season, vulnerable families need hope—and your support—more than ever.
COVID-19 is endangering millions of families with rising poverty, hunger, and health risks. In these uncertain times, we know that hope is the most powerful solution. We are doing everything in our power to meet the urgent needs of vulnerable children and parents. Please stand with us because families need your help. And when we come together to share our strength, we know we can overcome even the most overwhelming problems.
The power of hope and community can spark light around the world.
"Poverty is not just poverty of money. We also see a poverty of self-esteem, hope, opportunity, and freedom. People trapped in a cycle of destitution often don't realize their lives can be changed for the better through their own activities. Once they understand that, it's like a light gets turned on." -- Sir Fazle Hasan Abed, BRAC Founder
This holiday season, stand with vulnerable communities.
In this time of great need, make a gift to support hardworking families living in extreme poverty. They need your help now more than ever.
Harvesting hope to feed his family.
The economic crisis threatened his job, reduced his income, and he struggled to feed his children. Determined to protect and deliver a pathway out of poverty for his children, he pursued a solution through BRAC's agriculture training.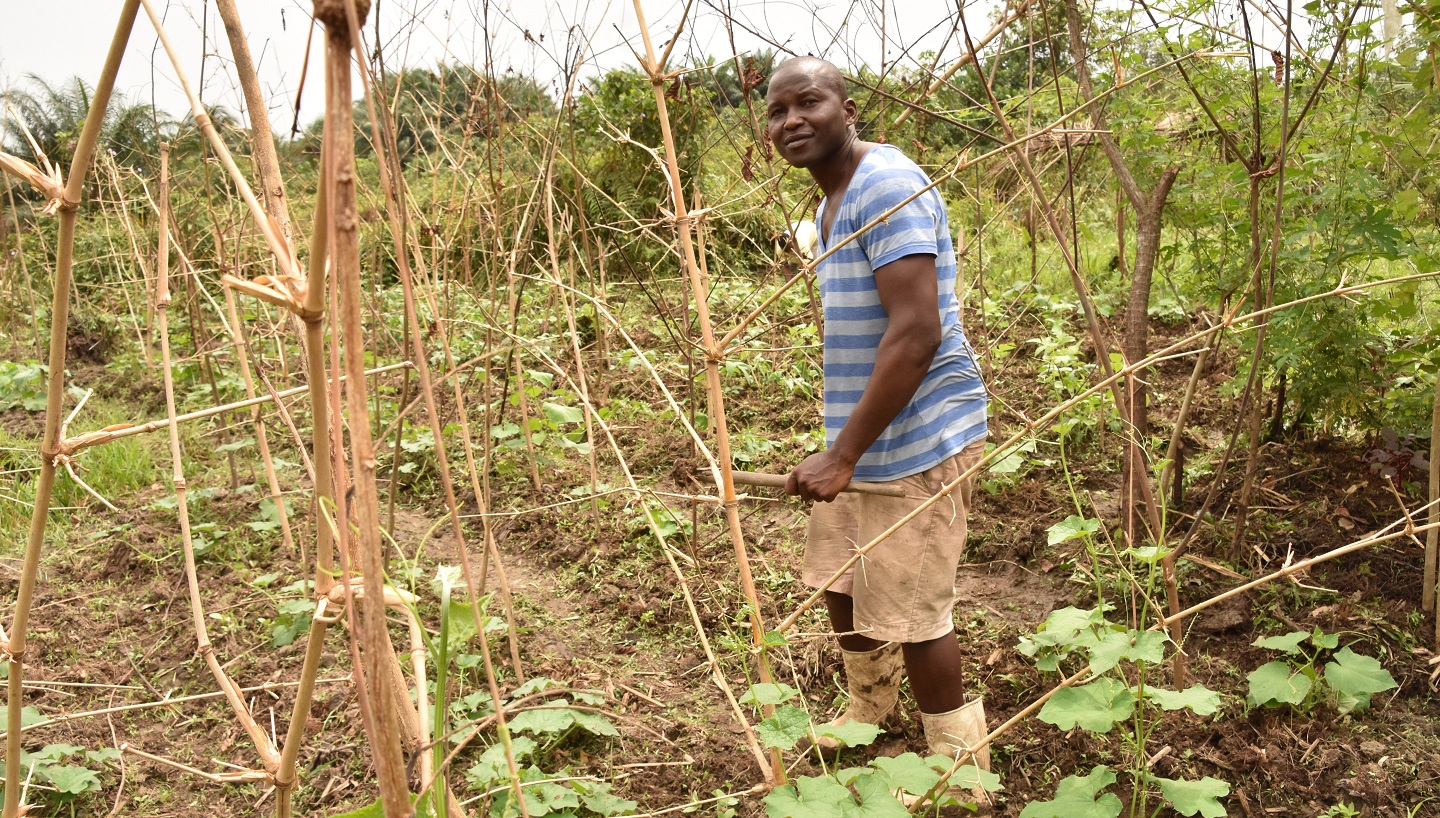 Our work in action
One man's vision sparked hope for millions.
All of us at BRAC are committed to Sir Fazle's vision of a more equitable world. Together, we can spark hope to equip the most vulnerable people with the tools to overcome poverty.
Make a gift to help families in great need.
Your gift can empower families with the services, tools, and opportunities they need to break the cycle of poverty and reach their full potential.