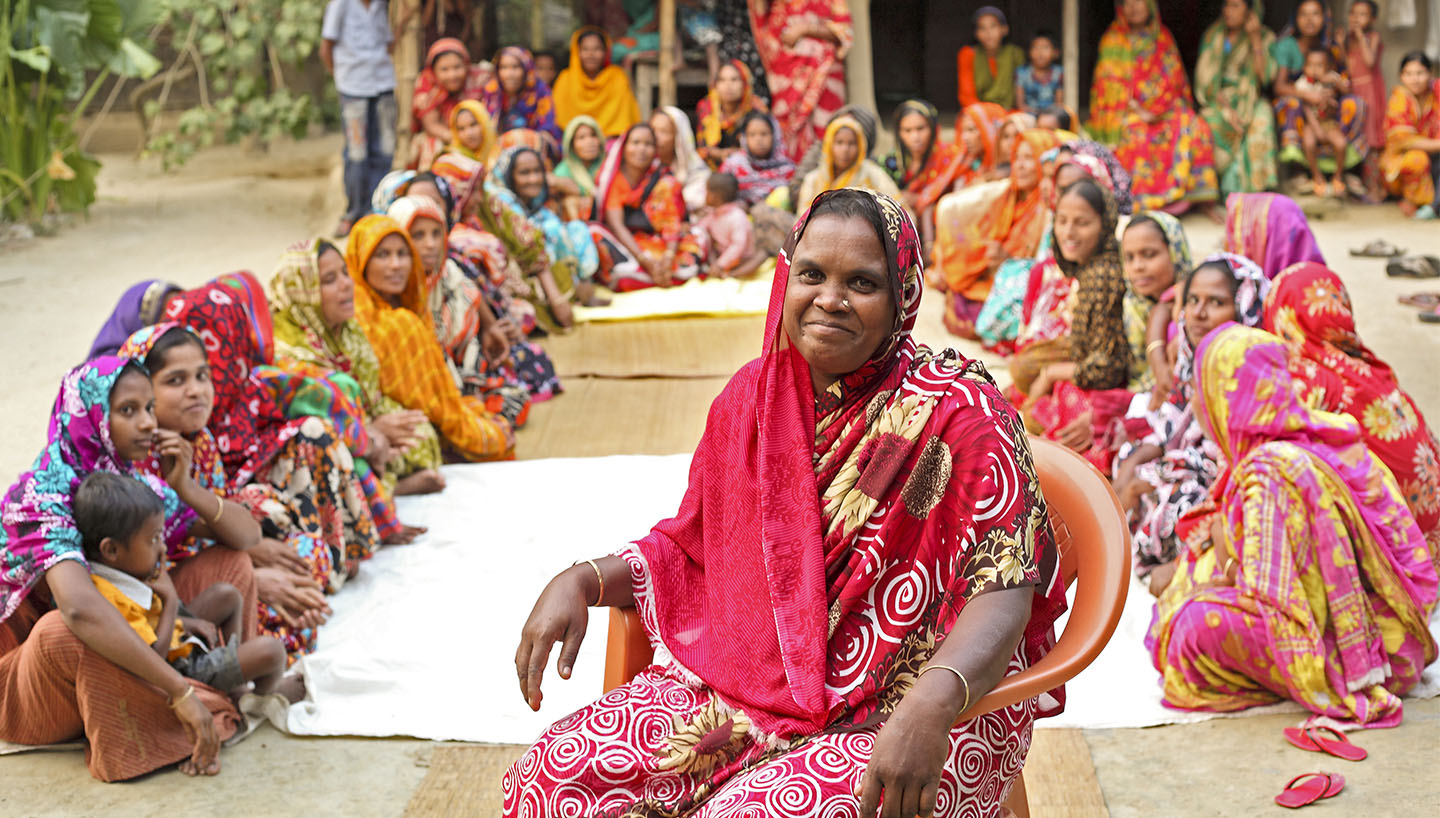 Women are catalysts of change
You can help empower women around the world.
International Women's Day celebrates the achievements of women and highlights the stark inequalities that limit the rights, well-being, and potential of women and girls everywhere.
To build a more gender-equal world, we must break down barriers that keep women from achieving their full potential.
Poverty and gender inequality are intrinsically linked.
Women and girls represent the majority of people living in extreme poverty and have fewer opportunities to get an education, join the workforce, and become leaders in their communities. However, studies show that when we invest in women, women reinvest up to 90 percent of their earnings back into their families, compared to just 30 to 40 percent by men. An investment in women is a force multiplier.

When women have better access to healthcare, education, and livelihoods, the ripple effects go far beyond a single individual. Powered with tools, resources, and opportunities, women become agents of change.
Let's build a world where equality is greater
Women have stronger voices and more choices at home and in their communities. This International Women's Day, discover why BRAC puts women and girls at the center of everything we do.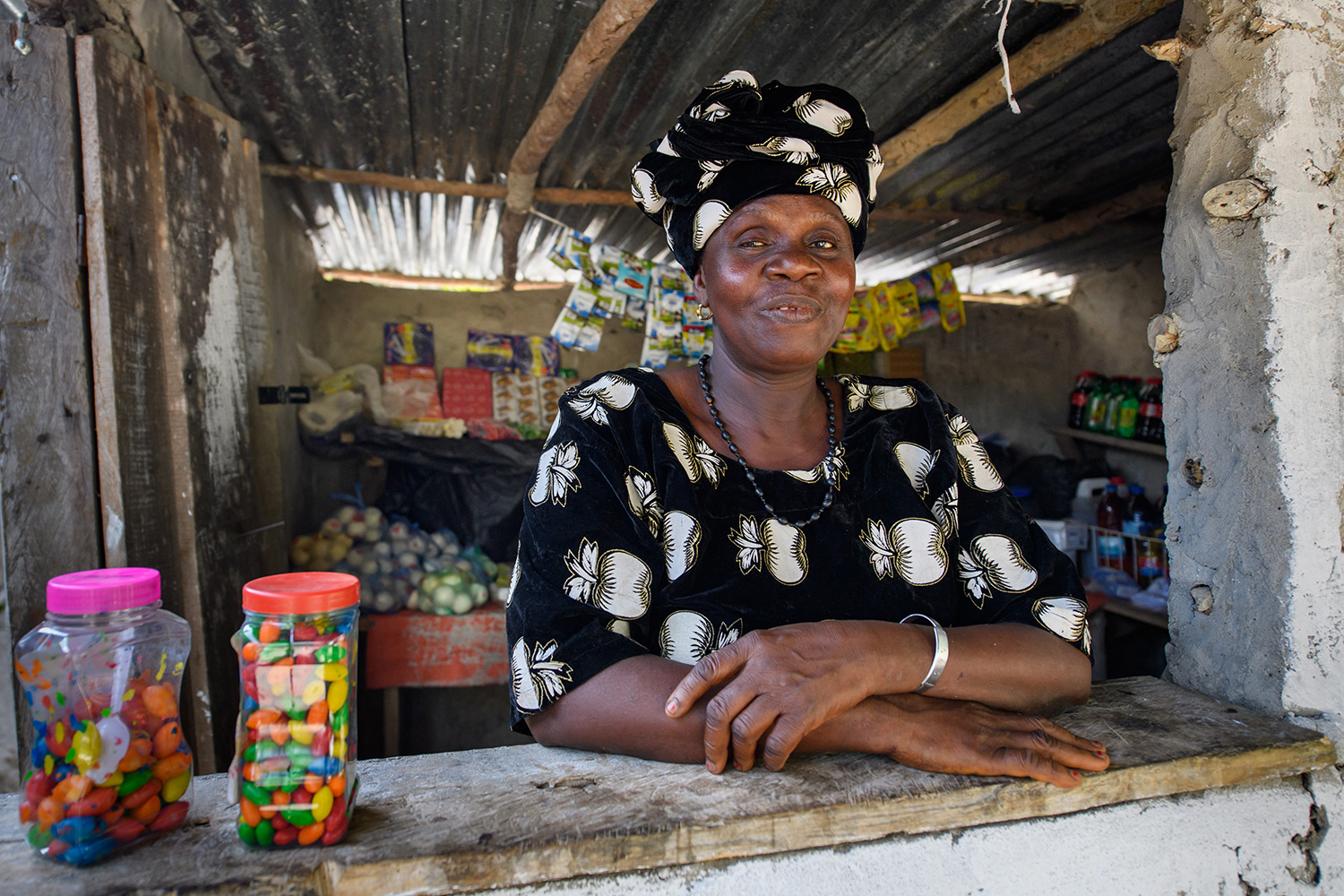 Invest in women. Ignite change.
Make a gift today and have triple the impact to create opportunities for women and girls around the world.