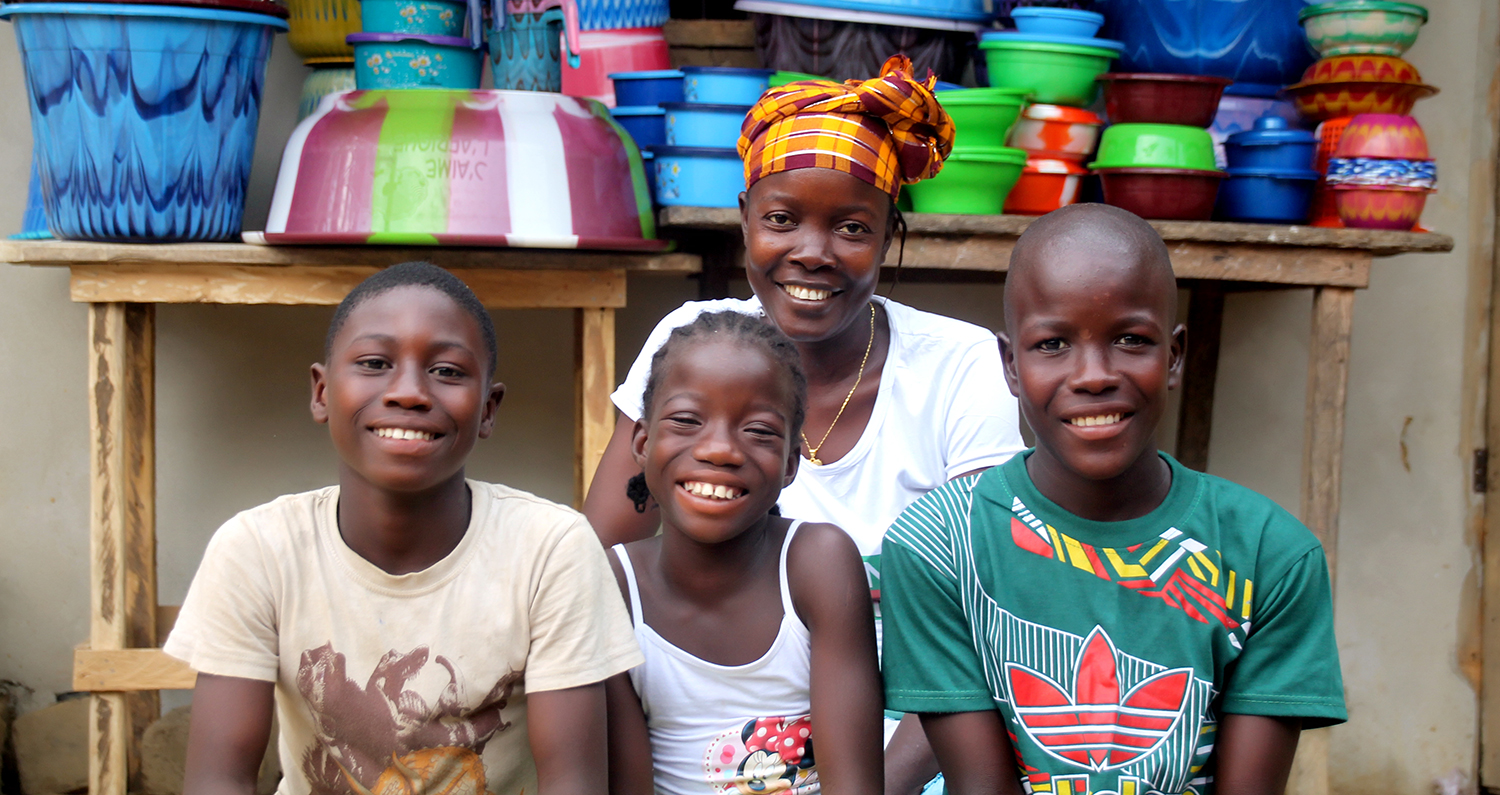 Mother's Day
This Mother's Day, be a force for change for working mothers.
Mothers are often the most vulnerable to poverty, yet they are also leading the fight to eliminate it, working at home and in the labor force to improve their children's health, education, and opportunities for success. You can help BRAC support mothers to lift their families out of poverty and pursue futures full of promise.
Every mother is a working mother.
Every mother is a working mother, both inside and outside the home. Amid COVID-19, mothers and other caregivers have taken on new and often crippling burdens and face increased financial, health, and childcare threats. Mothers and caregivers who have been forced to juggle it all deserve the time, support, and resources to enable them to run their households, generate income to support their families, and build brighter futures for their children.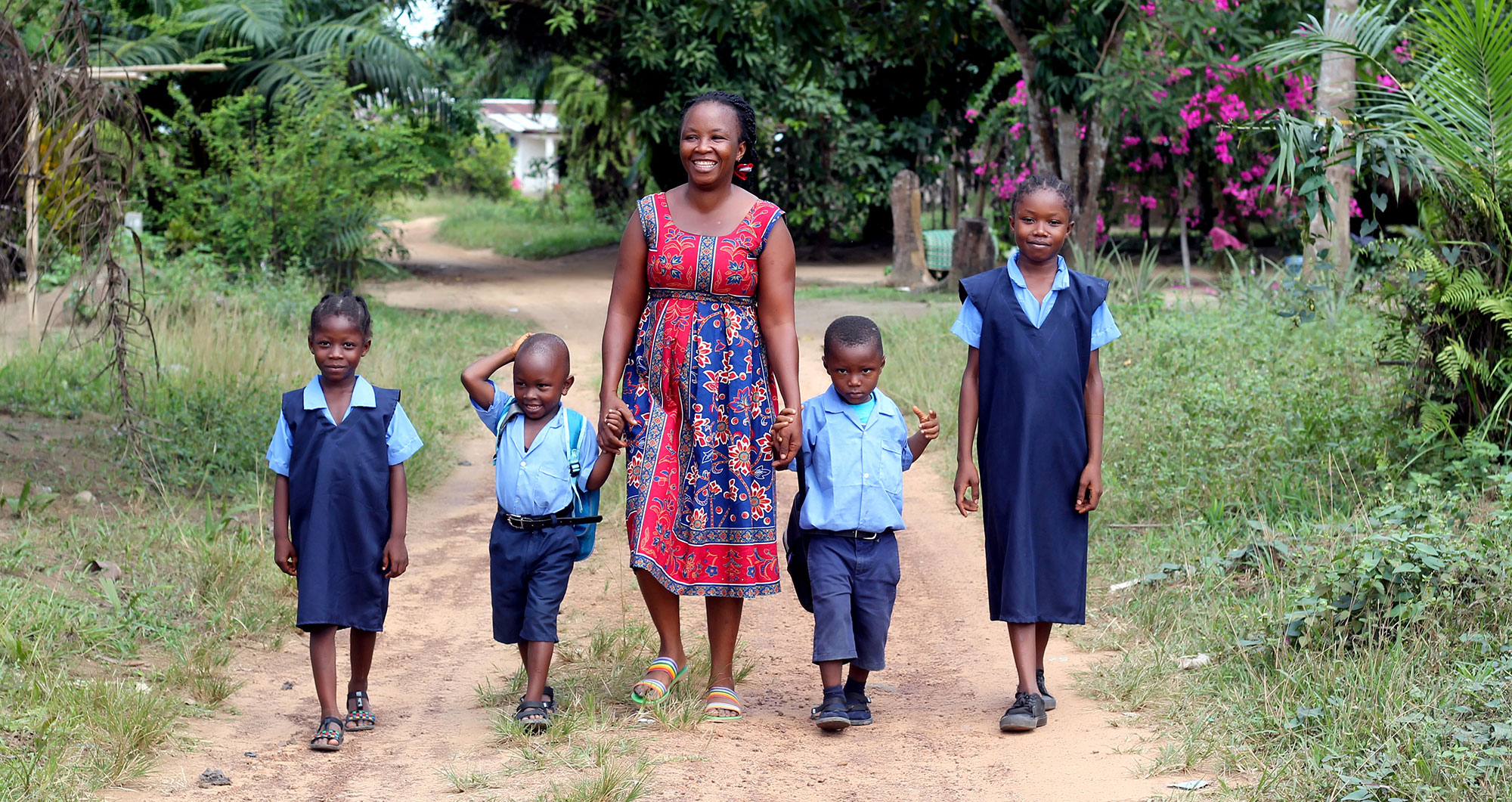 The situation
3x
Women spend three times as much time doing unpaid care and domestic work as men do, limiting their opportunities for paid work, education and leisure time.
16%
Less than 16 percent of women in Africa with newborns receive a maternity benefit.
5.9%
The presence of children under six in a household decreases women's labor force participation by 5.9 percent. The opposite is true for men in the same households: men's labor force participation increases by 3.4 percent.
39%
Early childhood education only reaches 39 percent of children in developing countries compared to 87 percent of children in developed countries, increasing the care burden for mothers.
Support mothers to lift their families out of poverty and pursue futures full of promise.
Data shows that when women—and mothers—earn income, they are likely to reinvest 90 percent of it into their families.
Program highlights
After her husband passed away, Aletha was left to support her children on her own. The little money she made selling charcoal provided barely enough for food, leaving nothing to pay for her children to attend school. But Aletha never gave up. Through BRAC's Ultra-Poor Graduation program, she studied finance and business management. Now, a proud owner of a shop in her village, Aletha is earning enough to send her children to school.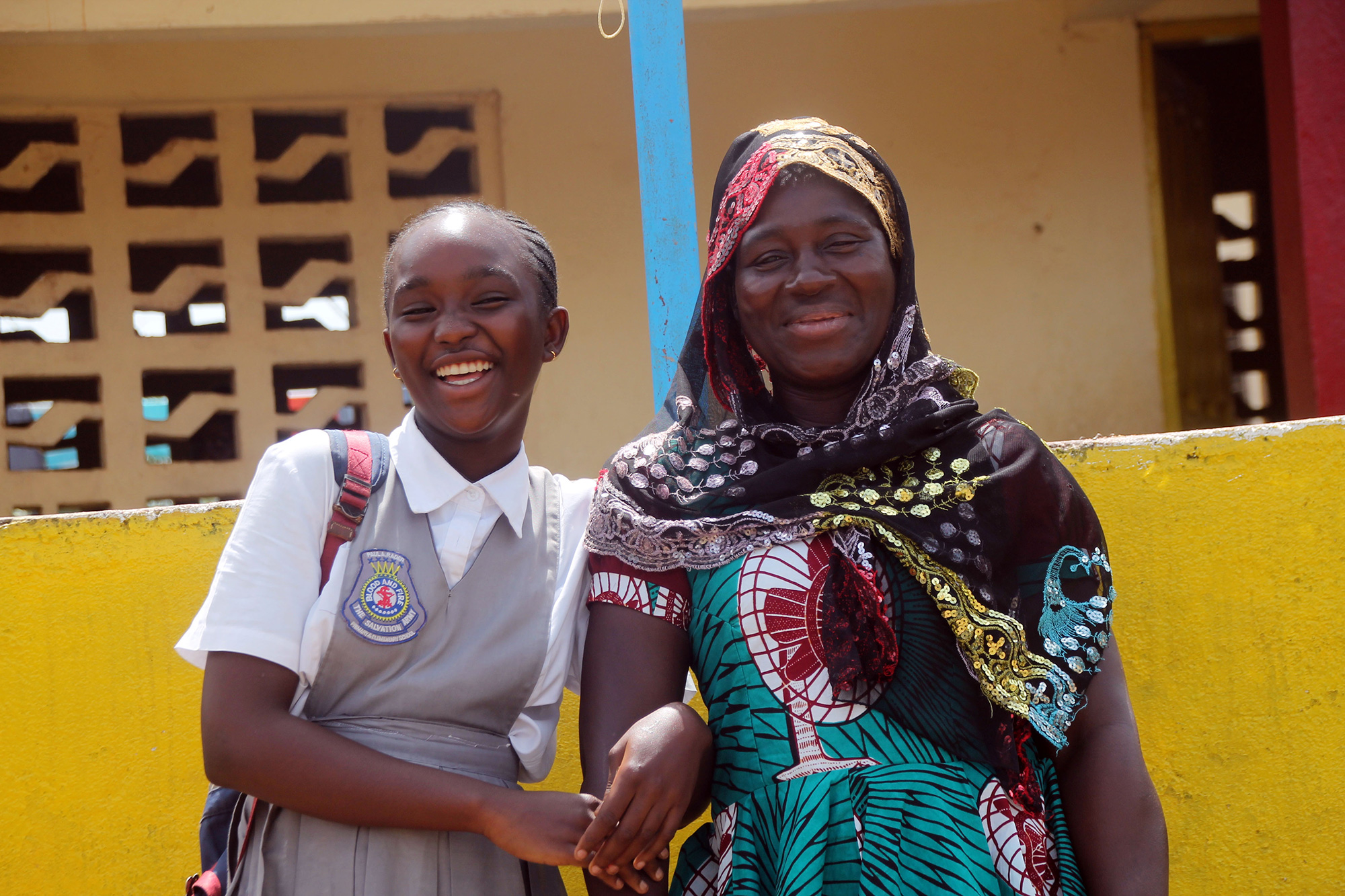 Our work in action
Mothers in Liberia lift themselves out of extreme poverty
Mothers in BRAC's Ultra-Poor Graduation program in Liberia share how they are building brighter futures for their families.
Make a gift to support working mothers and families everywhere today.
Your gift can empower families with the knowledge, services, and care they need to whether the impacts of COVID-19 and build brighter futures.