March 10, 2021
Opinion: What can Biden's plan do for poverty? Look to Bangladesh.
As that nation turns 50, its surprising success offers lessons about investing in the most marginalized.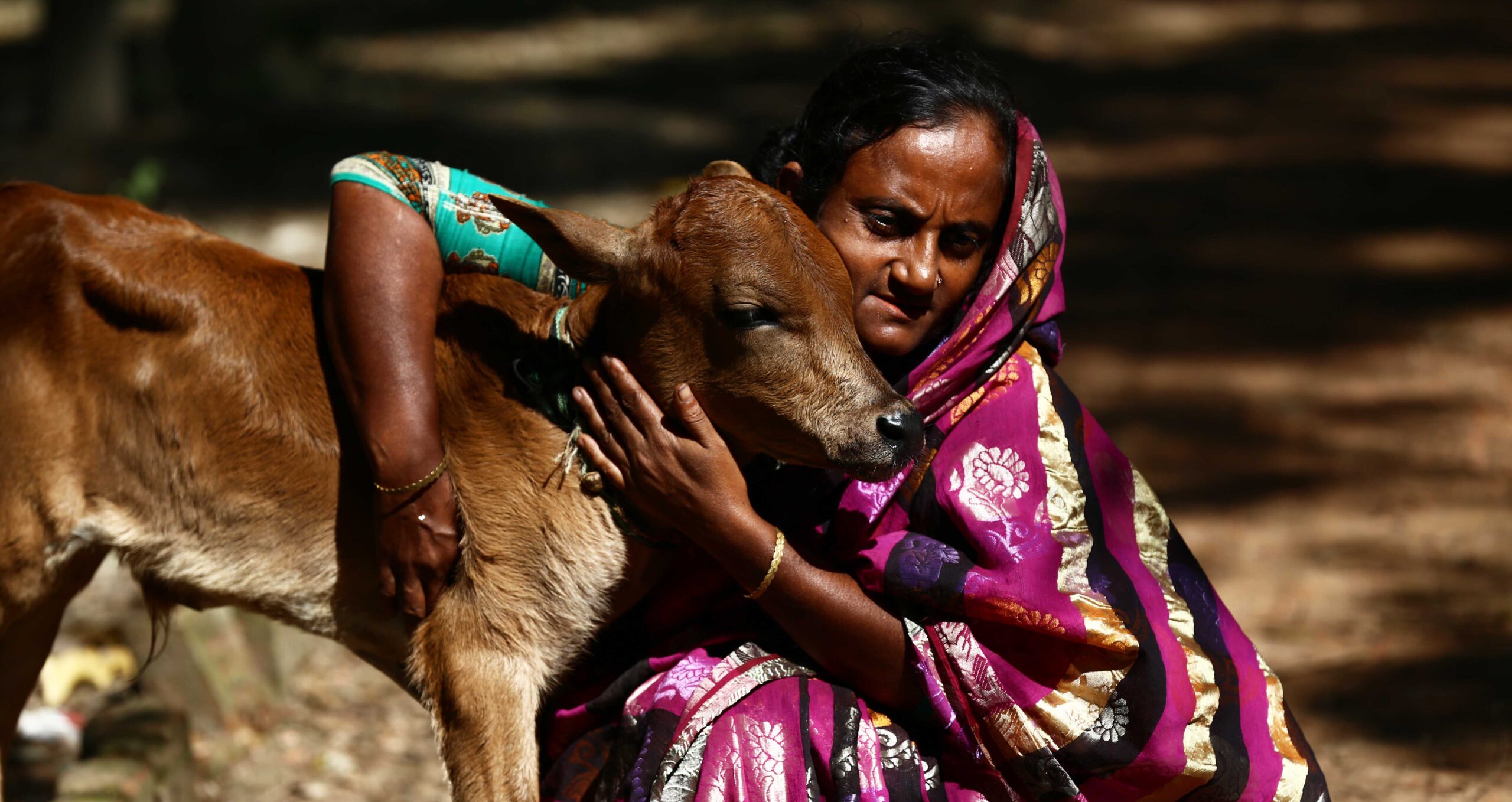 By Nicholas Kristof
Below is an excerpt of a piece originally published in The New York Times. Click here to view the full piece.
Back in 1991, after covering a cyclone in Bangladesh that killed more than 100,000 people, I wrote a bleak article for The Times suggesting that the country was "bountiful primarily in misfortune." I was right that Bangladesh faces huge challenges, not least climate change. But over all my pessimism was dead wrong, for Bangladesh has since enjoyed three decades of extraordinary progress.
Economic growth rates rose steadily, and for the four years before the current pandemic, Bangladesh's economy soared by 7 to 8 percent per year, according to the World Bank. That was faster than China's.
Life expectancy in Bangladesh is 72 years. That's longer than in quite a few places in the United States, including in 10 counties in Mississippi. Bangladesh may have once epitomized hopelessness, but it now has much to teach the world about how to engineer progress.
What was Bangladesh's secret? It was education and girls.
Read the full article in The New York Times to find out Bangladesh's secret to reducing poverty and how BRAC was involved.