April 09, 2020
Vulnerable communities in developing countries face immediate threats to food security as COVID-19 pandemic worsens, survey finds
A new rapid assessment finds the vast majority of respondents are already experiencing a loss of income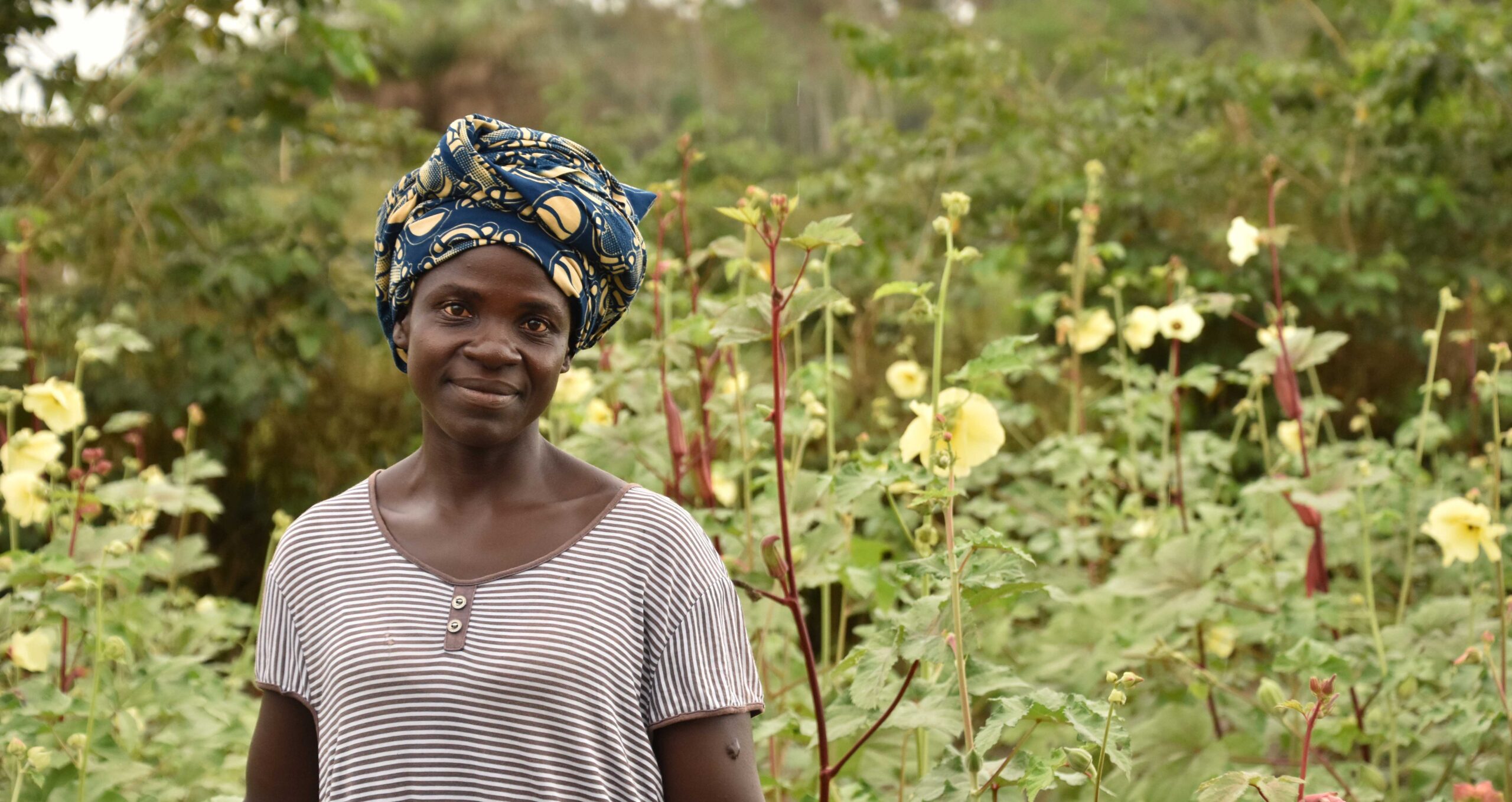 NEW YORK, NEW YORK — As COVID-19 reaches developing countries around the world, a rapid needs assessment conducted in response to the pandemic by BRAC, a global development and humanitarian organization, has found that vulnerable communities in eight countries across South Asia and sub-Saharan Africa are already decreasing the size and frequency of their meals in response to immediate economic hardships. With food insecurity already a looming issue for many of these countries and self-isolation impossible for millions, countries with limited public health infrastructure and fragile social safety systems are poised to be hit hardest.
The assessment found that respondents whose governments have ordered a total lockdown are faring worst of all, with farmers, small business owners, and day-laborers most affected. Coupled with a reported increase in food prices across the board, this led one in four respondents to report they do not expect to be able to cope if the current situation continues. BRAC is already supporting 100,000 low-income families in Bangladesh with emergency food assistance, but the report suggests the need is urgent across developing economies – including in Afghanistan, Liberia, Myanmar, Nepal, the Philippines, Sierra Leone, Tanzania, and Uganda – where social distancing is disrupting lives and livelihoods.
"As we have seen in past outbreaks and disasters, including the Ebola epidemic in West Africa, crises disproportionately impact the poorest and most vulnerable communities, specifically women and girls and people with disabilities," said Dr. Muhammad Musa, the Executive Director of BRAC International. "COVID-19 is no different. BRAC is committed to standing with these communities as they persevere through the pandemic and its effects. We are eager to work in tandem with national governments, private sector partners, local civil society organizations, and our peer organizations to ensure those facing immediate threats to their food security and economic stability can access the support and services they need."
BRAC is responding to the COVID-19 crisis across all 11 countries of operation to prevent further spread of the coronavirus, protect vulnerable people from economic shocks, and ensure the long-term health and wellbeing of the communities it serves. Over the last month, BRAC has reached more than 15 million people in Bangladesh with preventative health information and another half a million in 10 additional countries across South Asia and sub-Saharan Africa.
As a grassroots development organization, many BRAC programs rely on group-based community models. While much of this work has been constrained by self-quarantine orders, BRAC is retooling staff to support efforts to raise awareness about COVID-19. These staff have joined existing cadres of thousands of community health workers in Afghanistan, Bangladesh, Liberia, and Uganda. Together, they are implementing comprehensive health awareness campaigns that educate communities about the virus, combat misinformation, and mitigate social ostracization of the ill.
Increasingly, BRAC is utilizing technology for its ongoing response efforts. It is piloting interactive SMS messaging platforms in several South Asian and sub-Saharan African countries to disseminate COVID-19 messaging and, in Bangladesh, has developed an app that enables field staff and program participants to screen COVID-19 symptoms and provides recommendations and guidance on when to seek care. In many rural areas, however, connectivity remains a barrier to technology-based solutions.
Importantly, the assessment will enable BRAC to develop a real-time understanding of the needs and challenges facing vulnerable communities from the COVID-19 pandemic. It will continue to conduct follow up surveys on a regular basis to generate a longitudinal understanding as the crisis unfolds. As a knowledge leader, BRAC anticipates sharing this data with partners to prioritize providing targeted food security and income support for affected communities in addition to its comprehensive public health programming. It is actively developing new partnerships to tackle this pressing need.
Notes to the editor
About the assessment
BRAC carried out a rapid assessment of food and income security in late March to quickly generate information on how COVID-19 is affecting the communities it serves and inform its response. BRAC interviewed approximately 1,000 respondents for the assessment, which included field-level staff and volunteers as well as program participants, through phone interviews that followed a structured questionnaire. Interviews were conducted across eight of the 11 countries where BRAC operates development and humanitarian programs, including Afghanistan, Liberia, Myanmar, Nepal, the Philippines, Sierra Leone, Tanzania, and Uganda. Due to its small sample size, the findings of the assessment should not be considered representative of the entire population of each country.
About BRAC
BRAC is a global leader in developing and implementing cost-effective, evidence-based programs to assist the most marginalized people in extremely poor, conflict-prone, and post-disaster settings. These include initiatives in education, healthcare, microfinance, women and girls' empowerment, agriculture, human and legal rights, and more. BRAC's vision is a world free from all forms of exploitation and discrimination where everyone has the opportunity to realize their potential. In 2020, BRAC was named the number one NGO in the world by NGO Advisor for the fifth consecutive year. Founded in Bangladesh in 1972, BRAC currently operates in 11 countries in Asia and Africa, touching the lives of over 100 million people.
About BRAC USA
Based in New York, BRAC USA is the North American affiliate of BRAC. BRAC USA provides comprehensive support to BRAC around the world by raising awareness about its work to empower people living in poverty and mobilizing resources to support its programs. BRAC USA also works closely with its international counterparts to design and implement cost-effective and evidence-based poverty innovations worldwide. BRAC USA is an independent 501(c)(3) organization.
Media contact
BRAC USA
Sarah Allen
[email protected]