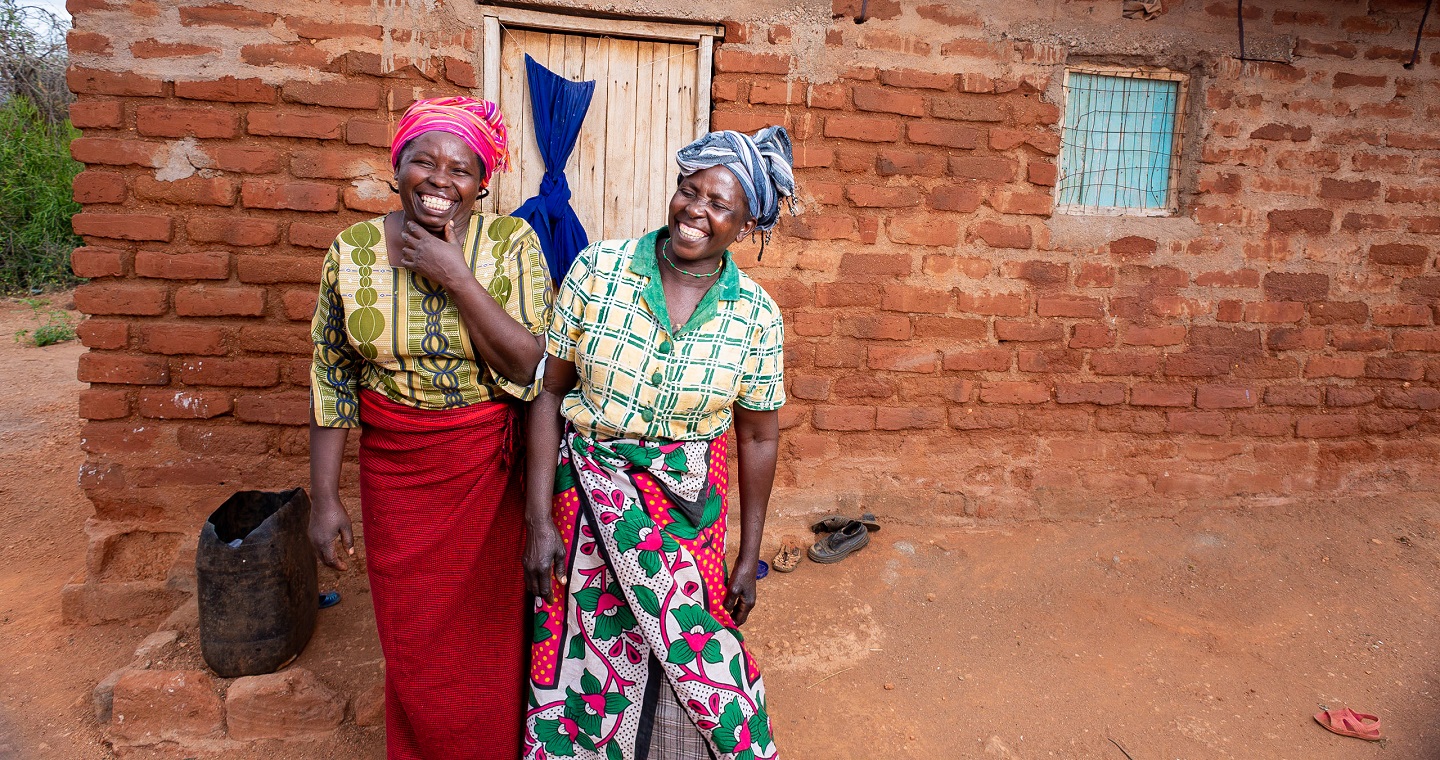 Take poverty personally
Your one small act creates a ripple effect for families living in poverty.
More than 700 million people live in extreme poverty. We know poverty and inequality are human-made, so they can be unmade. Everyone has the power to unlock their potential. BRAC provides families living in poverty with the tools, skills, and opportunities they need to escape the poverty trap. We equip 100 million people in more than 16 countries with proven solutions to rise above poverty — but we can't do it without you.
Your ripple effect
14M
children graduated from BRAC schools
10.7M
vulnerable women and families accessing microfinance services
2.2M
families graduated out of extreme poverty
900K
farmers trained to increase their productivity and income
Our work in action
Powering her potential starts a ripple effect
Poverty and gender inequality are intrinsically linked -- and that's why women and girls are at the heart of our work. When women have greater social and economic power and better access to healthcare, education, and livelihoods, the benefits have a ripple effect. Women become impact multipliers, creating better lives for themselves, their families, and their communities.
BRAC's Empowerment and Livelihoods for Adolescents program transformed my life. It helped me to find my passion and gave me life and work skills so that I am able to make my own money.
Your support empowers people everywhere to reach their potential.
Here's how it works

You chip in what you can to support vulnerable people living in poverty.

We rush your gift to where it is needed most.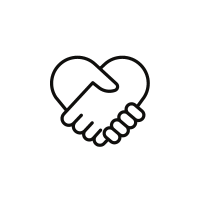 Our teams activate change by empowering a girl with life skills, training a mother in a new trade, enrolling a child in school, and so much more.

Together, we move the needle on poverty and make intergenerational change.
Make a gift today to eradicate poverty.
Giving takes less than one minute and it's fully tax deductible.
Jebbeh's journey to success
Jebbeh used to dream of a home with concrete walls, an indoor bathroom and kitchen, and a big sitting room. Now, that dream is now a reality. Jebbeh always had a knack for entrepreneurship, but with limited access to capital, she struggled to expand her business. But when Jebbeh discovered BRAC's microfinance program, she found hope. Since taking out her first loan from BRAC, Jebbeh has invested in her business, home, and her children's education. Now, she is growing her business, building her dream home, and mentoring other women entrepreneurs.
Be a force for hope.
Empower families in need and start your ripple effect by making a gift today.