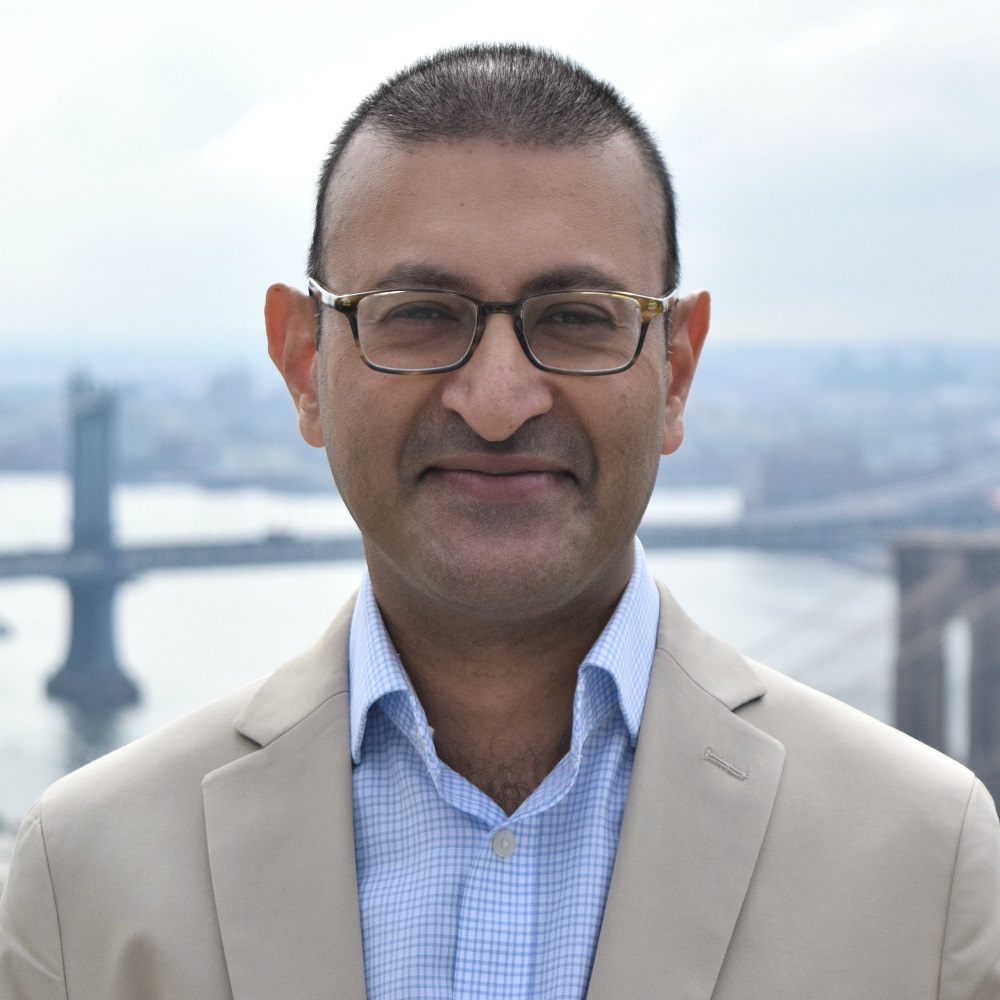 Senior Vice President Sharad Aggarwal works with the President and CEO to guide and strengthen all BRAC USA activities related to programs and development. He joined BRAC USA in September 2015, after more than 15 years with the United Methodist Committee on Relief (UMCOR).
As Director of International Programs at UMCOR, he identified and implemented strategies for program, organizational and resource development, while overseeing staff and program operations in the Balkans, Caucasus, Africa and Asia. He also led program alignment with headquarters business development, monitoring and evaluation, human resources and finance and risk management units, while ensuring systems promoting program quality were developed and applied consistently at UMCOR's country offices.
Sharad has almost 20 years of experience in overseas and domestic PVO relief and transitional development programs, serving previously with the International Rescue Committee in Washington, D.C., Croatia, and Bosnia-Herzegovina, and with Mercy Corps/Scottish European Aid in Bosnia-Herzegovina.
He holds a master's in Public Administration from New York University's Robert F. Wagner School of Public Service with a concentration in International Public and Non-profit Management and Policy. Sharad completed his undergraduate studies at Brown University, where he concentrated in International Relations as well as Modern Literature and Society.