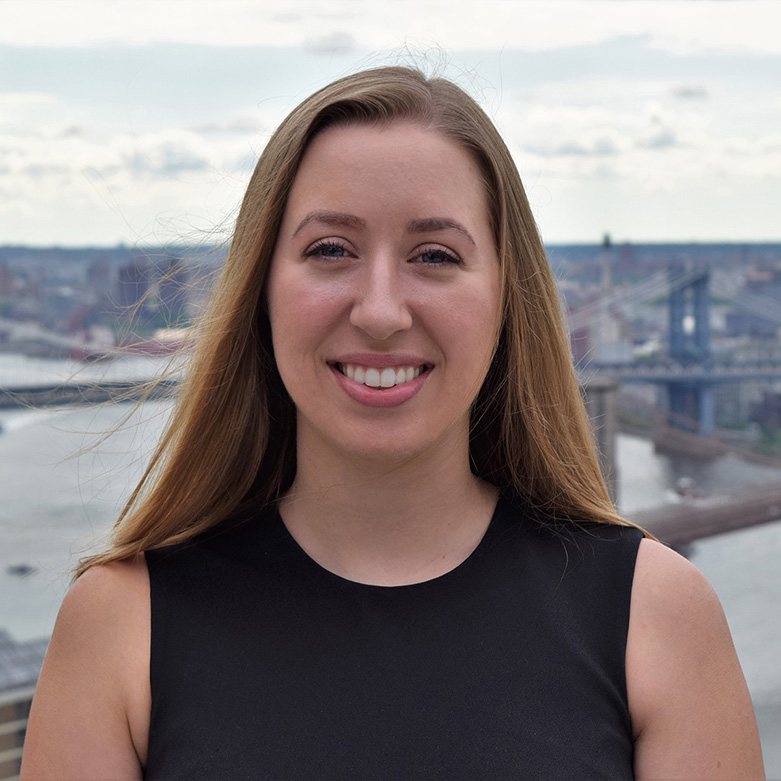 As Communications Manager, Sarah builds brand awareness in North America and strengthens BRAC USA program and fundraising efforts through program communications, public and media relations, and content development.
Sarah brings more than five years of experience in communications, business development, and program management. Prior to joining BRAC, she supported program services in Nicaragua with Outreach360, an NGO focused on education and youth empowerment, and in Brazil with Community Empowerment Network, a nonprofit implementing financial inclusion and economic development programs. A former teacher, she also brings experience in the education sector as a lead early childhood educator at a Spanish/English bilingual school and as an English teacher at the Autonomous University of Querétaro in Mexico.
Sarah graduated magna cum laude and Pi Sigma Alpha from Western Washington University with an Honors Bachelor of Arts in International Relations, minors in International Business and Spanish, and a certificate in TESOL Education.