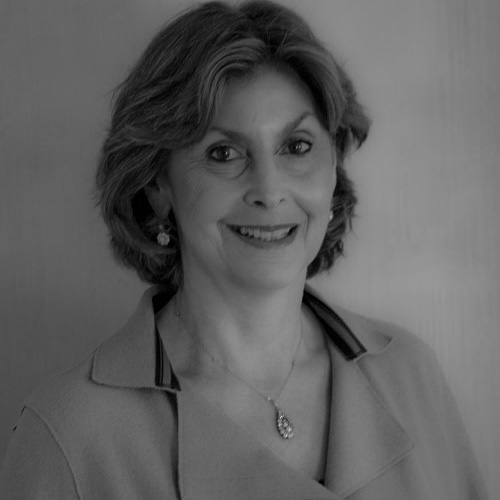 Barbara Lucas is a retired securities, commodities, and banking lawyer with more than 35 years of experience in law, business, and government. She currently provides consulting and litigation support services to financial services companies and law firms.
Prior to her consulting career, Ms. Lucas was a partner and chairperson of the banking department at Cadwalader, Wickersham & Taft. Before joining Cadwalader, she was General Counsel to what was then known as Citicorp's Investment Bank. She also served as Chief Counsel to the CFTC's Division of Enforcement and Director of its Office of Policy Review, as well as Special Counsel to the SEC's Division of Corporation Finance.
In addition to her professional activities, Ms. Lucas is on the board of several organizations including Accion International, a global nonprofit committed to creating a financially inclusive world. She also chairs WomensTrust, a Ghana-based NGO that empowers poor women and girls through education, health care and economic development. She also serves on the board of the Stanley M. Isaacs Neighborhood Center, a New York City-based settlement house.
Ms. Lucas received her undergraduate degree in English from Cornell University and her J.D. from the Washington College of Law at American University. She lives in New York City with her husband, Richard Nesson.